Lacie Burning, Rydel Cerezo Win Runner-Up Awards in 2020 Lind Prize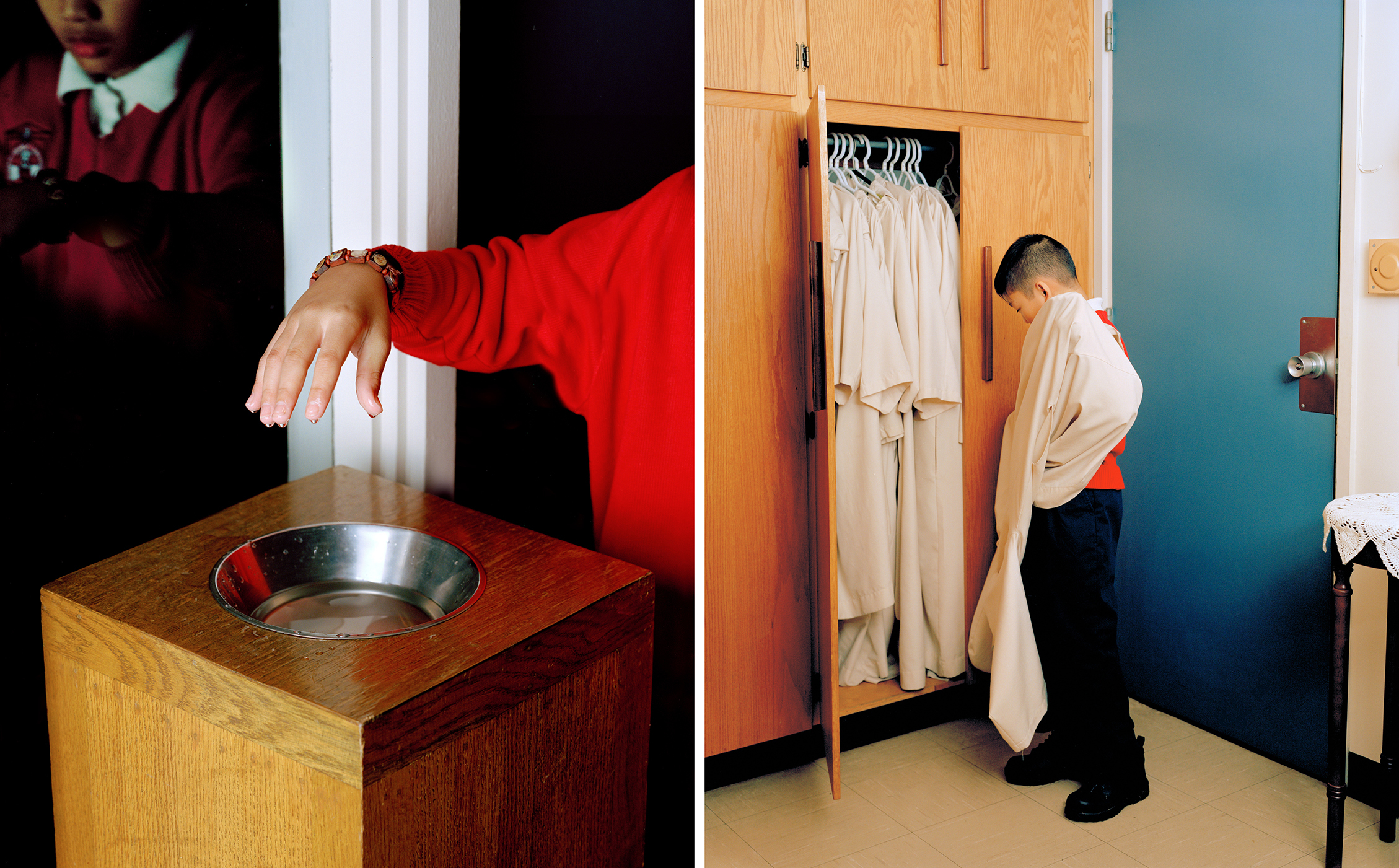 Posted on March 09, 2020 | Updated April 07, 2020, 9:01AM
Lacie and Rydel were among a group of seven ECU alums to make the finalists' exhibition at North Vancouver's Polygon Gallery.
A pair of ECU alums took home runner-up awards at the 2020 Philip B. Lind Emerging Artist Prize ceremony at the Polygon Gallery in February.
Lacie Burning (BFA 2019) and Rydel Cerezo (BFA 2019) were each awarded $1,000 in recognition of their achievement. The Lind Prize is awarded annually to an emerging BC-based artist working in mediums of film, photography, or video,
Lacie, a 27-year-old Mohawk artist born in Brantford and raised on Six Nations of the Grand River Reserve in Ontario, "grapples with Indigenous relationships to land, representation, and the gaze. A multimedia approach is often taken that mixes sculpture, medium format photography, installation, and, more recently, traditional practices around beading. Black velvet is also a recent interest that stems from traditional Mohawk regalia that was often adorned with beads. These works represent Indigiqueer people moving through the world with power."
Lacie has also been nominated for the New Generation Photography Award for 2020.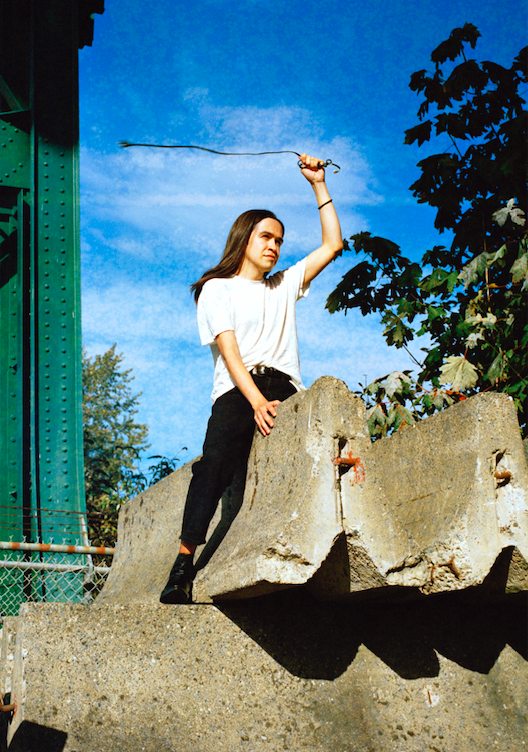 Rydel, a Filipino-born visual artist who continues to work in Vancouver, said he feels "thankful and honoured" for the recognition.
"As an early emerging artist, seeing your work in an institution like the Polygon Gallery is an amazing experience," he says. "Personally, having Am I A Sea exhibited back here for my whole family to see the work was truly the most rewarding moment. It was actually the first time my Lola and my younger brother Kai had to chance to see themselves in this way; my family and my identity lies in the heart of my work and what I do. To have them and people like myself be reflected, celebrated and represented in these spaces is everything."
He writes that his series Am I A Sea, which earned him his runner-up award, is "an autobiographical series" exploring themes of love, trauma, family, home, Catholic imperialism and Spanish colonialism.
Rydel is currently exhibiting in a group show at the Franc Gallery entitled In Over Our Heads, curated by ECUAD alum Jocelyne Junker. He is also preparing for his first solo show at the upcoming Capture Photography Festival.
ECU alums made up seven of the 11 artists included in the Polygon's Lind Prize Finalists' exhibition. In addition to Lacie and Rydel, ECU community members Rebecca Bair, Preston Buffalo, Rina Lyshaug, Adiba Muzaffar and Svava Tergesen all had their works shown in the gallery for the duration of the show.