ECU Launches Action Plan and Website for Equity, Diversity and Inclusion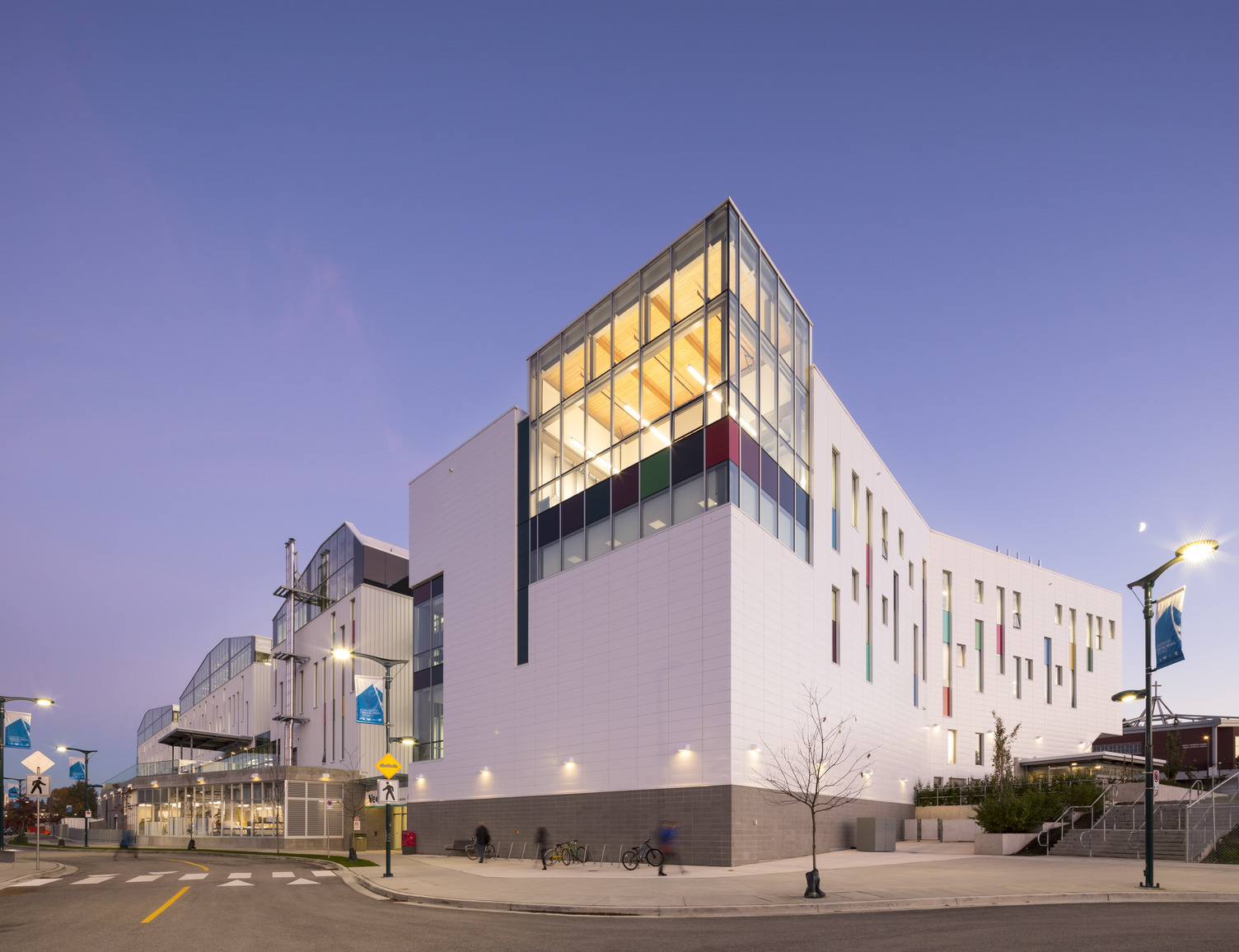 Posted on August 17, 2020 | Updated May 06, 2022, 11:17am
Our immediate commitments and priority actions for creating a more inclusive campus.
We believe it's more important than ever to clearly communicate the work that's being done to advance equity, diversity and inclusion (EDI) at our university.
Today we launched a new website dedicated to EDI at Emily Carr in support of that goal.
On the website, you'll find the university's EDI Action Plan — a direct response to your urgent calls for change. The plan is a living document that spells out the immediate steps the university is taking to end racism and create a more inclusive campus.
You'll also find a page that highlights the community initiatives led by students, staff and faculty. This is very much a work in progress. We invite you to submit your own initiatives so that we can add them to this resource.
Moving forward, the website is where you'll find updates to the EDI Action Plan, details on upcoming community forums, and other news and resources. It's important we strive to be open and transparent so that everyone can take part in this process and hold each other accountable.
We welcome your feedback and suggestions. You can reply to this email with your comments, or learn about the other ways you can get in touch.