ECU Ranked Top Art and Design University in Canada in QS World University Rankings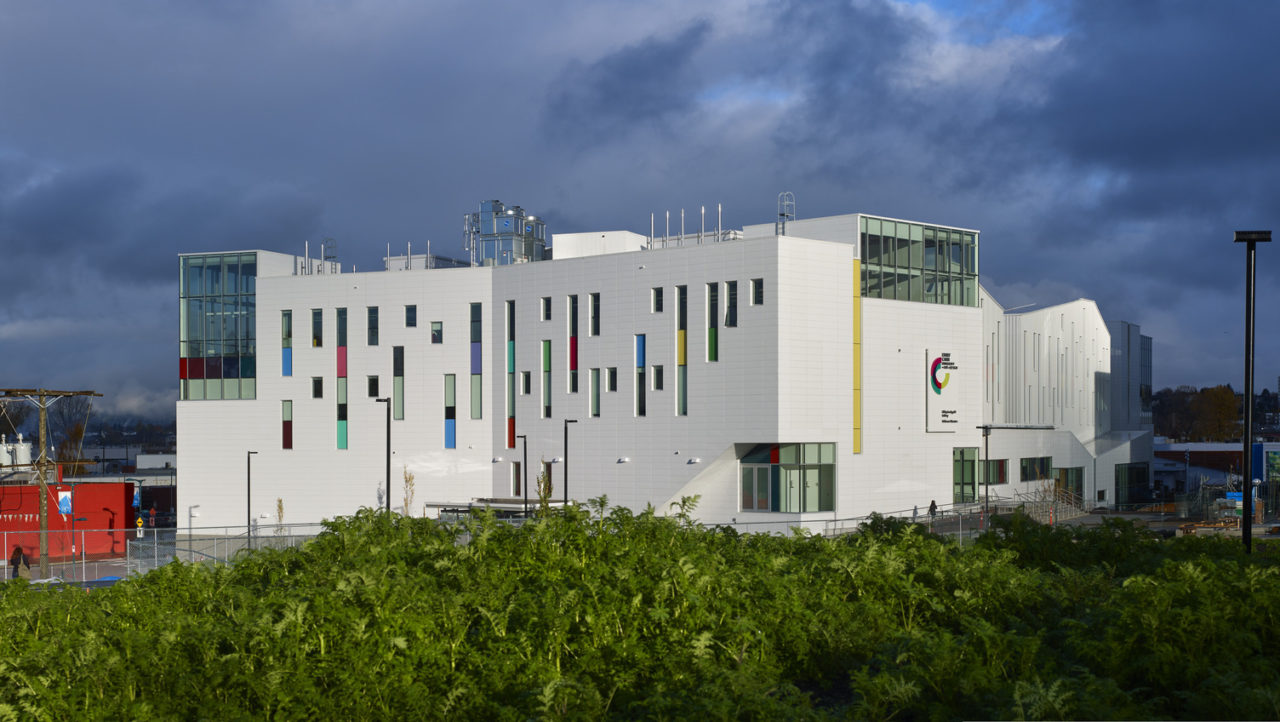 Posted on March 05, 2020 | Updated March 05, 2020, 2:15PM
Emily Carr also ranked among the top 50 art and design universities worldwide.
Emily Carr University was rated as the top art and design university in Canada in the latest annual report from UK-based analytics firm Quacquarelli Symonds.

ECU also placed among the world's top 50 art and design universities, making it the only Canadian post-secondary art and design school to do so.
This ranking places ECU in the company of other top-tier schools including the School of the Art Institute of Chicago, the Massachusetts Institute of Technology (MIT), and Goldsmiths, University of London.
QS World University Rankings are determined by evaluating six key criteria: academic reputation, employer reputation, faculty and student reputation, citations per faculty, international faculty ratio and international student ration. In the arts, humanities and social sciences rankings, academic and employer surveys are weighted more heavily than STEM (science, technology, engineering and mathematics) subjects, where metrics focusing on citations are more important.