ECU to Hire a Vice-Provost Students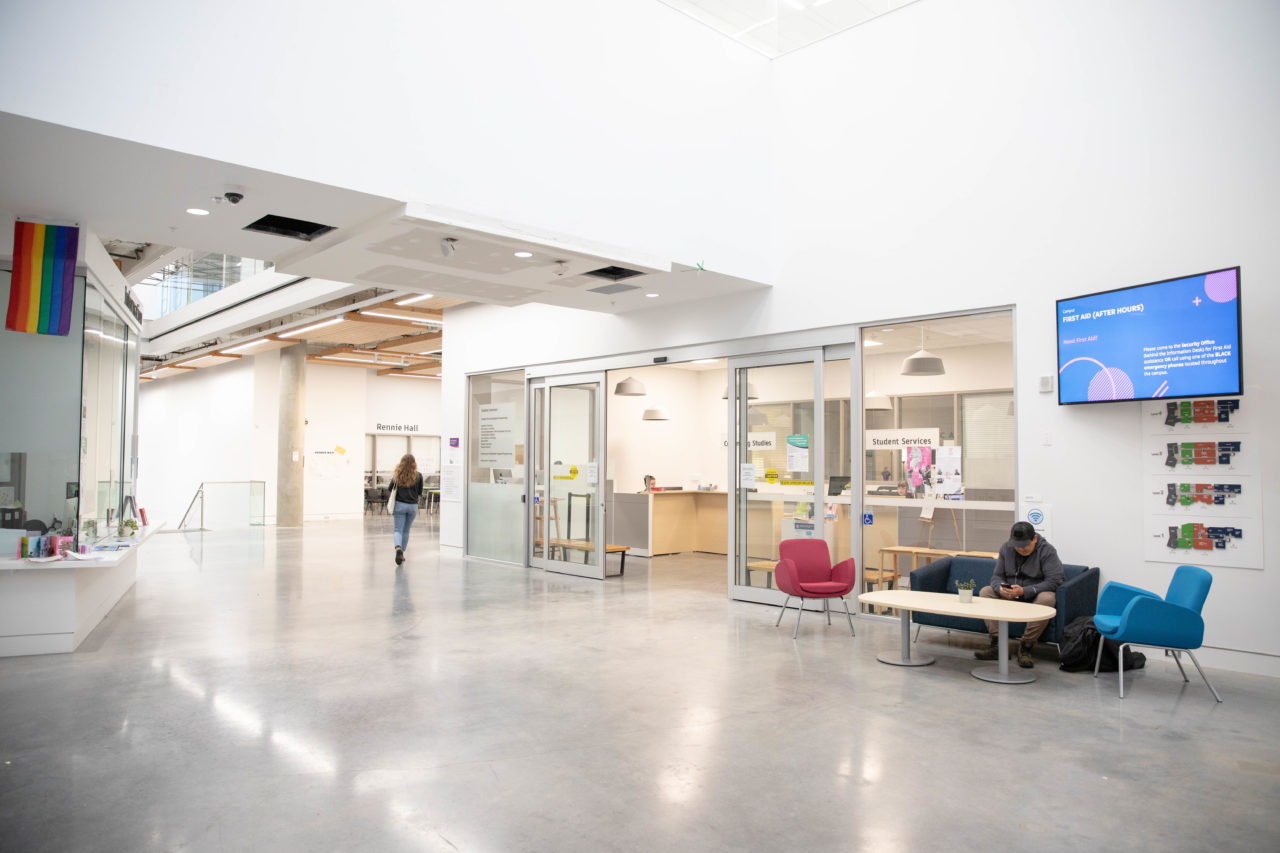 Posted on May 28, 2020 | Updated August 13, 2020, 2:18PM
A Community Consultation Process is Set to Begin
Dear ECU Community,
The term of our Executive Director, Student Services, will come to an end on July 31. Kevin Bird, a respected and long-serving member of the ECU community, was appointed to this position in 2017 for a three-year term.
I would like to sincerely thank Kevin for his many contributions to our community. He will be returning to his previous role as the Director of Recruitment, Admissions and International Development, in addition to retaining his role as Registrar.
Last year, the university engaged an external consultant to review the organizational structure of Student Services. Based on their recommendations, we will be hiring a Vice-Provost Students to provide new leadership in that area. This role will report to the Vice-President Academic and Provost.
The Vice-Provost Students recruitment process is open only to candidates who identify as Indigenous or as a member of a racialized group. This employment equity initiative, which has been approved by the BC Human Rights Tribunal, will ensure our senior leadership better reflects the diversity of our community.
It is important that the Vice-Provost Students be chosen by a search committee that also reflects this diversity as well as the collective vision, values and needs of our university. The Provost and I are co-chairing this committee and will announce its membership shortly. Following university procurement procedures, we've also retained the executive recruitment firm Odgers Berndtson to support this search.
In the coming days and weeks, we will be consulting our community more broadly to hear your thoughts about the Vice-Provost Students role. Your feedback will inform the selection criteria that the hiring committee will use to make a decision.
If you have any questions, please don't hesitate to contact my office or Susan Milner in HR.
Sincerely,
Gillian Siddall
President + Vice-Chancellor
Emily Carr University of Art + Design