ECU's Approach for the Fall Term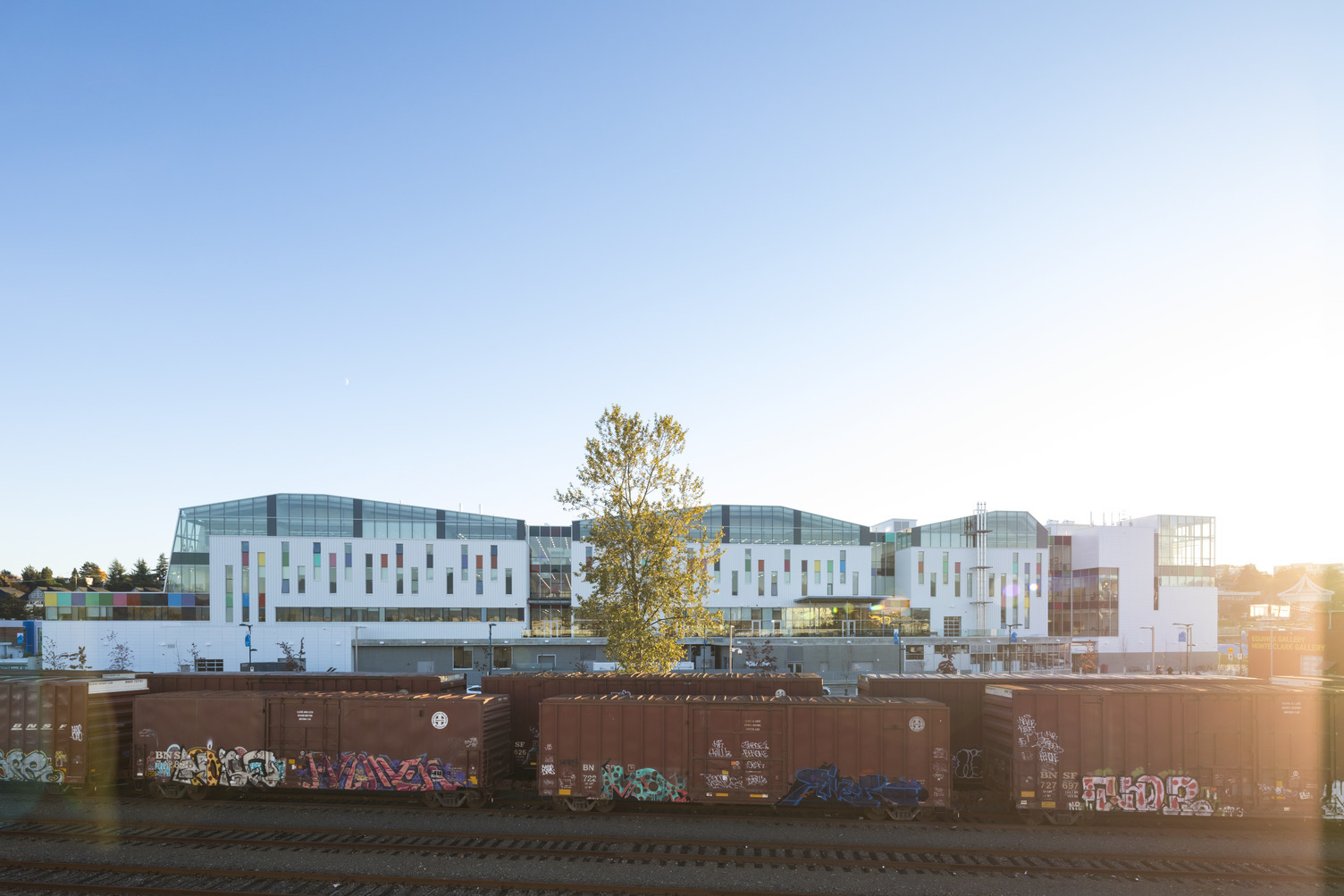 Posted on May 21, 2020 | Updated May 22, 2020, 8:47am
Balancing health and wellness with quality education.

Dear ECU Community,
As we all begin to think about the "new normal," I know many of you are wondering about what the coming months will look like, and the fall term in particular.
Over the past few weeks we have been planning for the fall, following guidelines from the Ministry of Advanced Education, Skills and Training, as well as the advice of the Provincial Health Officer.
Our decision-making has been guided by the following principles:

Ensuring the health and wellness of students, staff and faculty

Delivering high-quality learning and a world-class education

Transparency in communicating decisions about programming and on-campus safety protocols.
Today we are announcing that for the fall term, 70 per cent of courses will be delivered entirely online. The remaining 30 per cent of courses will follow a hybrid model of online and in-person delivery.
For hybrid courses, the instruction will be largely online and will be complemented by some activities that take place on campus. These in-person activities will be designed to align with physical distancing and other public health requirements. Rest assured that all students will be able to continue their programs uninterrupted, including those who cannot attend in person.
We are mapping out exactly what this will look like for our different courses, and will have more to share with you soon. You'll find that our faculty have shown great creativity and innovation in developing courses for the fall term.
As Dr. Mimi Gellman puts it, the pandemic "has inspired faculty to consider exciting and innovative ways to move limitation into possibility by building resilience, flexibility and resourcefulness into the core of teaching and learning."
"This is an opportunity for us as artists, designers and educators to establish a more sustainable, responsive and equitable way of being in the world."
We know you have many questions about what campus life will look like this fall. We're currently developing a plan to ensure safe access to university facilities, and we'll share further details with you in the weeks ahead.
What I do know is that our community has shown tremendous resilience this year. I'm confident we'll all find creative ways to learn, share ideas, build friendships and have fun in spite of the challenges posed by COVID-19.
This is a difficult time for students, staff and faculty. We've only just begun to untangle how this pandemic is impacting our lives and our world.
But there is also tremendous opportunity to change our world in ways that used to seem unthinkable. We may discover innovative ways to reduce poverty, design new solutions to improve global health, and finally make the changes necessary to end the climate emergency.
The new normal is still uncharted territory. Now, more than ever, society needs people who can imagine new possibilities in the face of an uncertain future. A post-pandemic world will need your agility and creativity to find solutions to the complexities we will face.
I can't wait to see how you put your talents to work this fall.

Gillian Siddall
President + Vice-Chancellor
Emily Carr University of Art + Design