Gloria Wong Featured in 'It's Nice That' Online Magazine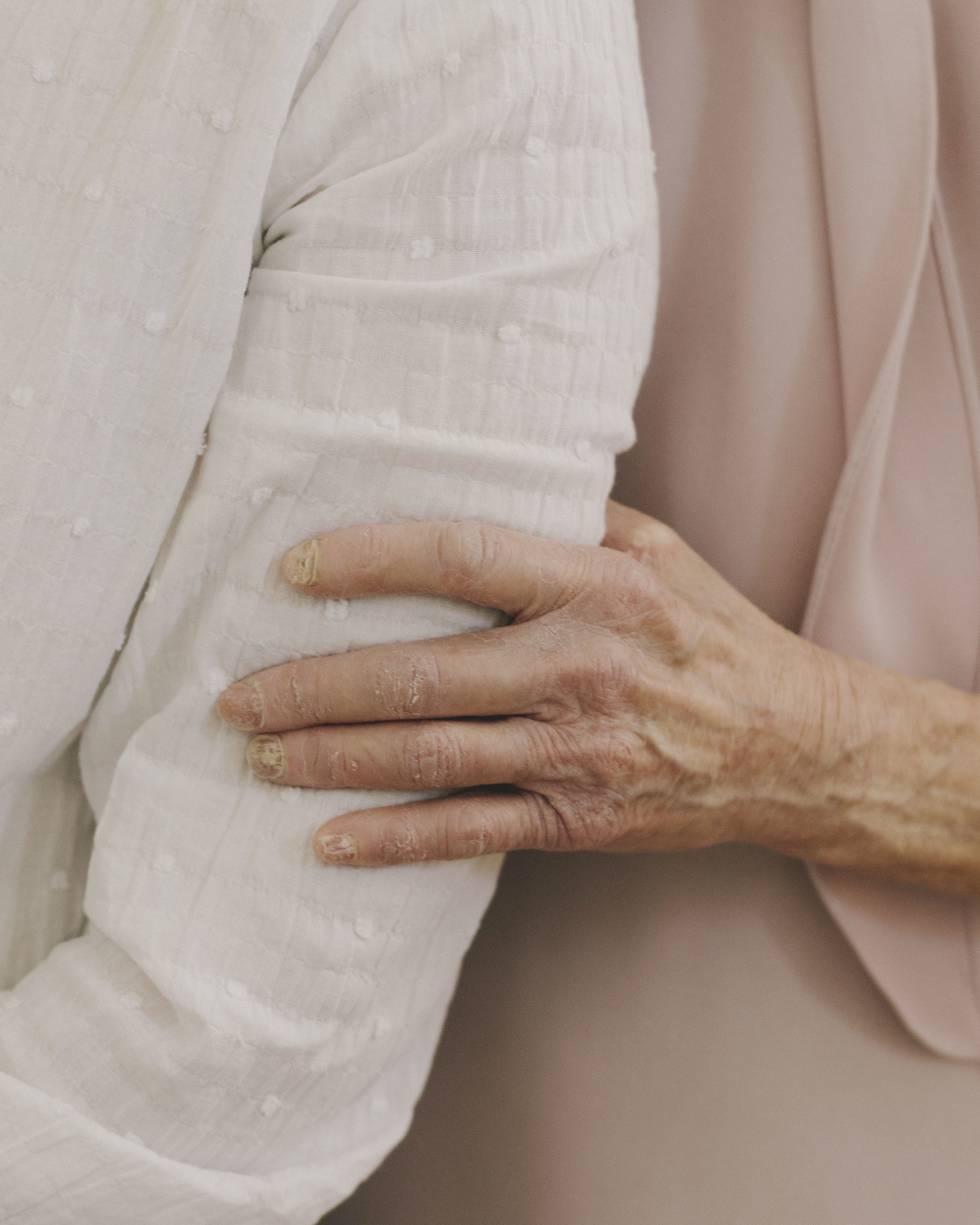 Posted on October 15, 2020 | Updated October 19, 2020, 8:04am
The artist and recent ECU grad spoke to the publication about her recent body work, a series of photographs entitled sik teng mm sik gong ("pardon my Chinese").
Artist and ECU alum Gloria Wong (BFA 2020) was featured in one of a suite of spotlight stories on outstanding work by recent arts and design graduates in online magazine It's Nice That.
The article details the "extraordinary level of care and consideration" that infuses each of Gloria's frames, which explore themes of identity, family history, migration and Canada's Asian diasporas.
In the interview, Gloria, whose grandmother came from Macau and whose parents immigrated from Hong Kong, describes the way her practice has been shaped both by familial and personal histories, and by what she refers to as "East Asian diasporic identities."
"I once had someone describe my work as sitting on 'cultural fault lines,' a space where home and displacement meet, and where multiple cultures intersect and diverge," she tells It's Nice That.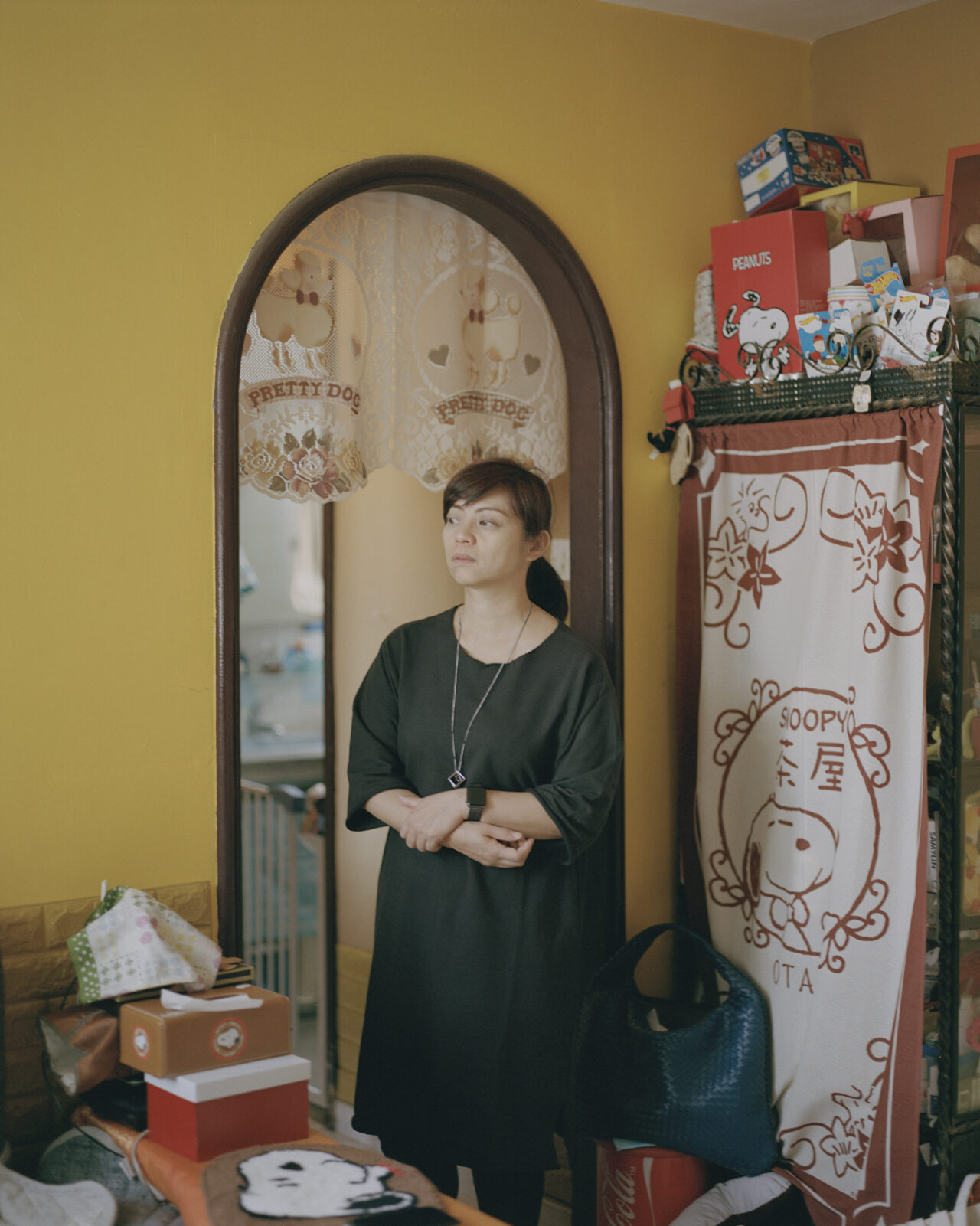 "I hesitate to only identify as Chinese-Canadian, because both Macau and Hong Kong are in the process of negotiating the consequences of their colonial histories, caught in a liminal space that isn't fully Chinese but also not fully Portuguese or British respectively either. There's a really beautiful quote by Justine Kurland in an interview I read where she refers to domestic labour as 'the work it takes to stay related.' I feel like that sums up a lot of my practice too. I'm looking at family and the work it takes to maintain these familial relationships but at the same time, I'm also trying to hold on to a relationship with both of the cultures I've grown up in, negotiating all of this within the context of the domestic space."
The article features a gallery of Gloria's stunning photographs from her series sik teng mm sik gong ("pardon my Chinese"), which reveal a keen eye for quietly powerful moments of interaction and interrelation. Her images often convey a charged stillness; her subjects — human and otherwise — are rendered with a hushed dignity. The compositions feel at once muted and fraught, as if to suggest a flood of action has only just now passed, or is perhaps currently surging, just beyond the edges of the frame.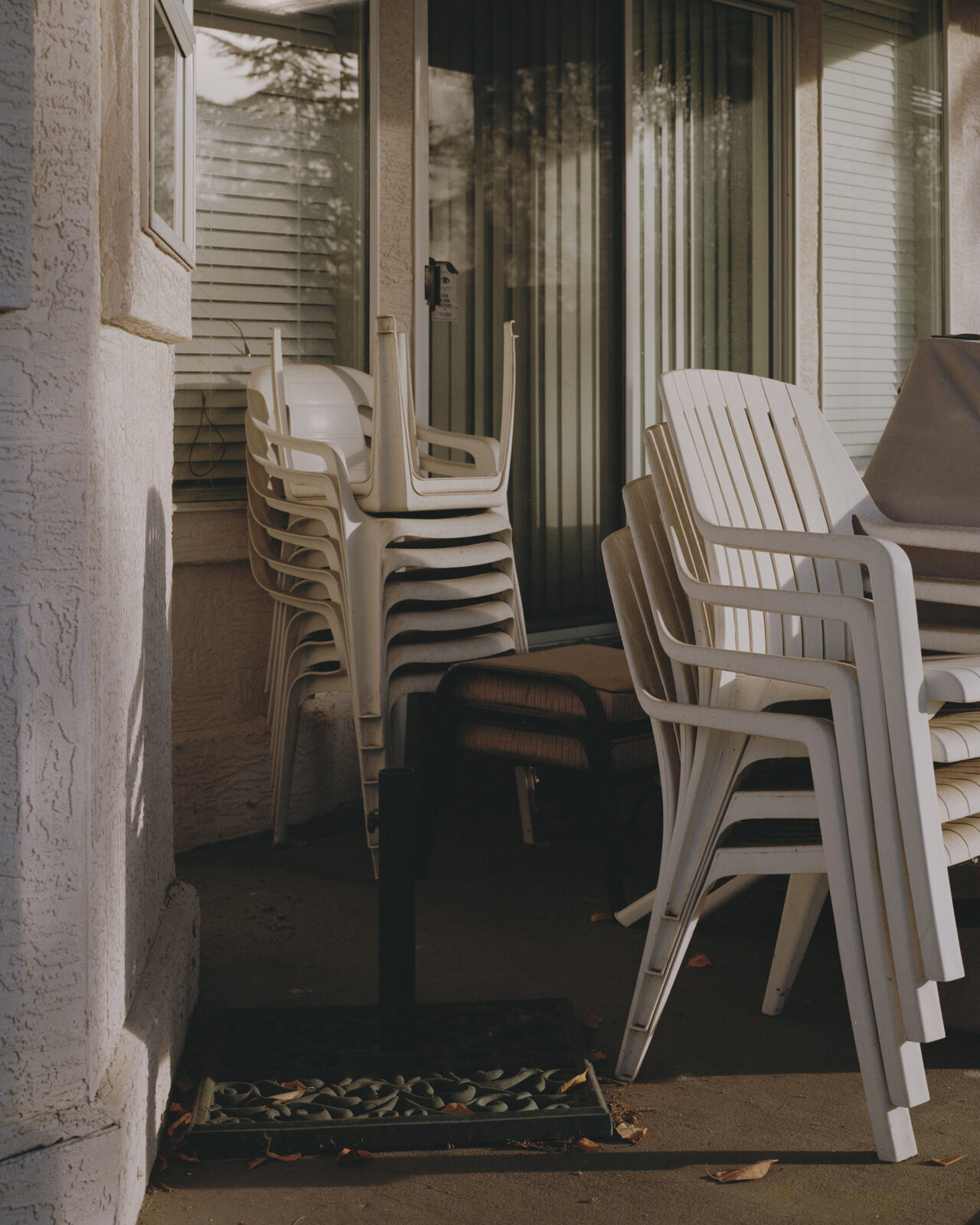 Noting that her studies at ECU emphasized developing an understanding of the histories and contexts within which an artist works — Gloria names ECU assistant professor Birthe Piontek as an influence — Gloria tells It's Nice That how she aims to uncover cultural nuance and human vulnerability in the realm of the mundane.
"I'm drawn to taking photographs of things that might seem ordinary or commonplace but can point to larger issues around identity, family and diaspora," she says.

"With the images in sik teng mm sik gong ("pardon my Chinese"), I was specifically looking at the 'in-betweens' that exist in domestic spaces, between care and neglect or belonging and alienation, and how my sense of self can often feel fractured or fragmented because of the diasporic condition."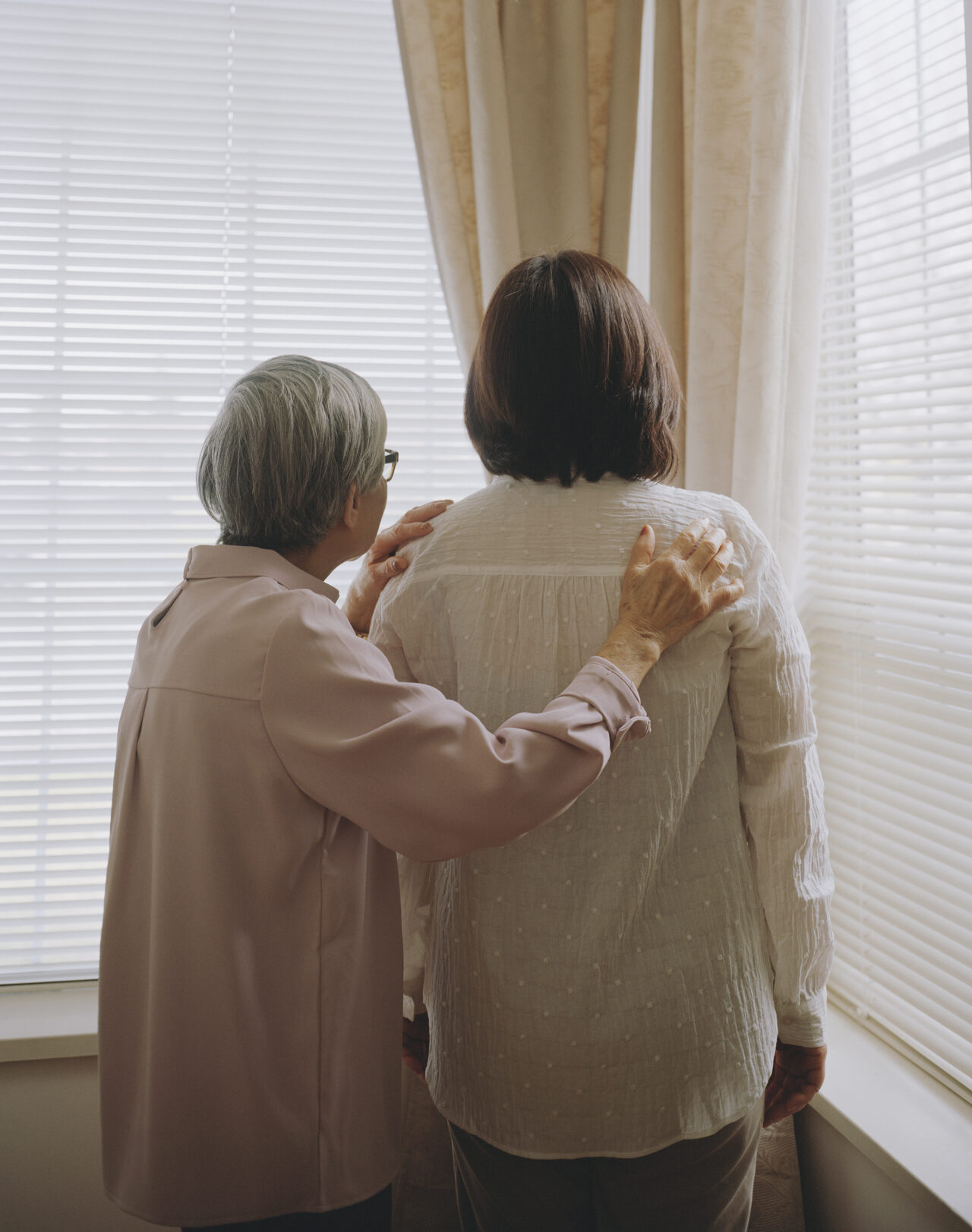 Gloria points to a feeling of "responsibility" that comes with taking her photographs, adding that she approaches photographing still lifes with the same care and sensitivity as she does portraiture.
"I think that an image of a messy bed or a pair of socks has the potential to say just as much about a person," she says.
Gloria is currently looking forward to finishing work on a new series that "looks at the transitional nature of spaces during the process of migration."
You can read the entirety of her excellent interview with It's Nice That online, now.