Introducing Audio Ciné Films, our newest streaming database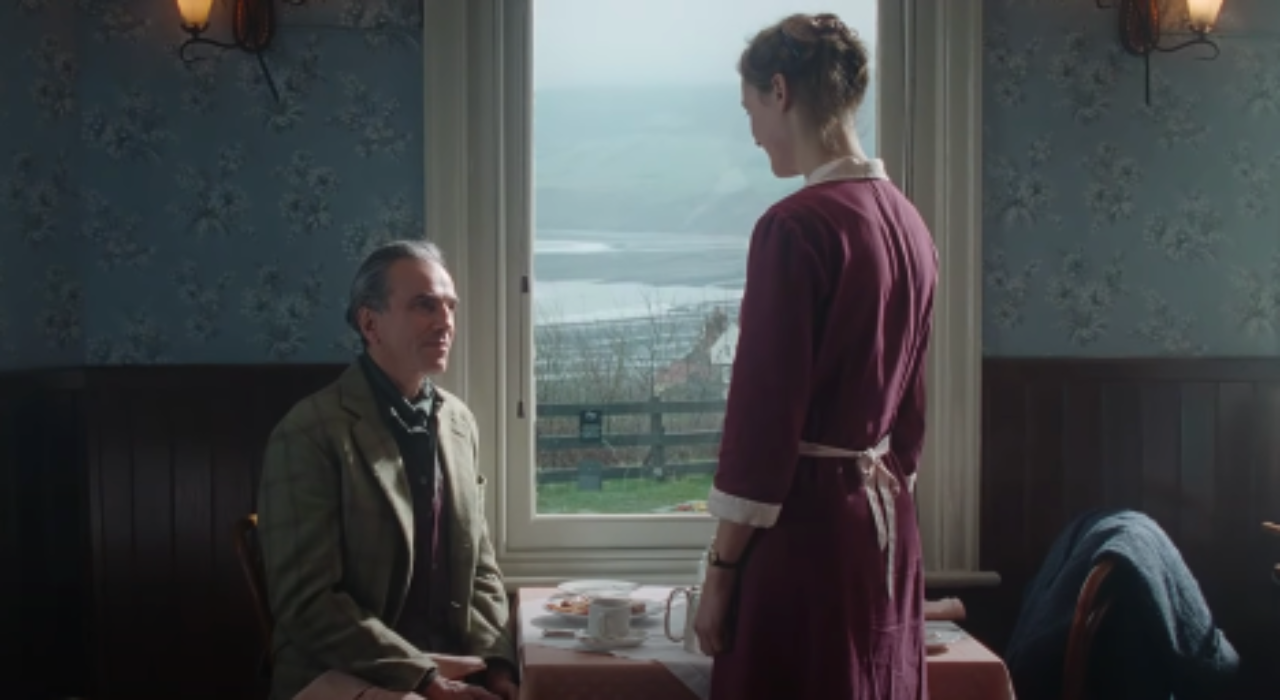 Posted on July 08, 2020 | Updated July 08, 2020, 2:54PM
Looking for licensed films to share with your class? Miss going to the theatre? Bring Hollywood home with hundreds of films to keep you cineliterate, from "Adaptation" to "Zombieland", available through our newest online streaming service, Audio Ciné Films.
Search by genre on ACF's homepage and view their full range of titles. If you're feeling frustrated about the state of the world, explore the Drama and Documentary offerings to fuel your fire. If you need a laugh, check out the comedy channel. Or, browse the Classics section to catch up on some must-sees.
If you are looking for something more specific, search by title, or click on the advanced search tab and find a particular director or cast member. You can also narrow your search by theme, nationality, or date. So, if you're feeling nostalgic, you can hone in on some 80's favourites.
You can access Audio Ciné Films by following this link. Or, to visit ACF and other streaming databases, you can visit our homepage, click on the Databases tab, and search for Audio Ciné Films under Databases A-Z.
You will be prompted to login with your ECU Username and password. Your session will remain active for eight hours, but please don't watch for eight consecutive hours, as tempting as it might be. Enjoy!