Laiwan | TENDER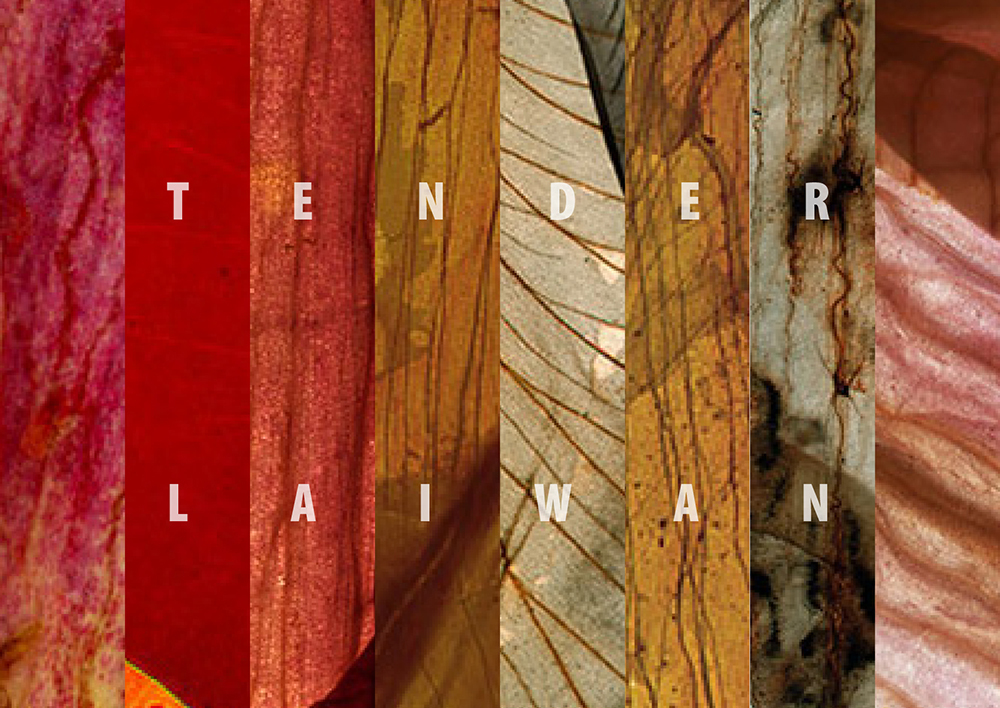 Posted on May 06, 2020 | Updated May 06, 2020, 12:55pm
Alum Laiwan and publisher Talonbooks have released TENDER, a complex book of poetry that weaves between multiple affinities, kinships, and desires.
Laiwan (BFA 1983) is an interdisciplinary artist, writer and educator with a wide-ranging practice based on poetics and philosophy. TENDER is described by Talonbooks as "haunting, political, and defiantly sexy" as it offers field-notes on freedom from limitations, heroic struggles, and curious inquiries. We talked with Laiwan about TENDER and are excited to share an excerpt from the book as well.
"As collected poems, TENDER has been living with me for a long time — here the earliest poem is from 1986," shared Laiwan. "While some had been published in different anthologies in the past, never have they had a chance to be presented or scrutinized together."
The collection of poetry spans thirty years. Equally visual and textual, the book is both a retrospective and call to care for each other in the present. The book captures moments frozen in time, producing ghostly images. Laiwan says that writing poems is rooted in befriending something unknown, and this process can be full of uncertain territory and haunting.
"The process of submitting this manuscript to Talonbooks brought a different haunting," said Laiwan. "Where there was doubt about each of these poems, every line in a poem. This opened up a can of vulnerabilities in me."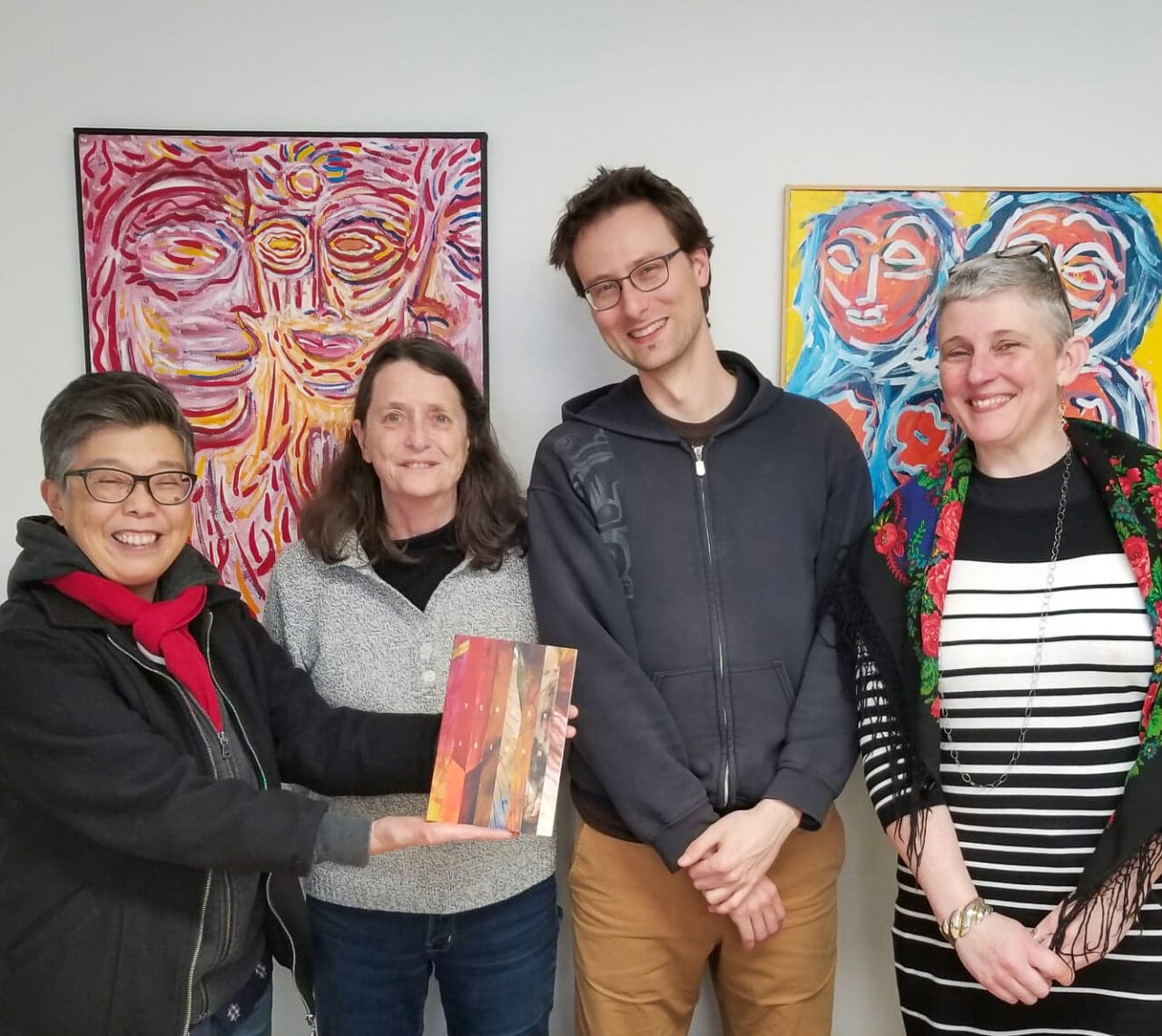 Ultimately the process of working with the editors at Talonbooks was a pleasure. "Their support was a transformative process, an empowering process," said Laiwan. "It felt like being led gently through a fire that was solely started in my head. The process tenderly nourished me line by line with the rigorous attention and comments of the editing process."
The complexity of this collection is evident in the doubt and vulnerability that Laiwan addresses when discussing the book.
"Those feelings are rooted in my growing up in apartheid Rhodesia, where rejection, betrayal and erasure were commonplace," said Laiwan. "I've spent good chunks of my life creatively working in developing consciousness in the alternative, constructive and somatic responses in their stead. This includes resilience in defiance and of sexuality or jouissance in the face of oppression, homogeneity, and the averaging of being."
Laiwan continued that now the book lives in the world as a result. "It's no longer simply in my head, and the collection has its own trajectory," said Laiwan. "It doesn't feel like I made it at all but rather that it made itself. That is a haunting thing."
TENDER is available from Talonbooks with purchase options online. Stay up to date with Laiwan's other projects via her website, Instagram, and Facebook.