Online Web Design Course Preps Students for Changing Future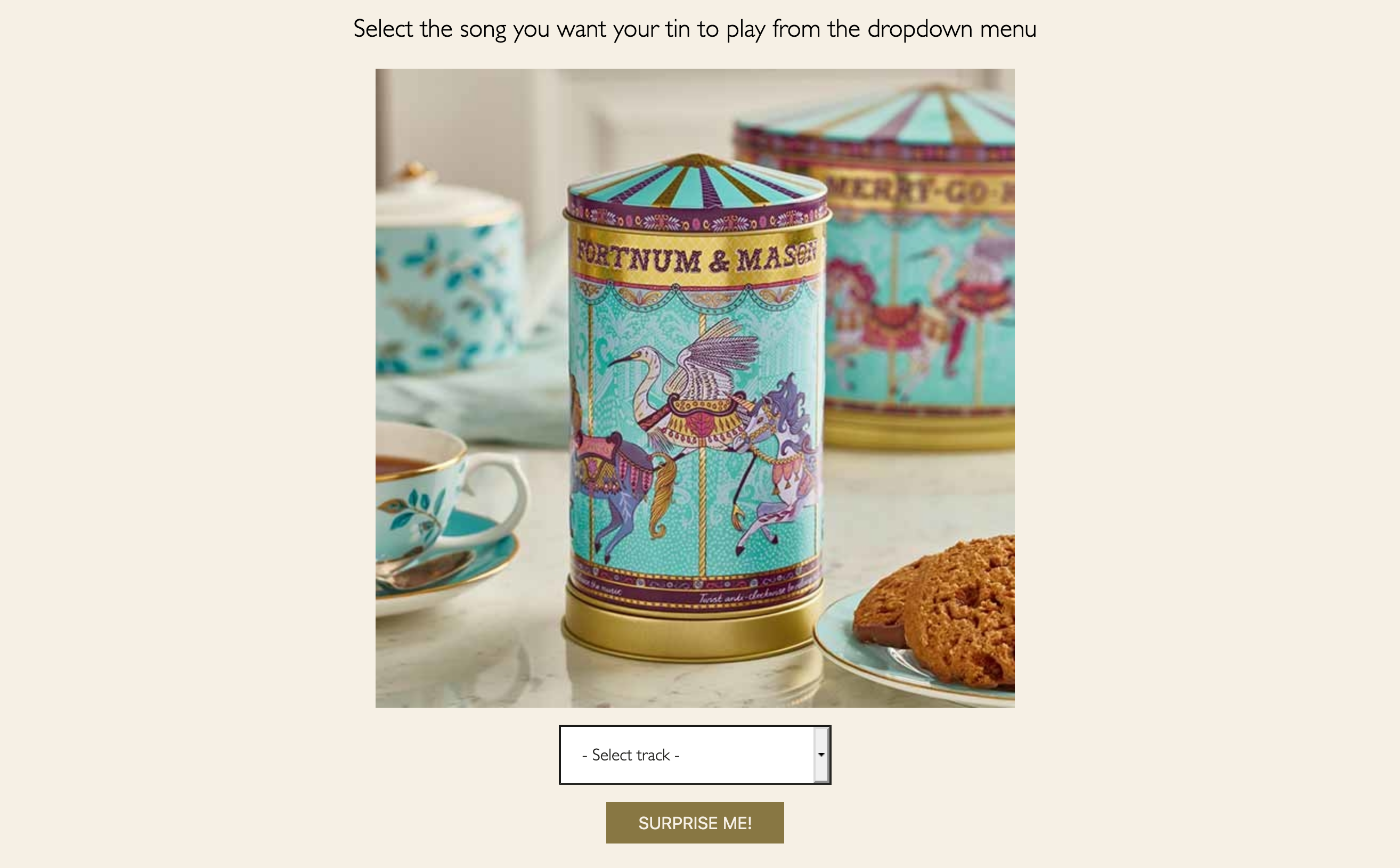 Posted on July 16, 2020 | Updated July 16, 2020, 4:01pm
Students are producing professional-grade design work using remote-collaboration tools.
Students studying remotely are learning skills that could set them up for success in a workforce fundamentally redefined by the pandemic, says web designer and ECU faculty member Patrick McDonald.
Patrick says he saw the students in his online-only Designing for Screens summer web design course — which wrapped at the end of June — flourish under remote learning conditions. And the experience may have lasting benefits as companies worldwide consider the wisdom of more permanently establishing remote-working arrangements for employees.
"To me, real-time remote tools feel like the future," he says, noting Figma — a collaborative design tool he used to train his students — is one example of how workers can collaborate in real time on a single project in virtual space. "There's also a lot of coding tools that are becoming like this as well, almost like a Google Doc, where you can all be writing code in the same file at the same time. To me, that feels like the future."
Patrick notes Big Tech is one sector where a new blueprint for remote working has begun to take shape. Microsoft, Apple, Amazon, Google owner Alphabet and Facebook — which are the world's five most valuable companies, collectively employing close to 1.3 million workers — have each extended work-from-home arrangements for employees, in some cases until 2021. Twitter, meanwhile, said in May its employees can simply work from home forever, if they wish. Facebook quickly followed suit, suggesting a dramatic shift for the workforce behind the online services so many people use regularly.
"Remote working represents a huge shift in our world that's only going to be accelerated right now. So, the tools that we're building now are going to be super important in the future."
To be sure, sectors such as such as travel, hospitality and oil have struggle to make ends meet in recent months. But today's students will be headed out into a workforce already redefined by pandemic pressures; with valuable experiencing working and collaborating online, they'll be well-prepared to pursue careers reconfigured by this new dynamic.
Patrick suggests the knock-on effects of such a fundamental shift will likely ripple out far beyond the individual sectors which sink or swim in the next year or two.
"I'm not sure what's going to happen to cities after this. Like, do you need to be in a city anymore if you can work anywhere and pay a lot less rent?" Patrick says, adding web design in particular will play a huge role in the way work gets done. "I think remote working represents a huge shift in our world that's only going to be accelerated right now. So, the tools that we're building now are going to be super important in the future."
Warming students to online learning wasn't without challenges, Patrick says. The first lecture or two felt "really difficult," he notes. But once group participation and critique began, everything seemed to click. "I could definitely see them getting to know each other more. I felt like I knew them by the end of it," he says.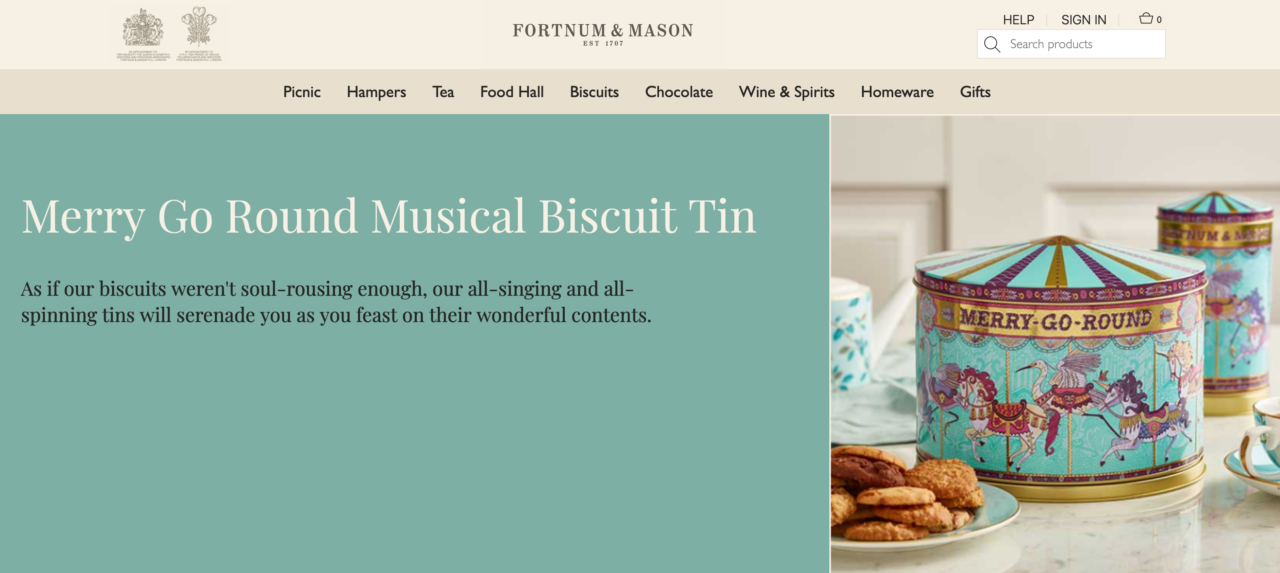 Chelsea Burke, an ECU Interaction Design student who took Patrick's course, likewise acknowledges there have been challenges with adjusting to learning online.
"I prefer in-person teaching and collaboration," she says. "I had a friend in class who I knew from previous courses, so we would correspond a lot talking about projects, which was really nice. But I knew like if we were actually in a classroom setup, I could just turn my laptop towards her and get feedback instantly. Whereas online it's a little harder."
But Chelsea also notes that her first online-only course gave her a chance to begin envisioning the kinds of working dynamics she'd like to aim for once she graduates.
"It's helped me understand the work setup I would need, and also how to adapt to be the most successful in a work-from-home situation," she says, adding her experience helped her identify an interest in a career that would include at least occasional in-person interactions, even if a pandemic-era office culture exists mostly online.
"I don't mind being able to do most stuff online, as long as that's my mindset going into it. But for me, I would like to have some contact with people at some point, even if that was only once or twice a month, just for a meeting or something like that. I just find it's helpful."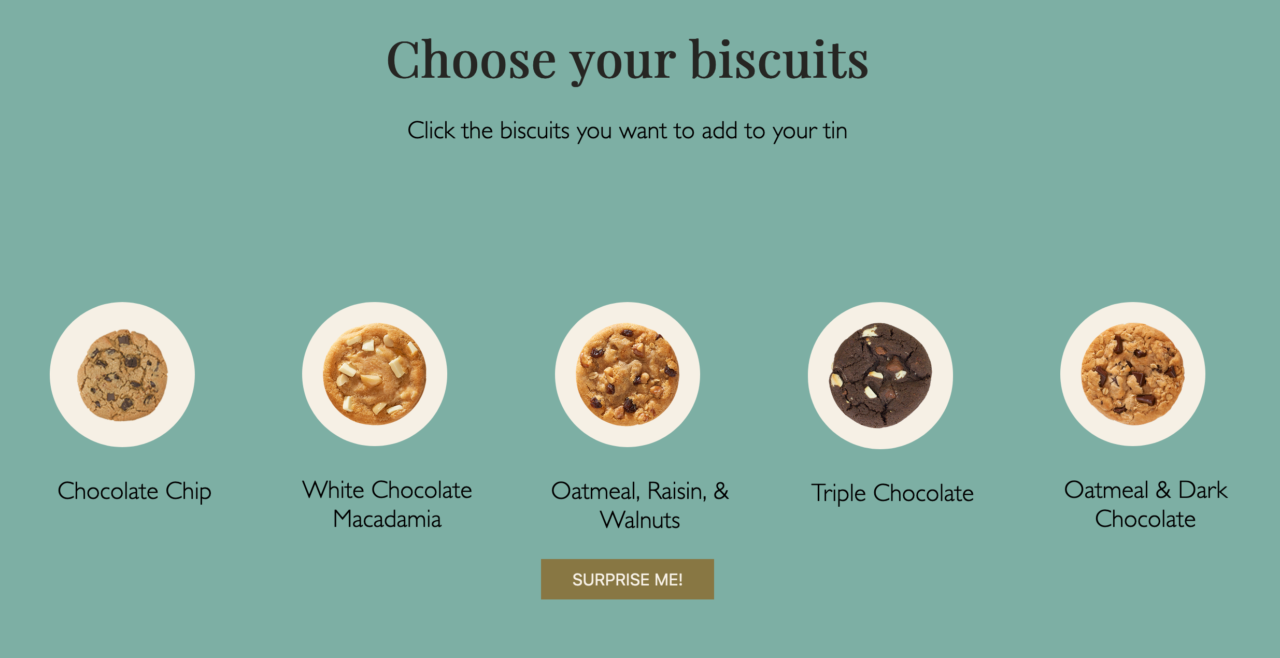 Pointing to final projects by a number of students including Chelsea, Patrick notes his class adapted incredibly quickly and were soon producing accomplished work that demonstrated their keen engagement.
"By the second and third assignment they were producing stuff I would expect from someone working in a studio," he says. "I was kind of jealous, because it took me a lot longer. But it was hugely satisfying to see people improve so much so quickly."
The students' demonstration of natural ability and understanding, as well as their easy uptake on collaborative online tools none of them had previously used, all point to their resilience and adaptability— key assets for a future that still feels far from certain.