PoMoArts Introduces 2020/2021 Ceramic Artist In Residence: Serisa Fitz-James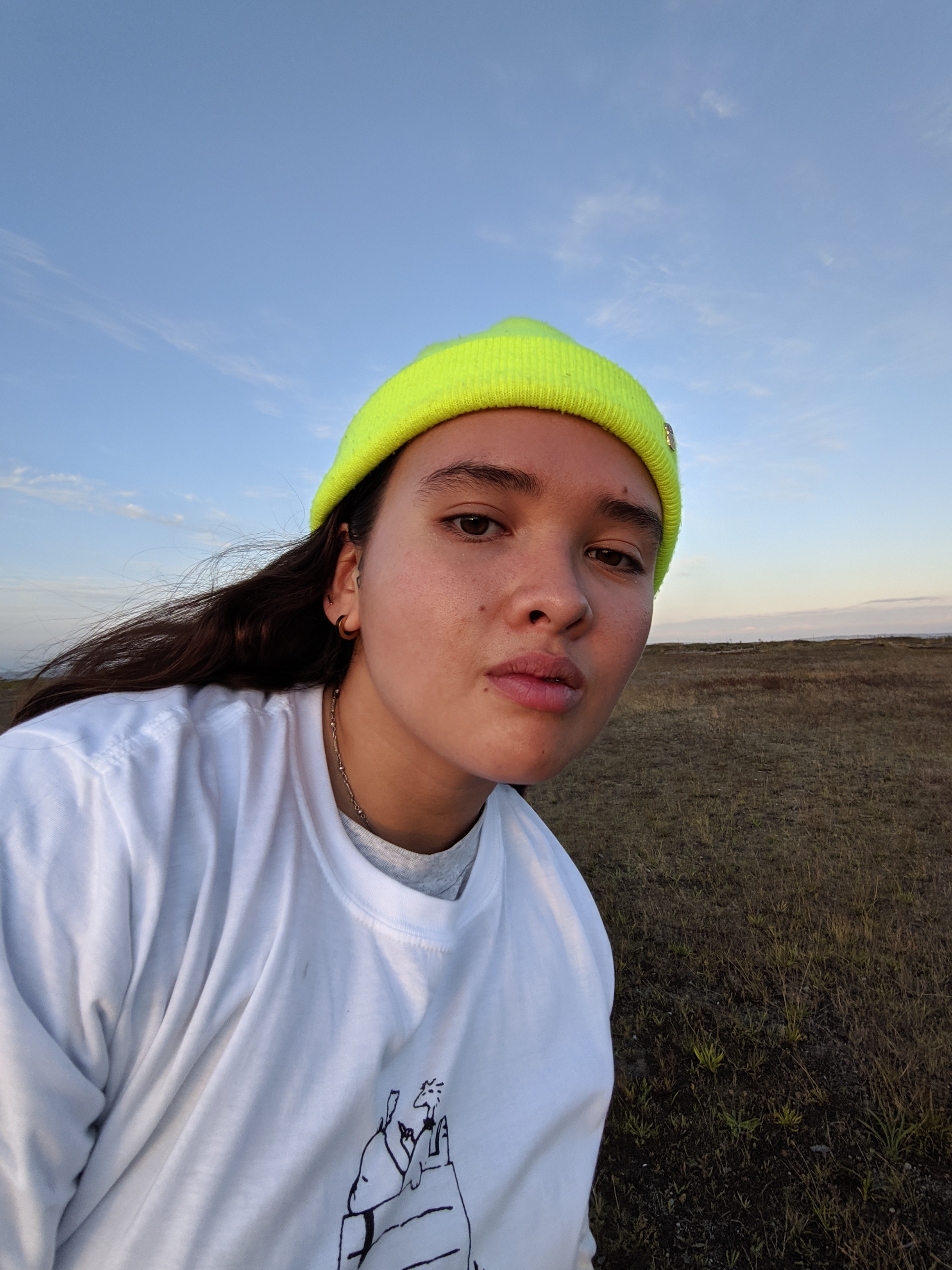 Posted on December 03, 2020 | Updated December 03, 2020, 8:47am
PoMoArts welcomes artist and 2020 ECU graduate Serisa Fitz-James, who was awarded the PoMoArts Ceramic Artist Residency on October 1st.

After reviewing many submissions from qualified emerging artists, the PoMoArts Ceramic Artist in Residence (CAIR) committee chose to welcome Serisa Fitz-James (BFA 2020) as PoMoArts next Ceramic Artist in Residence.
As part of the residency, Serisa will be working towards presenting a solo exhibition, slated for August 19 – September 16, 2021.
"Serisa joins PoMoArts at the perfect time, bringing an unbridled enthusiasm for community and engagement, along with an exhibition plan that shares their story and questions perceptions of what we consider precious," Janice Cotter, Gallery Manager with PoMoArts, said.
Serisa Fitz-James is a Filipinx-Canadian artist who currently works and resides on the unceded lands of the Coast Salish peoples - Squamish, Stó:lō, Tsleil-Waututh, and Musqueam Nations. They are a multidisciplinary artist whose work explores themes of identity, pre/post colonial histories of the Philippines, as well as Filipinx/Canadian relationships. They enjoy creating works to heal, uplift and bring people together through food, comedy, illustration, performance, animation, and ceramic sculpture.
The CAIR program is an important part of PoMoArts' commitment to artistic and cultural development. The annual residency supports the work of an emerging ceramic artist, providing opportunities for artistic development within an innovative and supportive ceramics community. During the residency the artist receives a secure ceramic studio space, a gallery space for a solo exhibition, kiln firings to create work for their exhibition, mentorship and an opportunity to teach classes. In return, they contribute to the PoMoArts community by assisting in the operation of our Open Clay Studio, and engaging with the public virtually or in person.