Reframing Remote Working with 'Post-Pandemic Studio' Summer Intensive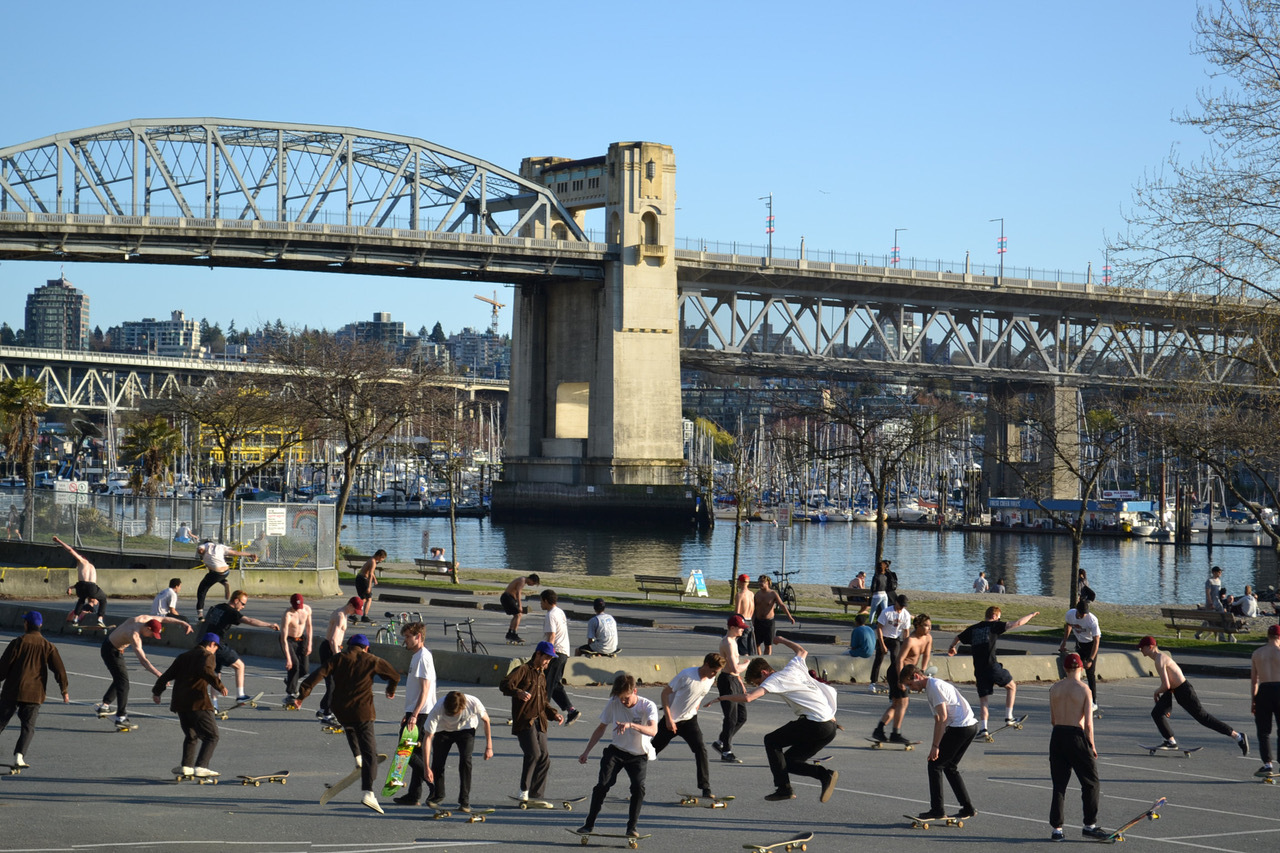 Posted on May 25, 2020 | Updated May 26, 2020, 10:00am
The new curriculum from designer and ECU faculty member Katherine Gillieson builds resilience by turning a critical lens on the practice of design itself.
A new course from designer and ECU faculty member Katherine Gillieson aims to transform pandemic-era uncertainty into a catalyst for a more critical design practice.
The Information Design Summer Intensive, which focuses on the theme of the 'Post-Pandemic Studio,' is currently being offered as part of ECU's remote summer term.
"I will be asking participants to look at the social, cultural, political, and health challenges of remote studio practice, with a focus on studio education including the participants' own ways of working within remote/post-pandemic conditions," Katherine says.
Participants include students at all phases of their education journey. Both undergraduates and graduates are taking part, including teaching and research assistants. The summer intensive forms a part of the Graphic Research Unit's Superlab project — a "large-scale, ongoing investigation into new ways of thinking about education in studio practice."
At the root of the curriculum is a pair of ideas: "design as translation," and "design as a form of meta-reflection on studio practice in the age of pandemic response."
Design as translation, Katherine says, highlights how information design and communication design are very much social practices. Designers in these disciplines take many different approaches to interpreting knowledge, data, experiences, stories and ideas, she says. But this act of interpretation is always undertaken in relation to audiences, collaborators and other communities.
"This key consideration underlines how the work of the designer is embedded in the social realm at every stage, even though the work can be profoundly personal or subjective," she says.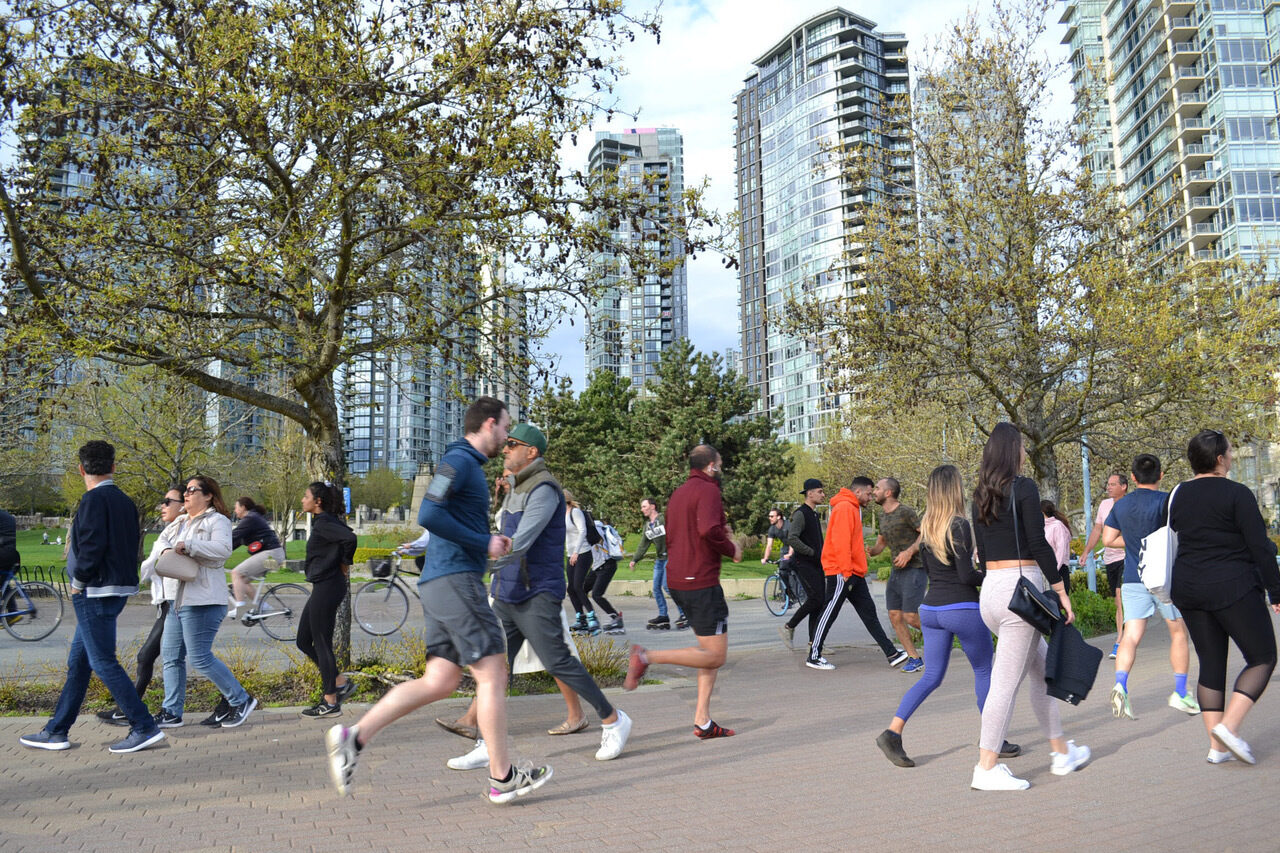 The idea of meta-reflection, Katherine says, refers to using design "ways of knowing" to consider the practice of design itself.
"Meta-reflection suggests the capacity of design practice to act as a form of critique of practice, to re-interpret the overarching frame, and further, to act as a form of activism," she says.
Applying these ideas as tools to "reframe and reconsider one's own design practice" is a way of "building resilience in the participants," she adds, noting the course aims to show students how to develop a remote studio practice as an anchor point amidst expectations and objectives unmoored by the destabilizing effects of the pandemic.
"Many of our students feel pressure to spend time over the summer between 3rd and 4th years thinking about their final thesis projects," Katherine says. "My intention is for this intensive to provide support to students, help them reflect on all their ideas and plans, and also adapt or develop ways of undertaking these."
She points to the "surreal density" of composite photographs by designer and recent grad Devansh Parikh (MDes 2020) as a particularly relevant example of a studio response to pandemic restrictions around social distancing.
Ultimately, Katherine hopes showing how the impacts of COVID-19 may be viewed as a "constraint," rather than an obstacle, will empower students to see remote working as an opportunity, rather than a hindrance.
"Working with various sets of constraints should be familiar territory for designers," she says. "We need to see the greater setting of remote studio practice as subject to the same critical considerations."