Sam Meech on Video Practice as Empowerment in a Screen-Centric World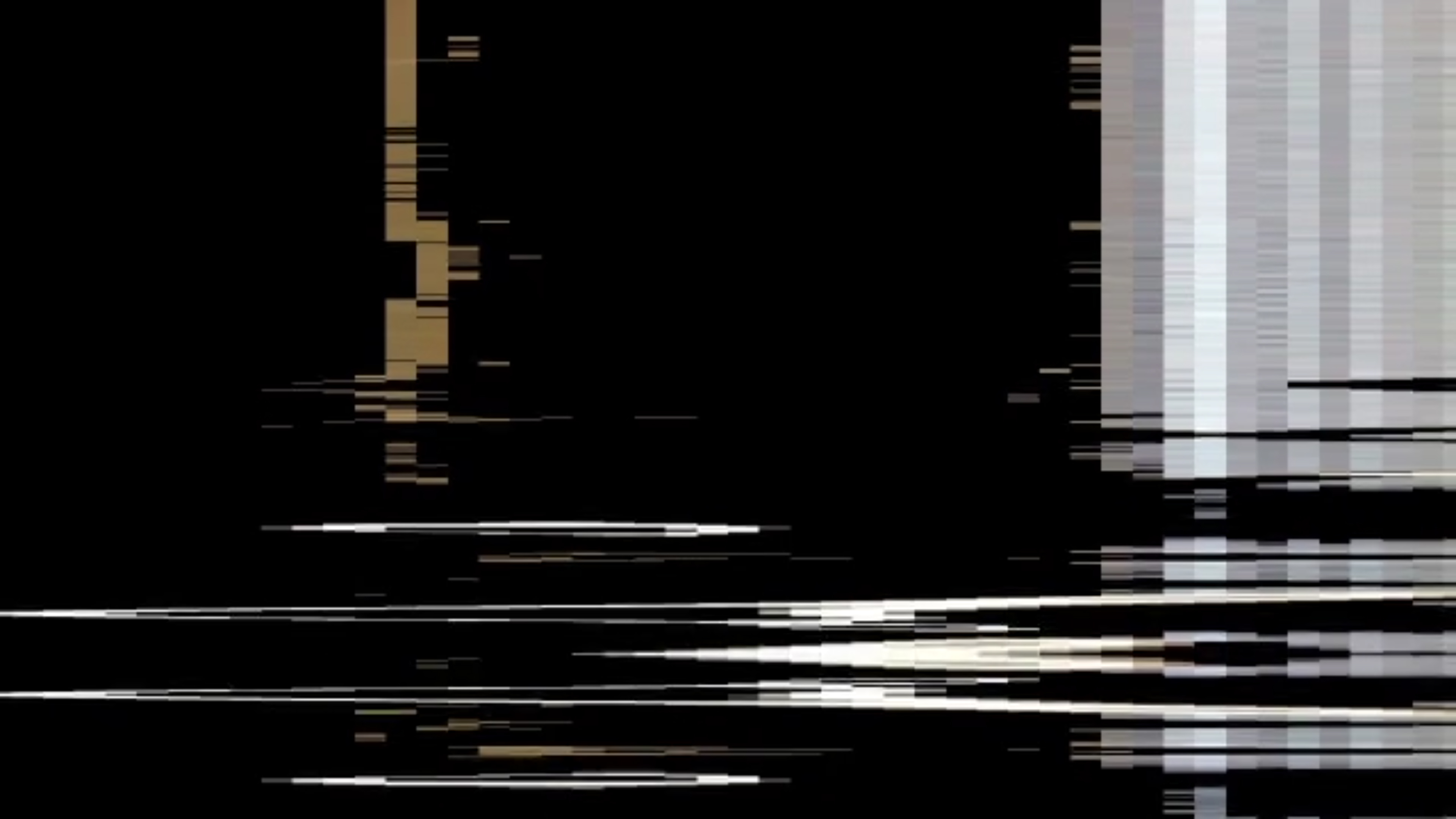 Posted on August 24, 2020 | Updated August 24, 2020, 2:54pm
'We're all broadcasters now,' says the digital artist and ECU faculty member.
Lives lived increasingly through a screen due to pandemic pressures have spotlighted the importance of video as a communicative and creative medium, says digital artist and ECU faculty member Sam Meech.
While video has long been used to tell stories, keep in touch with loved ones, convey information, or as an artistic practice, its omnipresence can sometimes render it invisible, says Sam.
"The weather report, for me, is an amazing example of using live video and live effects to tell a story in real time; it's just that we're so familiar with it that we don't think it's special," Sam says.
"But of course now, during the pandemic, actually working through the camera and through the screen isn't just possible; it's largely the only way. Meeting up with friends is now drinks through the screen. The screen is also how we experience art and culture."
'Magic Mirror.' Video. By Mayura Colling. 2020.
In other words, "we're all broadcasters now," Sam says, and have been for some time, even if the ubiquity of video has inured us to the fact. Through that lens, he adds, pursuing a better understanding of the possibilities of video is an exercise in empowerment in the face of monumental pandemic-related changes to our ideas about the nature of work, entertainment, culture and social interaction.
This assertion was at the very heart of Sam's 'DESN 350 SU90 Interdisciplinary Design' course, taught online over the summer. The curriculum saw students working through the basics, such as familiarity with hardware and software on their devices, to more advanced challenges including building their own modular interfaces for software such as Isadora (a graphic programming environment fused for real-time manipulation of digital video) and using their bespoke terminals to perform live-streamed "VJ" sets.
This last assignment, Sam notes, speaks directly to the kinds of live, performative video functions many artists have turned to during lockdown.
"Video is just an increasingly accessible medium to create a live audience," he says. "It's only natural that we're going to want to find the creative possibilities."
'Bugs. Rain. Happy.' Video. By Mayura Colling. 2020.
Techniques Sam taught his students included 'chroma keying' — the process of removing a background from around an object, such as a person, and combining that with a second image or video. The strategy has been used to great effect in the video practices of seminal artists such as Hito Steyerl and Divine David (David Hoyle).
Mayura Colling, one of Sam's students, notes how fundamental techniques such as chroma keying threw open the doors on the possibilities of the video medium.
"Learning about how I can use this understanding to change my artistic work provides additional possibilities for me to express myself," she says, adding Sam's emphasis on creative thinking above technical perfection likewise helped her advance her practice.
"Learning a new software is always intimidating, but [Sam's] approach lessened the pressure to make something that seemed overly complicated … As a result, I was able to focus on developing my creativity while acquiring skills to use additional tools to support my creativity."
For Sam, empowering students to use video to think more broadly about their practices is precisely the point.
"While there are obviously a lot of technical elements in teaching any piece of software, I think you've got to set the context as well," he says. "Why would we do this? Why now? What are the ideas this software enables us to explore?"
'Oblivion.' Video performance. By Mayura Colling. 2020.
Once students like Mayura became familiar with the tools, Sam says "some of them created these beautiful, very sophisticated pieces of software that really reflected their own personality and how they wanted to work with it. Because they have this very clear target in mind of what they were trying to communicate."
Given the growing number of tasks and interests for which video is increasingly being used, Sam says the sky is the limit for those who take on the work of understanding the creative potential of the medium.
"It is very much a language," he says. "And the great thing about any medium is, once you get a certain level of literacy, then it's really up to you what you want to do."