Sarah Van Borek's 'Nature Speaking' Connects Students to Community and Ecology Through Sound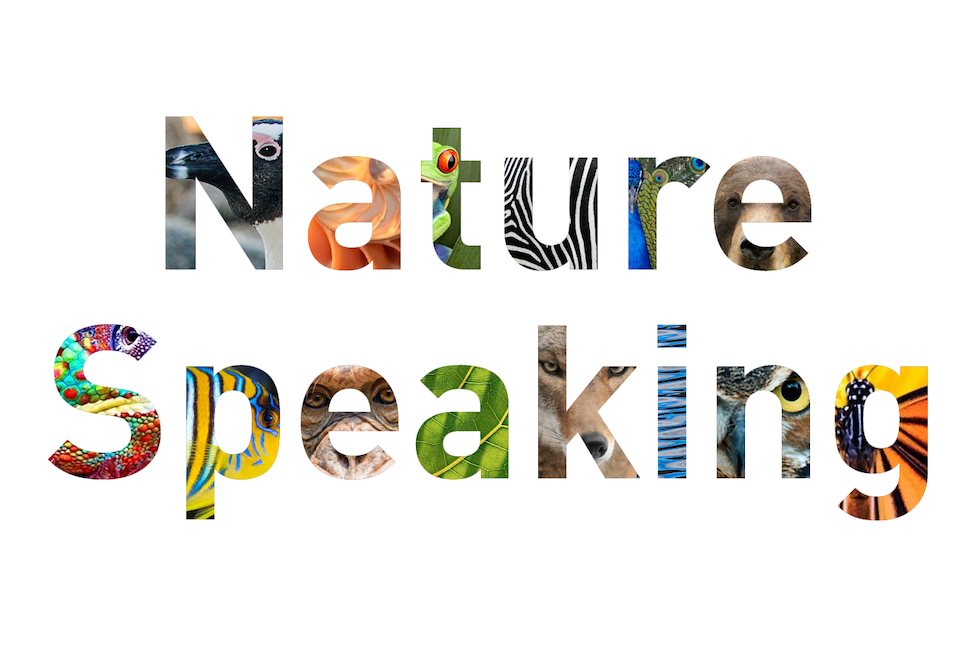 Posted on July 09, 2020 | Updated April 27, 2021, 4:25pm
The summer course will see students produce a series of podcasts documenting pandemic-era resiliency in the local environment.
Regardless of where you live, by now it's a truism that the COVID-related lockdown brought any number of extraordinary changes to the place you call home.
In some of the world's most polluted cities, the air was suddenly clear and bright. In others, wildlife surged back into urban spaces.
A related drop in noise pollution spurred a slew of research projects, if not a renewed sense of wonder at the fact, for instance, that songbirds appear to remain blissfully ignorant of the woes of the human world.
For video producer, arts-based researcher and ECU faculty member Sarah Van Borek, this intensified awareness of place and experience lays an ideal groundwork for her latest course, 'Nature Speaking.'
Sarah acknowledges that different regions are currently at different stages of reopening following months of lockdown. But the unexpected lessons brought by a worldwide brake-pump on human industry are still fresh in everyone's minds, she says. And it's through the lens of this refreshed perspective Sarah has charged her students with recording the world around them — wherever they might be — toward a podcast painting a sonic portrait of the historical moment currently unfolding across the globe.
"The fact that nature is actually having a rebound has really captured my imagination," Sarah says, speaking from Cape Town, South Africa, where she awaits the reopening of international flights back to Canada.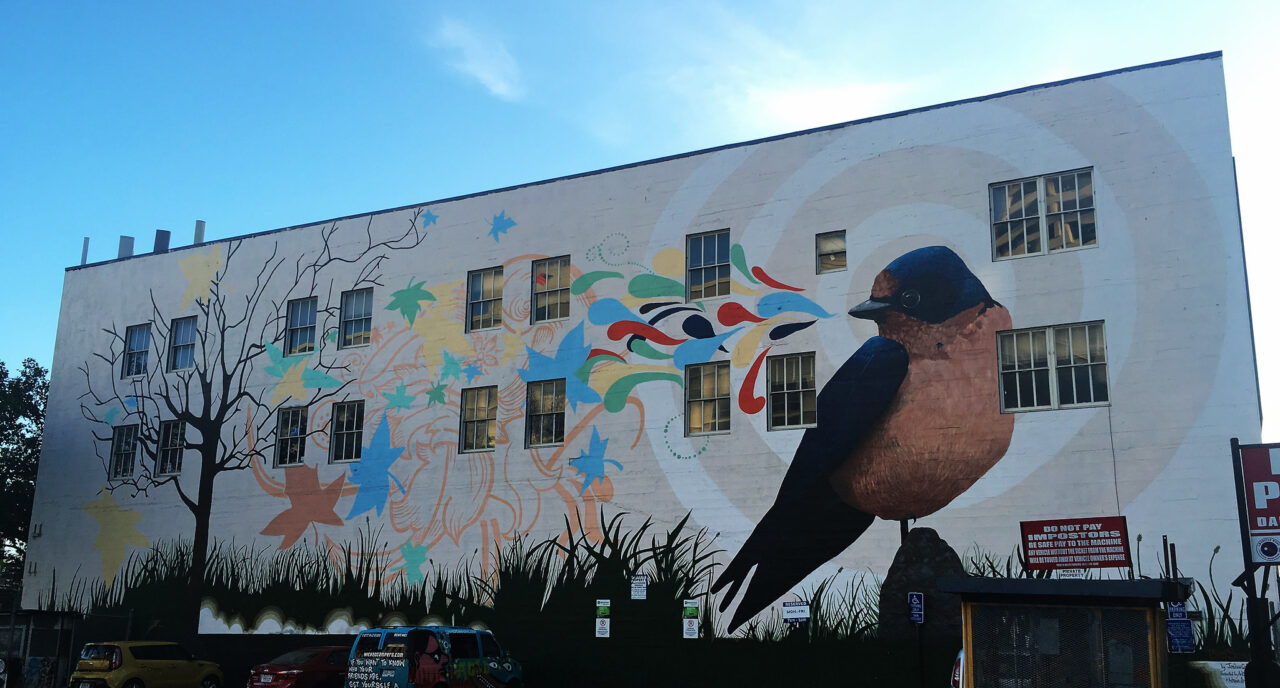 "So, I thought if we were to pay more attention to that at this moment, maybe it's a way for us to stay positive, stay hopeful, have a focus on resiliency. I was also imagining what we could do as a class where we could collaborate, where we could still be learning from people outside of the university, and then sharing that knowledge back to the public."
Students will learn about concepts of soundscape recording, acoustic ecology, interspecies communication, silence, noise, and music, meanwhile developing the technical know-how to produce their own podcasts.
The framework of a collaborative, outward-looking curriculum — which engages rigorously with communities beyond the university — infuses all of Sarah's work as an educator, as does a keen focus on place, ecology and history. Her 2019 class, 'Making Waveforms,' for instance, brought students into collaboration with Indigenous knowledge keepers and local experts from stewardship organizations to create short films exploring four key Metro Vancouver waterways. (You can view their videos on the website of the University of Cape Town's Future Water Institute, where Sarah taught a sister course later that same year).
At a time when physical distancing remains key to preventing the worst outcomes of the pandemic, Sarah says podcasting presents an ideal medium to ensure students can safely engage and share with a broader community.

"We're going to use sound to create connection within our class, and then between our class and listeners outside the university."
"The strength of podcasting, I think, is the kind of intimacy you can develop with your listener and your listening community," Sarah says, adding that even without direct, in-person contact, "we still have opportunities to build relationships and feel close to each other, because we're listening to each other in real time. So, we're going to use sound to create that connection within our class, and then between our class and listeners outside the university."

Meanwhile, short video lectures and demonstrations, delivered asynchronously — meaning the entire class can view them at any time, per their preference — are part of a variety of learning resources students will work through at their own pace each week. This asynchronous design provides flexibility for class members who may find themselves in different time zones. But, she notes, particularly in a class focusing on sound, there are further advantages to communicating via recording.

"So much of this course is really related to sound, and voicing and listening," she says. "I've structured a lot of the course around us sharing and responding to each other with sound, and what's interesting about doing that in an asynchronous space is that sound is still a real-time experience. Maybe it was prerecorded and I experience it later, but to hear what the person said I still need to sit with it in real time, and really listen."
Sarah notes her thinking around designing class in this way has been partly informed by an Educational Technology Research Fellowship with BCcampus this year, through which she's been collaborating with other ECU faculty members to integrate podcast projects into their online writing courses as a means to explore the potential for creating more diverse, inclusive online learning environments. She is also currently co-authoring an academic paper for a special issue of the South African Journal of Environmental Education on the pivot to online learning, which includes research findings from the BCcampus fellowship.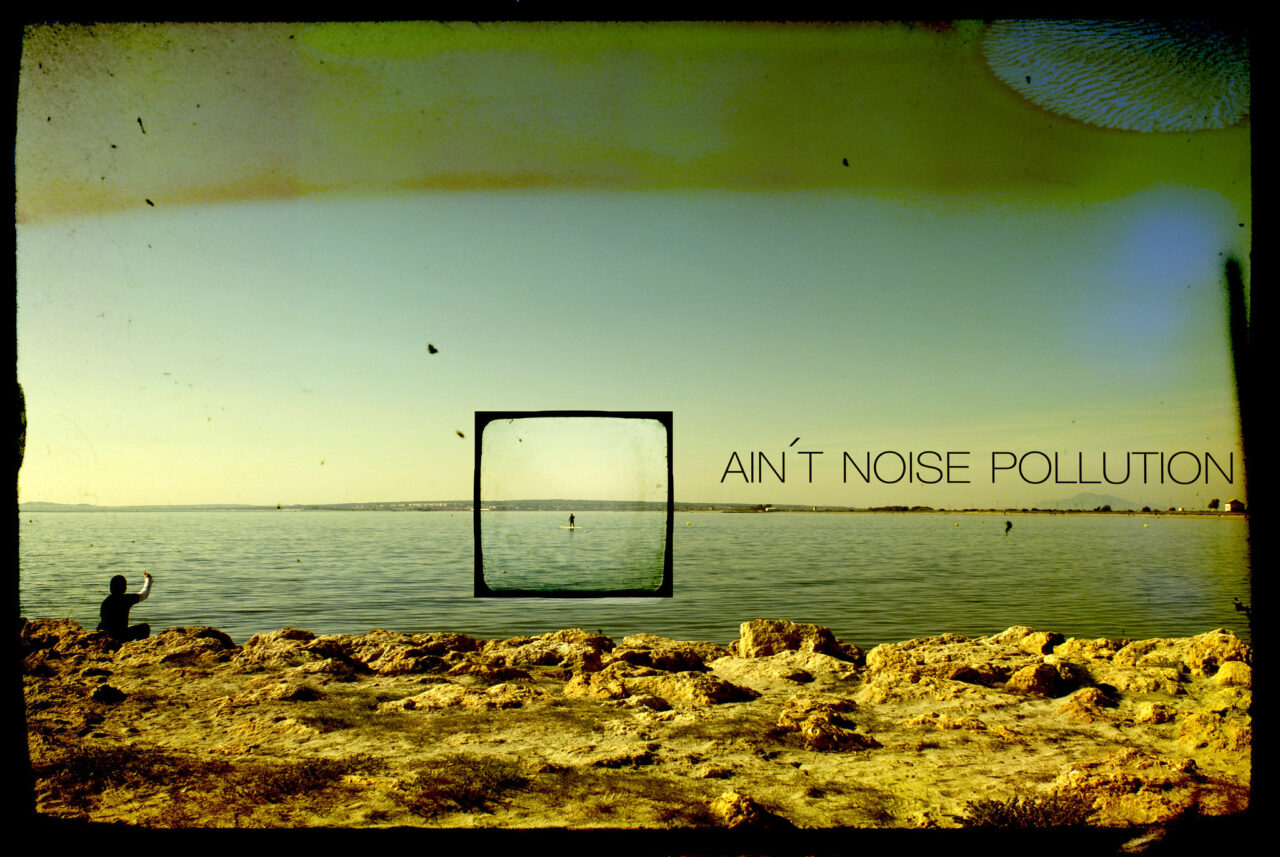 Sarah's students are already at work on the first of three podcast projects each of them will produce. The first set of episodes — individual works focused on hosting, recording, editing, and research related to positive stories about nature bouncing back during lockdown — will be released on July 19. The second set of episodes, due out on Aug. 2, will be co-hosted podcasts produced in pairs, where students will explore soundscape and "soundwalk" recording with smartphones in their neighbourhoods. The final set of episodes will debut Aug. 20, and will be participatory podcasts produced in small groups, where students incorporate contributions from the audience.
The entire series will be available for listening on the Nature Speaking Soundcloud channel.
Each podcast will include a call to action inviting listeners to submit questions, comments, stories and their own audio recordings to the class via email. Audience contributions will be integrated into the final episode, so tune in to find out how you can participate!