Scott Mallory Selected for Top 100 Leaders in Education Award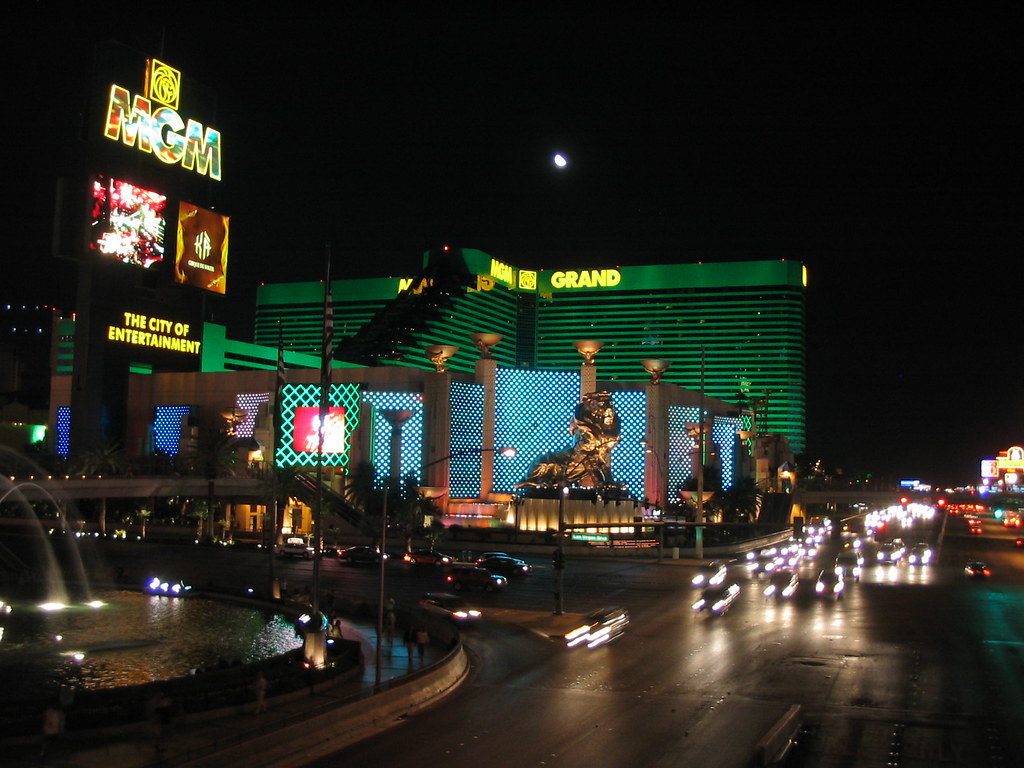 Posted on May 19, 2020 | Updated May 19, 2020, 8:18am
Scott Mallory, Jr. is selected to receive the Top 100 Leaders In Education award at the 2020 Global Forum for Education and Learning at MGM Grand, Las Vegas.
Alumnus Scott Mallory, Jr. has been selected to receive the Top 100 Leaders In Education award at GFEL 2020 (Global Forum for Education and Learning) at MGM Grand, Las Vegas. The award recognizes overall reach, industry impact, spirit of innovation, future readiness, and market demand.

While serving as Sessional Faculty in Dynamic Media at ECU, Mallory was considered for leading local and global educational opportunities including TEDxEmilyCarrU and collaborations with TED to share strategies with the global TEDx community spanning 170 countries; Boma ECU and pioneering Boma Global's worldwide university impact model' designing Professional Development in the language teaching industry; developing cutting edge science communication methodologies and courseware at TRIUMF Lab (Canada's particle accelerator centre) to inspire discovery and innovation for emerging generations of scientists; and founding ISM Arts & Culture Ltd., which creates community opportunity at the intersection of new media, curation and education.
GFEL offers an ideal opportunity for the confluence of educationists, edtech innovators, thought leaders and academicians who are adding significant value to the global education sector. The conference strives to unveil groundbreaking innovations and delve into the depths of knowledge sharing to build the future of imparting education.

As education holds a significant position in the policies of nations across the world, GFEL empowers participants to develop the capacity to solve complex education related issues globally. Building a community of educational experts to discuss solutions of complex issues pertaining to education transmittal at a global level, GFEL aims to bring together the brightest minds who are united by their passion for transforming the lives of people by means of education. The conference is attended by school teachers & staff, university faculty, government officials & policy makers, researchers, companies offering education solutions, and EdTech start-ups to discuss the latest advancements in the world of education and build the learning strategies of tomorrow.