Tiffanie Ting Appointed Executive Director of Continuing Studies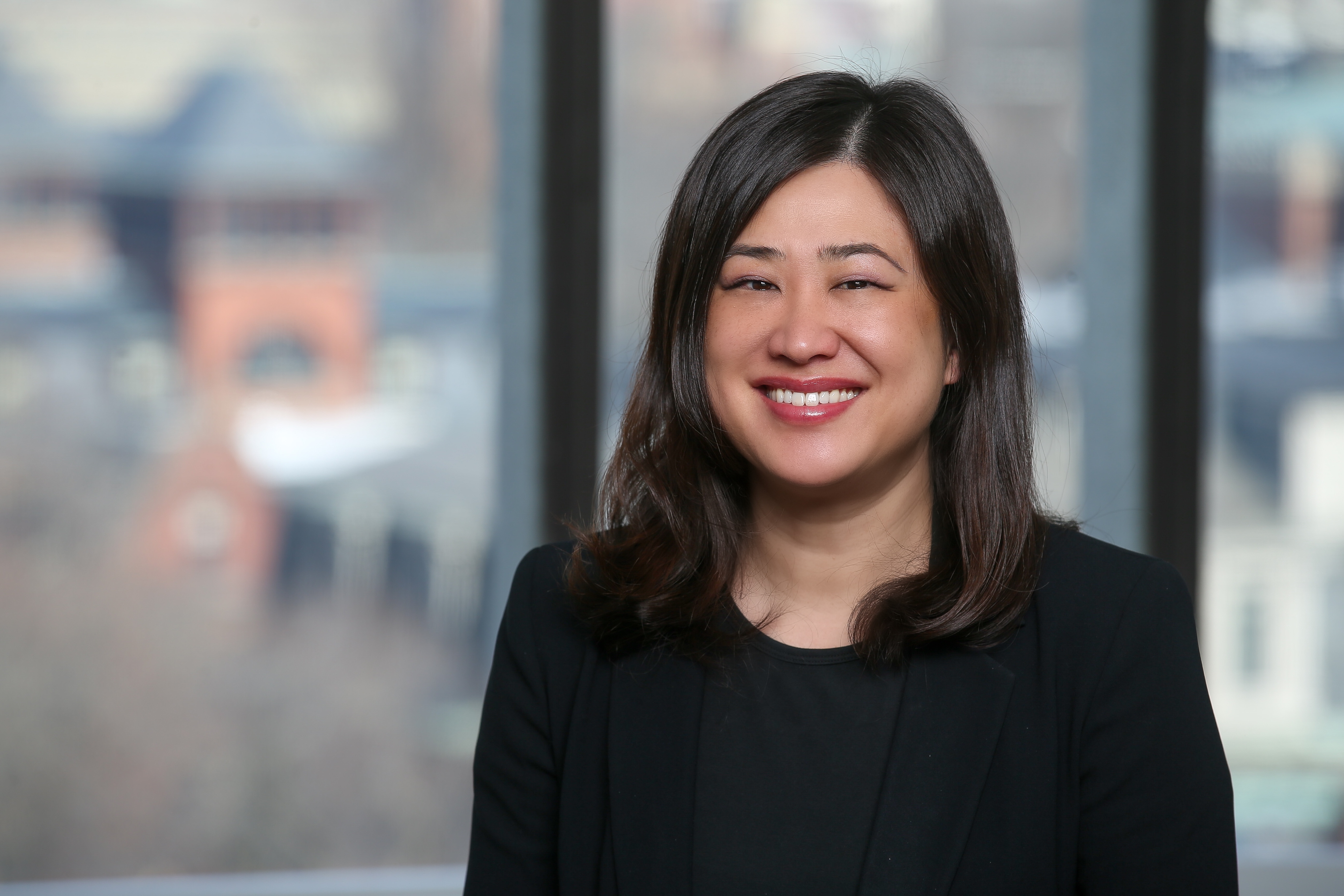 Posted on May 11, 2020 | Updated May 07, 2021, 2:29pm
Joining ECU represents a homecoming for the Vancouver-born artist, scholar, researcher and educator.
Emily Carr University of Art + Design is delighted to announce the appointment of Dr. Tiffanie L. Ting as the university's new Executive Director of Continuing Studies.
Tiffanie will begin her appointment on July 6, 2020. The position provides leadership and strategic direction for all of ECU's Continuing Studies programs, partnerships and outreach initiatives, in consultation with the Vice-President, Academic and Provost, the deans, faculty and other members of the university community.
"We are thrilled to have Tiffanie join our team at Emily Carr," said Trish Kelly, the university's VP Academic and Provost. "Her commitment to arts education and academic engagement is second-to-none. And her work in developing models for community outreach and public programming will be a tremendous asset for the growth of ECU's Continuing Studies program, and for the university more broadly. I am delighted to have her with us."
Tiffanie joins ECU with a record of outstanding academic, pedagogical and research achievement. She most recently served as Dean of Cabot House and Lecturer on Sociology at Harvard University, where she also received her Doctorate of Education in Culture, Communities and Education in 2014.
Having graduated with honours from the University of Toronto with a degree in art history and psychology, she received her Master of Education from Harvard in 2002, where her research focused on excellence, engagement and ethics in contemporary art practice and education.
Tiffanie then worked in art museums in both Canada and the U.S., focusing on art education and community engagement. She served as an Education Fellow at the deCordova Museum in Lincoln, Mass., Museum Educator at the Institute of Contemporary Art in Boston, and as Director of Public Programs and Education at the Kitchener-Waterloo Art Gallery in Ontario.
In those roles, Tiffanie developed initiatives to broaden community access and engagement with arts learning through partnerships and collaborations with local organizations. This focus, she notes, stems from the conviction that art, including media and design, is for everyone.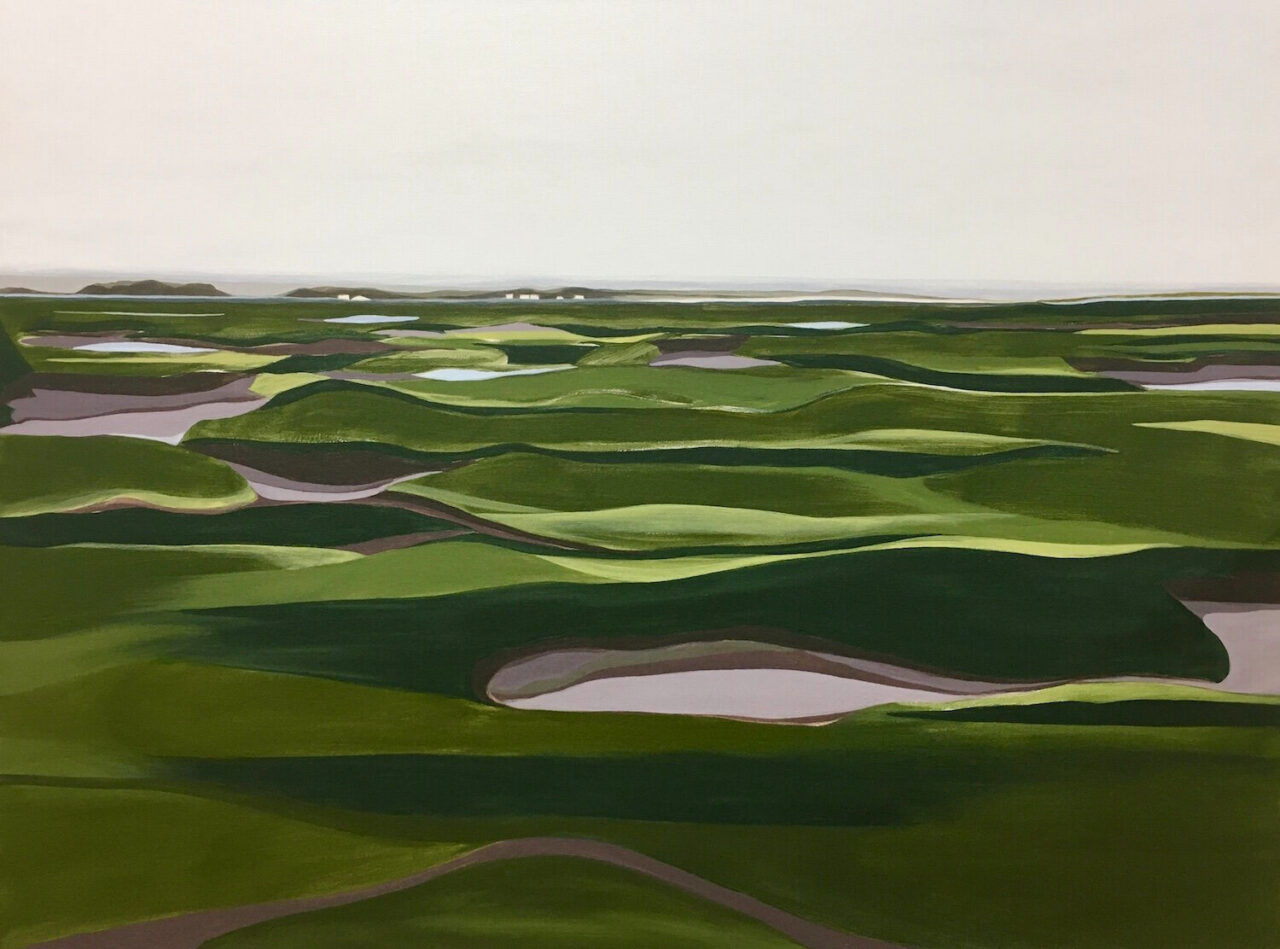 "One of the main reasons I studied education after my art history degree is because I wanted to understand more about why it seems many people don't think of art as a central part of their everyday lives, and why we often have to advocate for the arts as an essential part of education," she says.
"What I have learned is that art and design have a fundamentally social role. In their various forms, and in the debates and experiences they generate, we learn about what we value personally and collectively as a society. So, to be able to participate in cultural production — not just passively but actively as a maker at any level — is a form of agency, a way to be engaged in making meaning and shaping experience."
Tiffanie's academic interests include issues of identity and learning in cultural institutions; qualitative research design; the sociology of education; and the sociology of art. Most recently, her work has centred around investigating students' narratives of academic decision-making and sense of purpose in the context of a liberal arts education.
"We hear stories about incredibly accomplished people from all different backgrounds finding their unique personal and professional paths," Tiffanie says. "But the fact is that nobody is doing it alone. Behind every success story is a community of people working to hold that person up and support them. And I think institutions, especially educational institutions, have a big role to play in that as well — in providing that support and nurturing that growth."
As an institution devoted to professional education in art, media, and design, Tiffanie believes ECU in particular has a unique and vital role to play both in providing professional training to students interested in pursuing career pathways in these fields, and also in providing opportunities to the broader community to access and engage in arts learning.

Tiffanie's appointment at ECU represents a homecoming for the born-and-raised Vancouverite, who notes that an exhibition at the Vancouver Art Gallery a few years ago gathered a number of geographical, familial and cultural connections together for her in a profound way. The VAG's 2017 show 空 / Emptiness: Emily Carr and Lui Shou Kwan brought drawings and paintings by the renowned West Coast artist (and university's namesake) into conversation with the work of Tiffanie's grandfather, Lui Shou Kwan, founder of the New Ink Movement in Hong Kong.
"It was as if the multiple cultural worlds I inhabit were finally made visible, and honoured in a public space," she says.
Tiffanie's grandfather has been a central influence for Tiffanie's own artistic practice. His paintings "inhabited the walls of my childhood home and were my first lessons on art. From the start, they inspired my curiosity and vision," she wrote in a recent artist's statement. Tiffanie's paintings explore "the impact of migration and mobility on our contemporary sense of relationship and attachment to place, people, and ultimately ourselves." Her current work can be found on her website.
She also notes her personal excitement at returning to the Pacific Northwest after so much time working across the continent.
"I am so thrilled to be returning to my hometown and getting to know the city again after all this time," she says. "I feel incredibly lucky for the opportunity to join ECU at this generative moment of growth. I'm excited to get to know the communities that are a part of ECU, and to learn from the great work that has been taking place. I look forward to collaborating with students, colleagues, and community partners to build on and develop new opportunities for continuing education and life-long learning in art, media, and design for all!"