Ann McLaren, Elen Danielle Receive 2021 Carter Wosk Award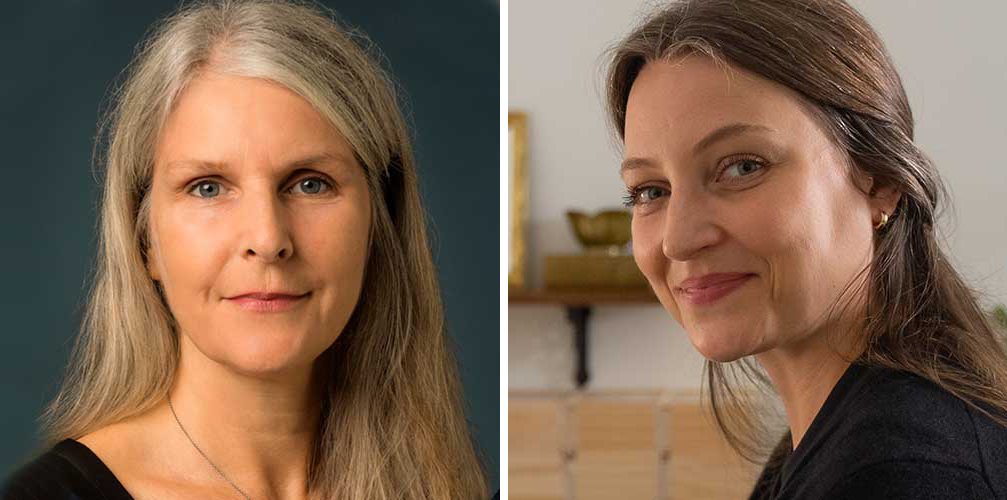 Posted on November 15, 2021
The Carter Wosk Award "shines a light on functional art which enhances day-to-day life for individuals while enriching our collective experiences."
A pair of Emily Carr University alums have been named as recipients of awards as part of the 2021 Carter Wosk Award in Applied Art + Design.
Sculptor, effects artist and prosthetics pioneer Ann McLaren, who studied sculpture at ECU, was named the 2021 Award of Distinction Laureate by the board of the BC Achievement Foundation (BCAF), which runs the Carter Wosk Award program.
In her role as former co-owner of Third Dimension Studios, Ann specialized in making life-like recreations for clients including the Florida Museum of Natural History, the DNA Learning Center in Cold Springs New York, and the NASA Space Center in Houston, Texas. Over her 16-year career as a make-up effects artist in film and television, Ann worked on A-list productions including helping to create the unique look of X-Men character Mystique.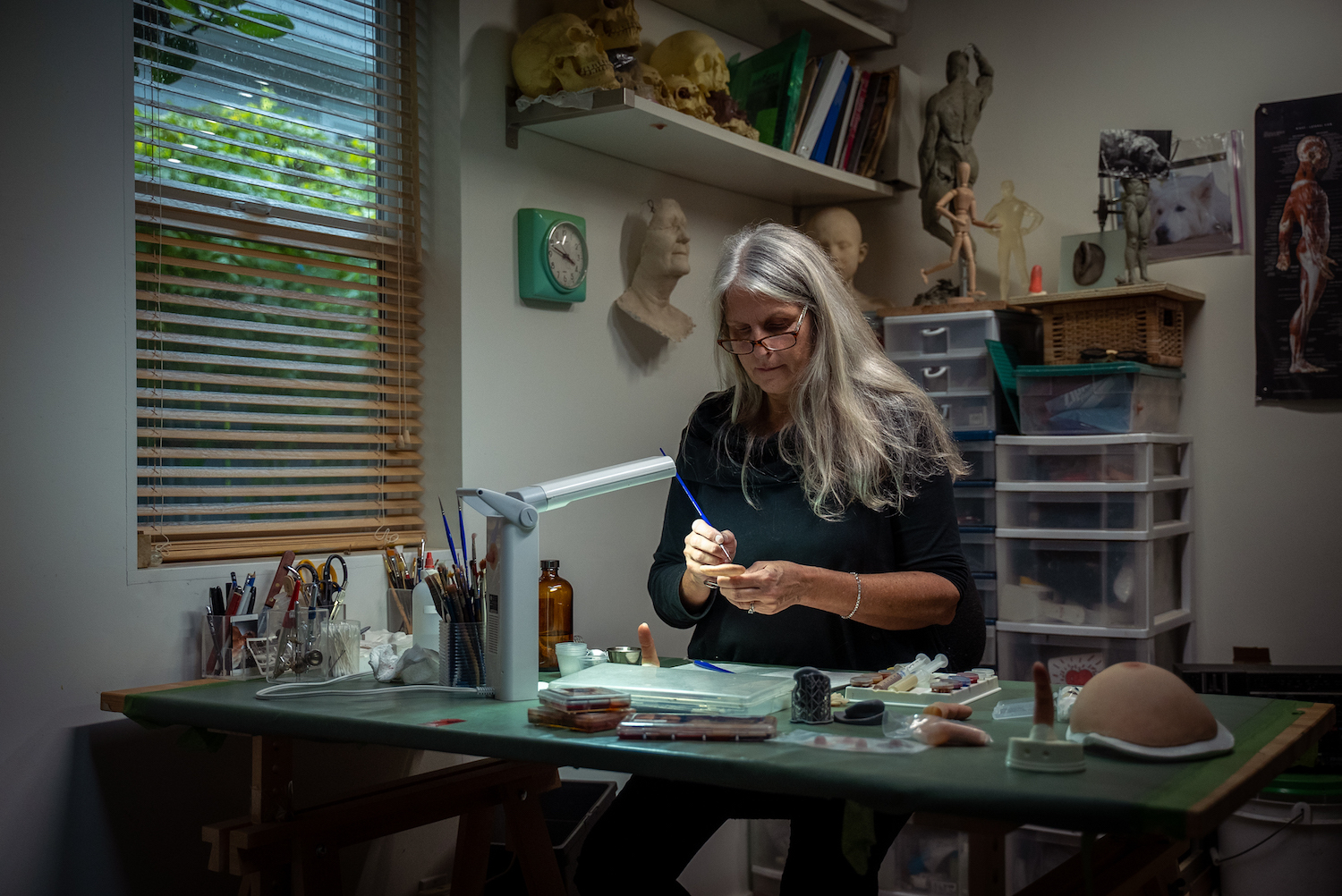 "In collaboration with FXSmith Studio in Toronto, Ann helped pioneer silicone-filled prosthetics which revolutionized the entire effects industry," the BCAF says in its press release, noting Ann's unique talents later led her to study forensic facial reconstruction and to eventually to work creating portraits for a Missing Persons Unit.
"Ann found her passion in anaplastology while visiting a clinic in the U.S. where she learned to make custom breast prosthetics. She later volunteered her skills back home in Vancouver at the BC Cancer Society's Wig and Breast Prosthetic Bank. More recently, Ann joined the Craniofacial Prosthetic Unit at Sunnybrook Health and Science Centre where she's taken her lifelong experiences and applied them in a practical way that makes people's lives better."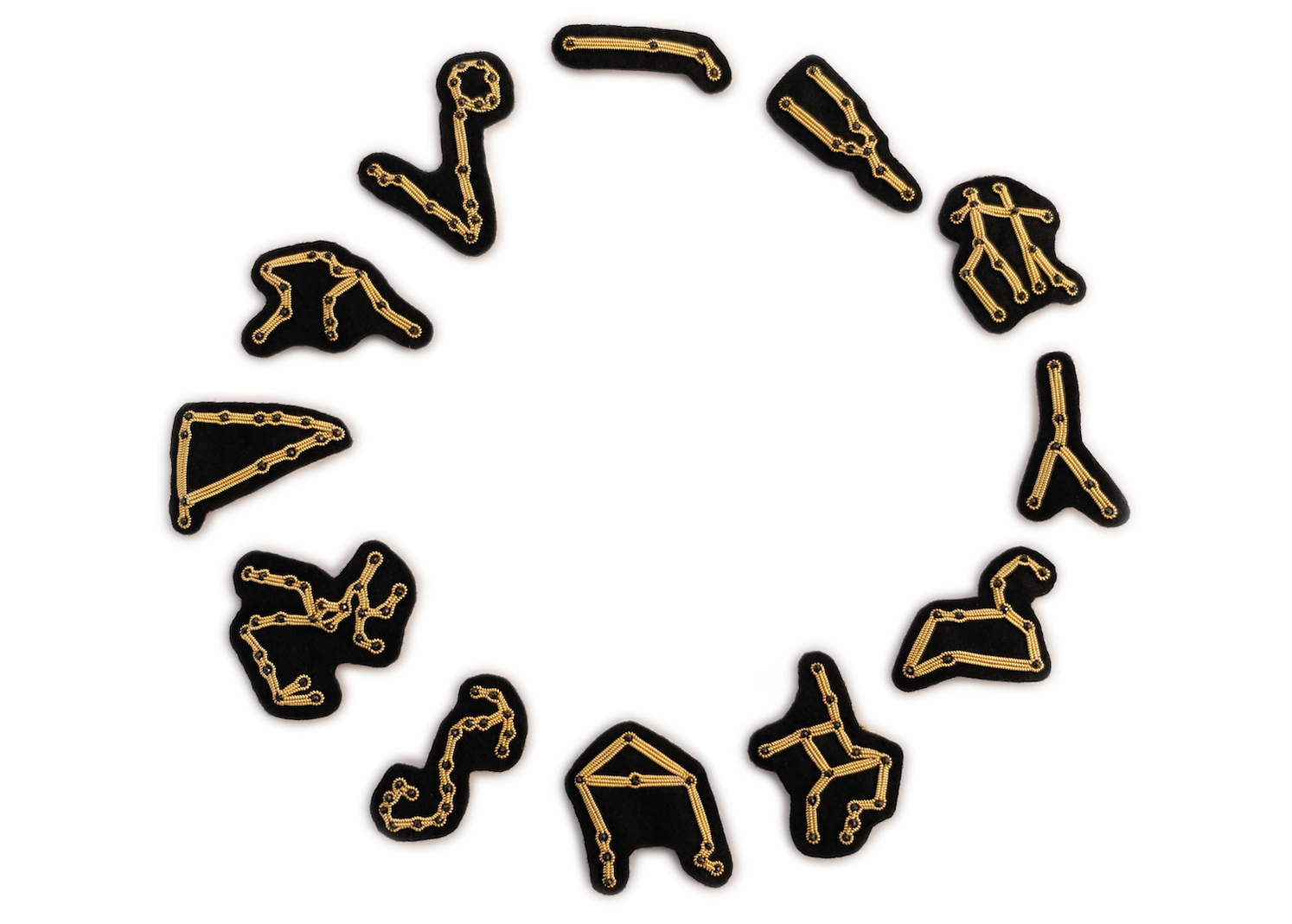 During Elen's time at ECU, she focused on sustainability in the fashion industry. Since graduating, Elen pursued industry experience emphasizing zero-waste production methods and a "slow fashion" ethic.
In 2018, Elen started her Elen Danielle line of textiles and jewelry which combine "old-world techniques" and embroidery to create "wearable works of art."
"Each of Danielle's handmade pieces is one-of-a-kind, feather-light, and has a timeless look consistent with her 'slow living' design principle," the BCAF's web profile reads. "Through her designs, Danielle savours the opportunity to share the healing power of art with those who have invited her into their lives."
All 2021 awardees will be honoured via online campaigns celebrating their work, including a film produced by BC Achievement "highlighting their accomplishments while sharing their story of creativity, innovation and artistic excellence." Each recipient also received a medallion and pin designed by BC artist Robert Davidson.
Learn more about all of the 2021 Carter Wosk Award recipients now, by visiting the BCAF online.