Artist Emily Carr Turns 150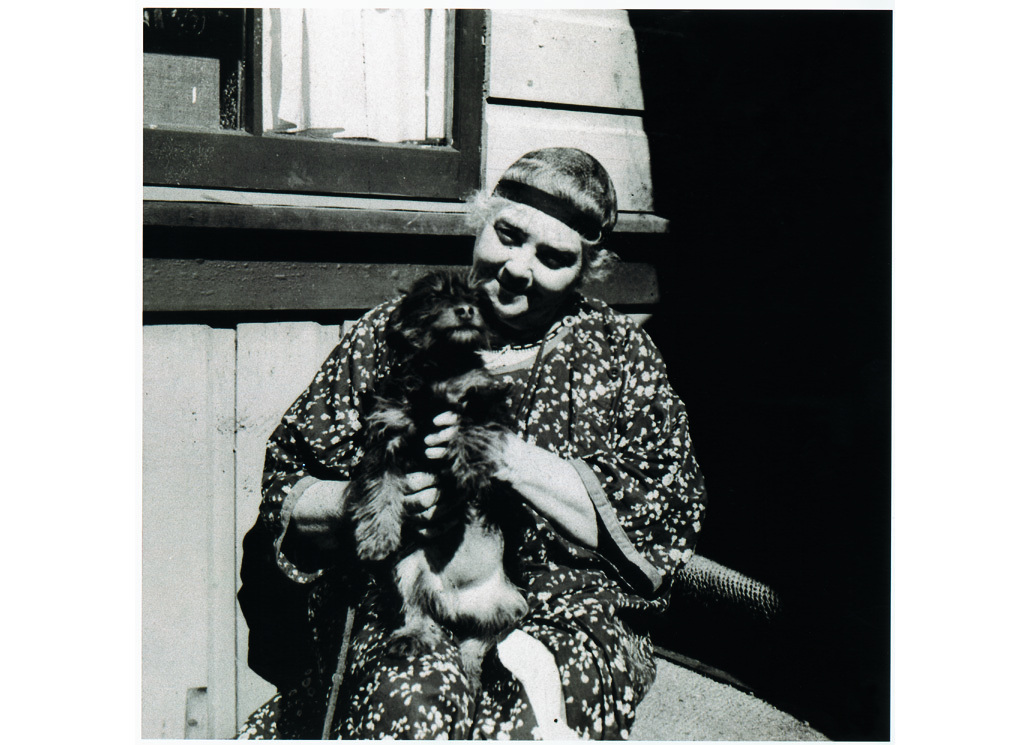 Posted on December 14, 2021 | Updated December 14, 2021, 9:53AM
The Victoria-born artist and writer has become an icon of Canadian painting since her death.
December 13 marked artist and writer Emily Carr's 150th birthday.
The iconic Victoria-born painter was celebrated in local and national media this week, with CBC noting a new book will be released in late December featuring some of Emily's previously unpublished writings.
Largely unrecognized as an artist during her lifetime, she is now viewed as one of Canada's great painters. In 2013, her painting Crazy Stair sold for a record $3.4 million; earlier this month, her 1931 painting Cordova Drift nearly bested that record, selling for $3.36 million.
But her posthumous eminence has more recently invited a sharper focus on her impact, noted Pascale Halliday, manager of Emily Carr House in Victoria, when speaking with the CBC.

"You have Indigenous artists like Sonny Assu and Dr. Joane Cardinal-Schubert who take Emily's legacy and look at it in these really interesting ways about how she interacted with the Indigenous community she visited and how she portrayed them in her painting and writing," she said.
"[This was] a woman who was a real person ... with some very complicated views, a very complicated early life, and whose work we can now see neither good or bad exactly, but somewhere in the middle, which is not a very conclusive answer."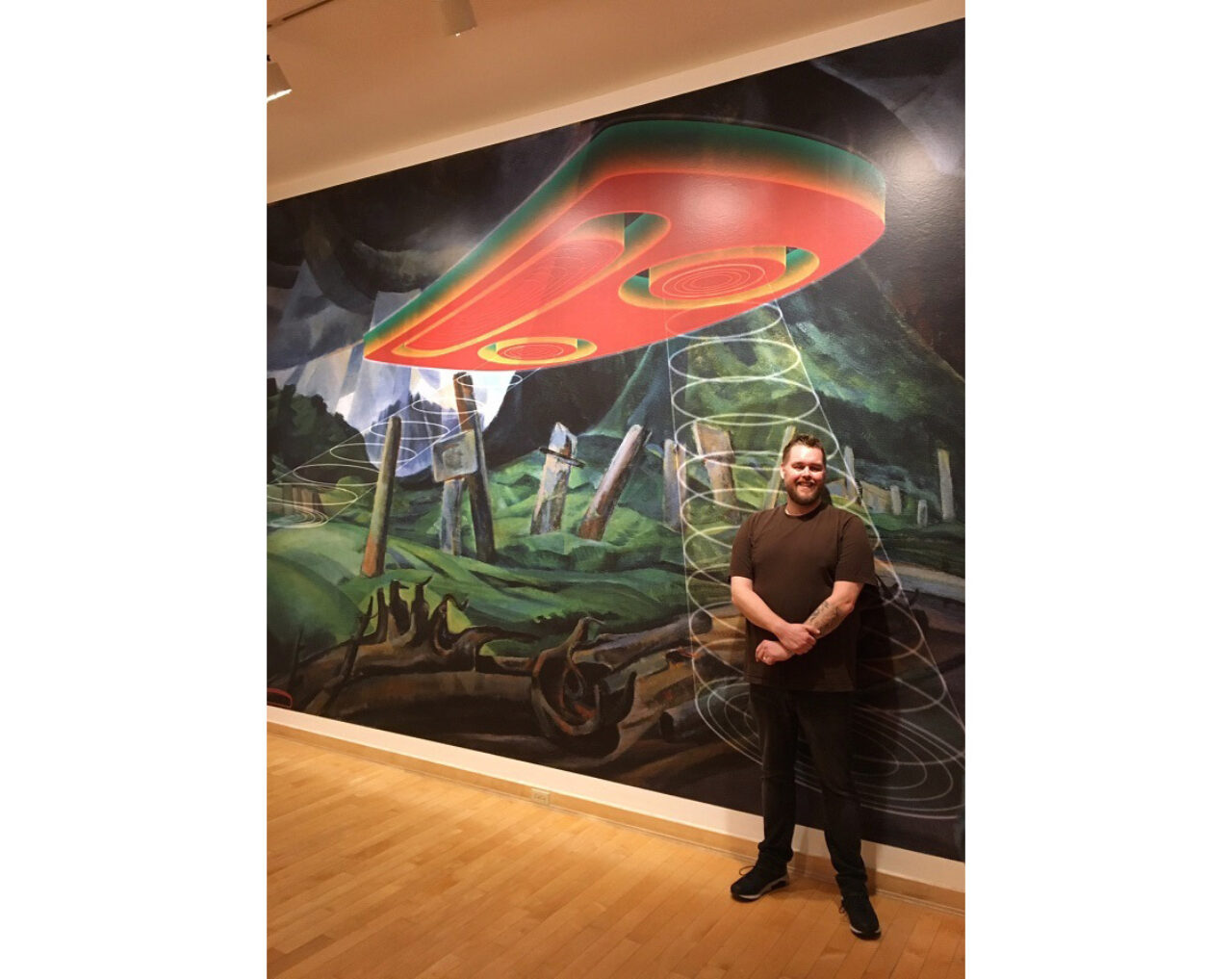 On his website, artist Sonny Assu (BFA 2002) details his Interventions On The Imaginary, a series of works in which he staged "digital interventions" on Emily Carr paintings.
"The title 'Interventions On The Imaginary' is a clear reference to Marcia Crosby's essay, 'The Construction of the Imaginary Indian,' and situates itself within the realm of remix culture — as digital interventions onto works that contain the colonial gaze," Sonny writes.

"These interventions participate in the growing discourse of decolonization, acting as 'tags' to challenging the colonial fantasy of terra nullius and confronting the dominant colonial culture's continued portrayal of Indigenous peoples as a vanishing race … I see these bold interruptions of [Emily Carr's] landscapes as acts of resistance towards the colonial subjugation of the First People."

Find out more about Emily Carr via the National Gallery of Canada. Read an interview with Sonny Assu about his digital interventions via the Art Gallery of Ontario.