Celebrate National Indigenous Peoples Day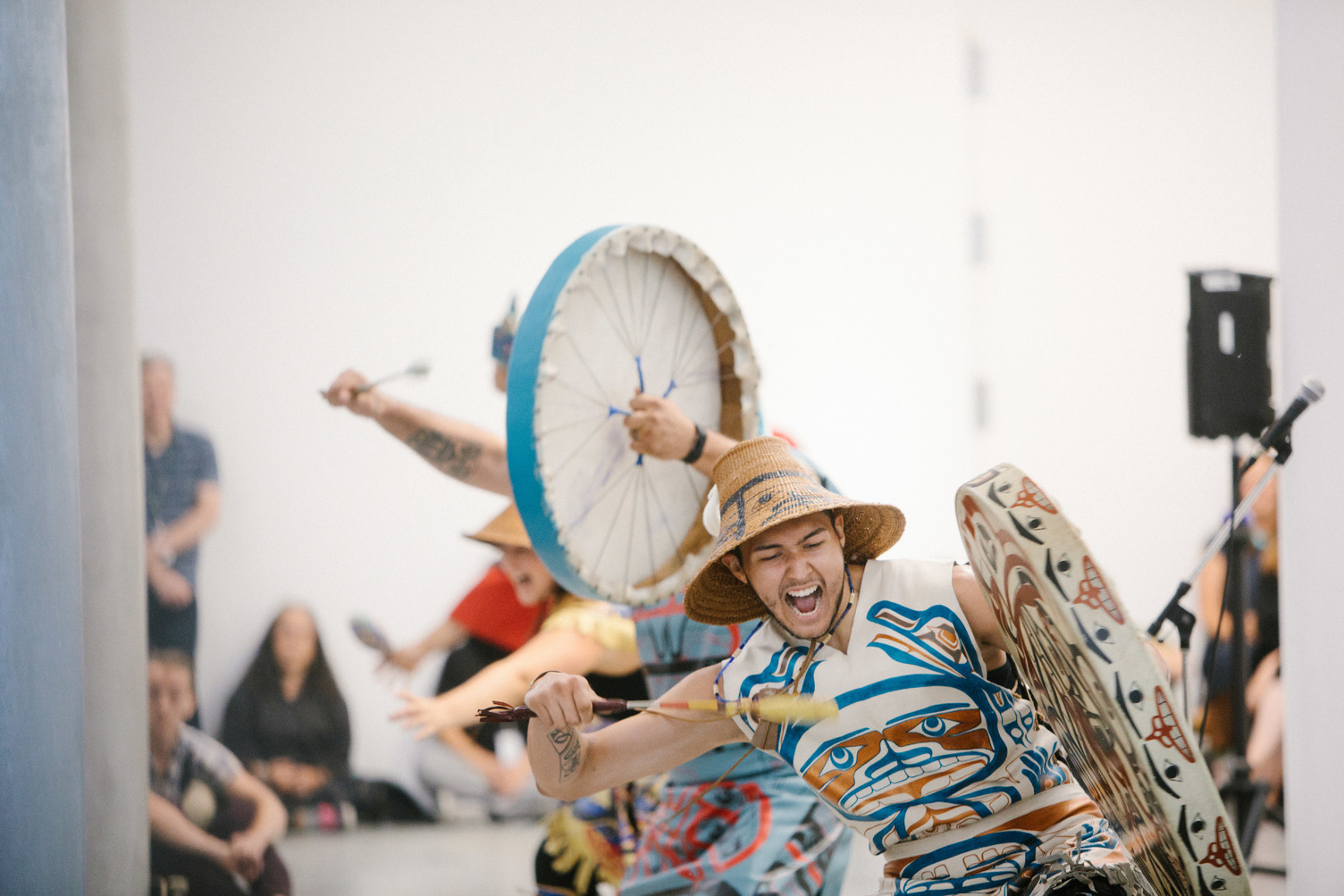 Posted on June 21, 2021 | Updated June 21, 2021, 11:57AM
A day to recognize and honour the First Nations, Métis and Inuit peoples.
June 21 is National Indigenous Peoples Day in Canada. Since 1996, it has been an annual occasion for celebration and community gathering for Indigenous people across the country.
The past few weeks have been exceptionally difficult for the Indigenous community, as we mourn the children found at former residential schools in Kamloops, BC and Brandon, Manitoba. But as Billy-Ray Belcourt writes, "Joy is art is an ethics of resistance." Standing with the Indigenous community in grief is important, but so too is celebrating their resilience and delight.
To that end, here are a few ways to mark this occasion:

Amid the celebrations, remember that honouring Indigenous People doesn't begin and end on June 21. Decolonization is a long process that we must commit to every day. For those in our community who want to know how ECU is working toward decolonization, you can learn more by viewing our Equity, Diversity and Inclusion Action Plan.