ECU Partners with Capture Photo Fest for Two Feature Artist Talks at 2021 Festival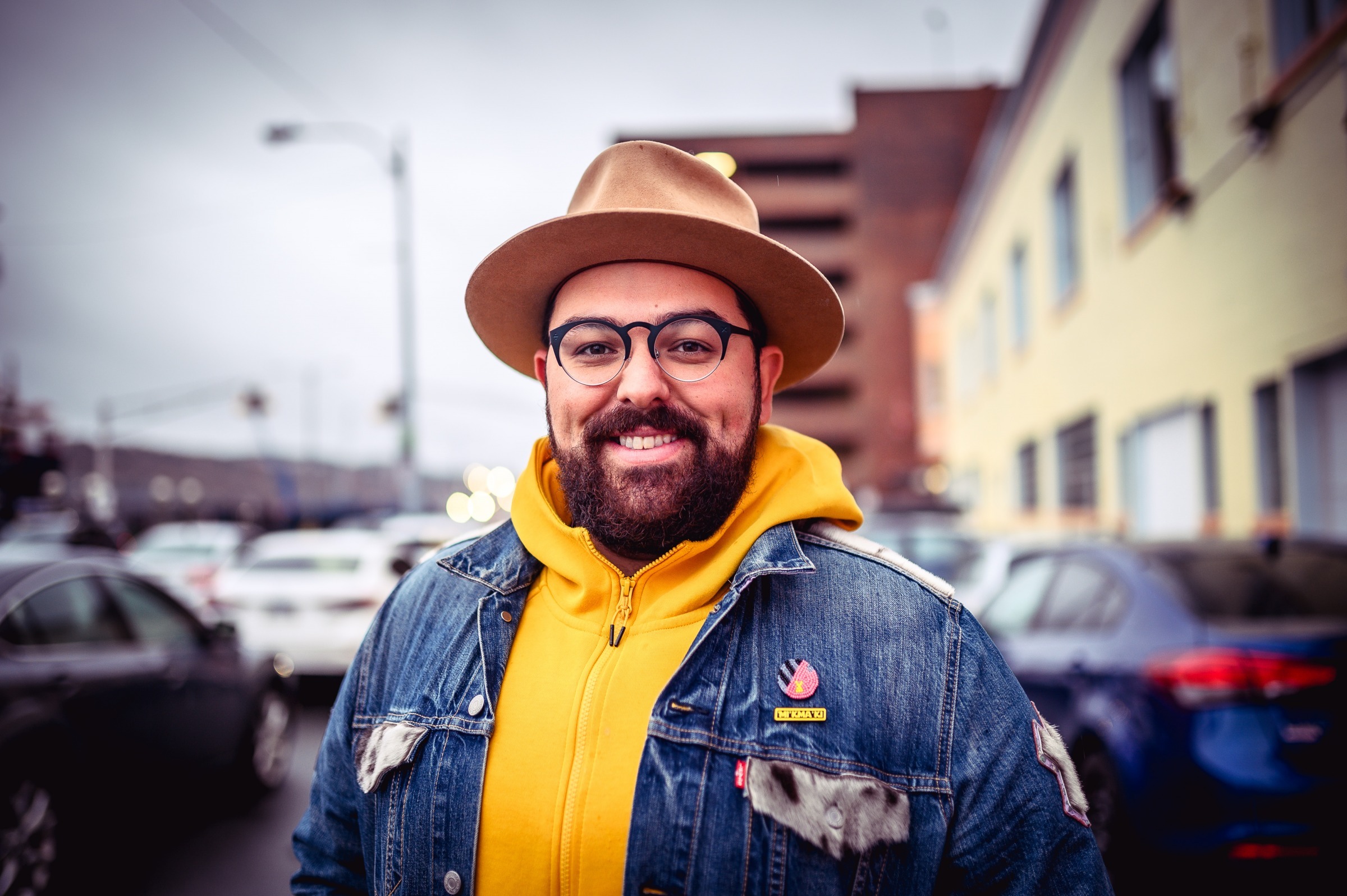 Posted on April 13, 2021 | Updated April 13, 2021, 11:47am
Capture ED Emmy Lee Wall "thrilled" to work with Emily Carr to spotlight diverse practices of emerging and established artists.
A pair of feature artist talks at the 2021 Capture Photography Festival are being presented in partnership with the Audain Faculty of Art at Emily Carr University.

Emmy Lee Wall, executive director of the Capture Photography Festival, says partnering with ECU on the talks will help build accessibility for both viewers and the arts community alike.
"We are thrilled to be partnering with ECU on our talks featuring emerging artists and our 2021 Dal Grauer artist, Jordan Bennett," Emmy says. "These talks, which are part of our annual Speaker Series, share insight into the ways in which these diverse artists work, and the expansive, multi-faceted nature of contemporary lens-based practices. With ECU's support we are able to reach students, faculty and alumni that form an integral part of the arts community."
The Emerging Artist Talk takes place at 1pm on April 18, and will feature three artists in conversation about their work. Artist Yumna Al-Arashi will discuss her short films, The 99 Names of God (2018) and Montañas (2019), which are being presented during this year's Capture festival on the Mount Pleasant Community Art Screen. Artist Aaron Jones will speak on his collages, which were commissioned for Capture's 2021 Festival Catalogue and are currently on exhibition at Howard495 Project Space. And artist Zinnia Naqvi will discuss her Yours to Discover public art series, currently on view at the Broadway-City Hall Canada Line Station.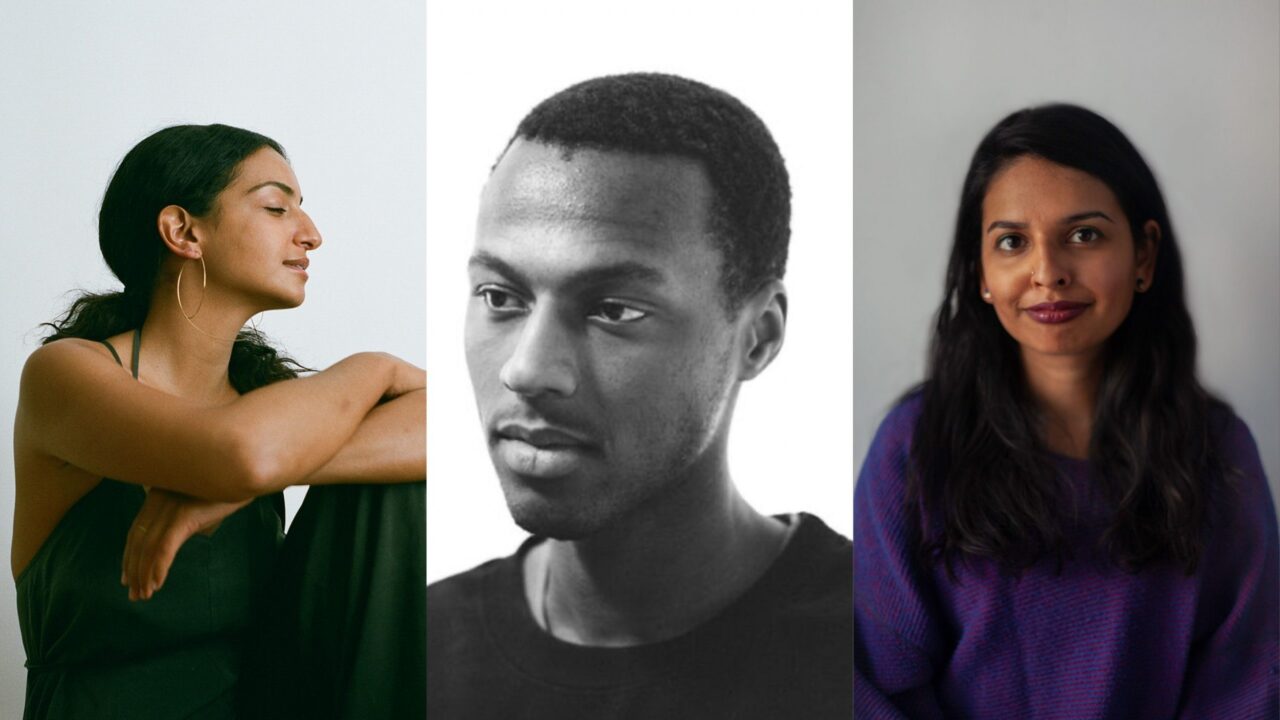 On April 25, at 3pm, Mi'kmaq visual artist Jordan Bennett will give a talk on his practice, and on the site-specific work titled al'taqiaq: it spirals, commissioned for Capture's 2021 festival. The large-scale photograph is currently installed at the Dal Grauer Substation on Burrard Street in Vancouver.
"In this talk, Bennett will situate this work within his practice which utilizes painting, sculpture, textiles, video, installation, public art and sound to explore land, language, the act of visiting, familial histories and challenging colonial perceptions of Indigenous histories and presence with a focus on exploring Mi'kmaq and Beothuk visual culture of Ktaqamkuk," Capture writes in its introductory text.
Launched in 2013, Capture Photography Festival is Western Canada's largest lens-based festival. Capture's vision is to connect Vancouver to the world through lens-based art. The festival is devoted to presenting compelling and urgent work by local and international artists annually.
Each April, photography and lens-based art is exhibited at dozens of galleries and other venues throughout Metro Vancouver as part of the Exhibition Program, alongside an extensive Public Art Program, a youth-oriented Learning Program, and an Events Program that spans tours, films, artist talks, and community events.
Visit capturephotofest.com/calendar to find out more about the huge range of upcoming events and exhibitions taking place as part of the 2021 Capture Photography Festival.