ECU Student Exhibition, Artist Talk Presented as Part of 2021 Capture Photo Fest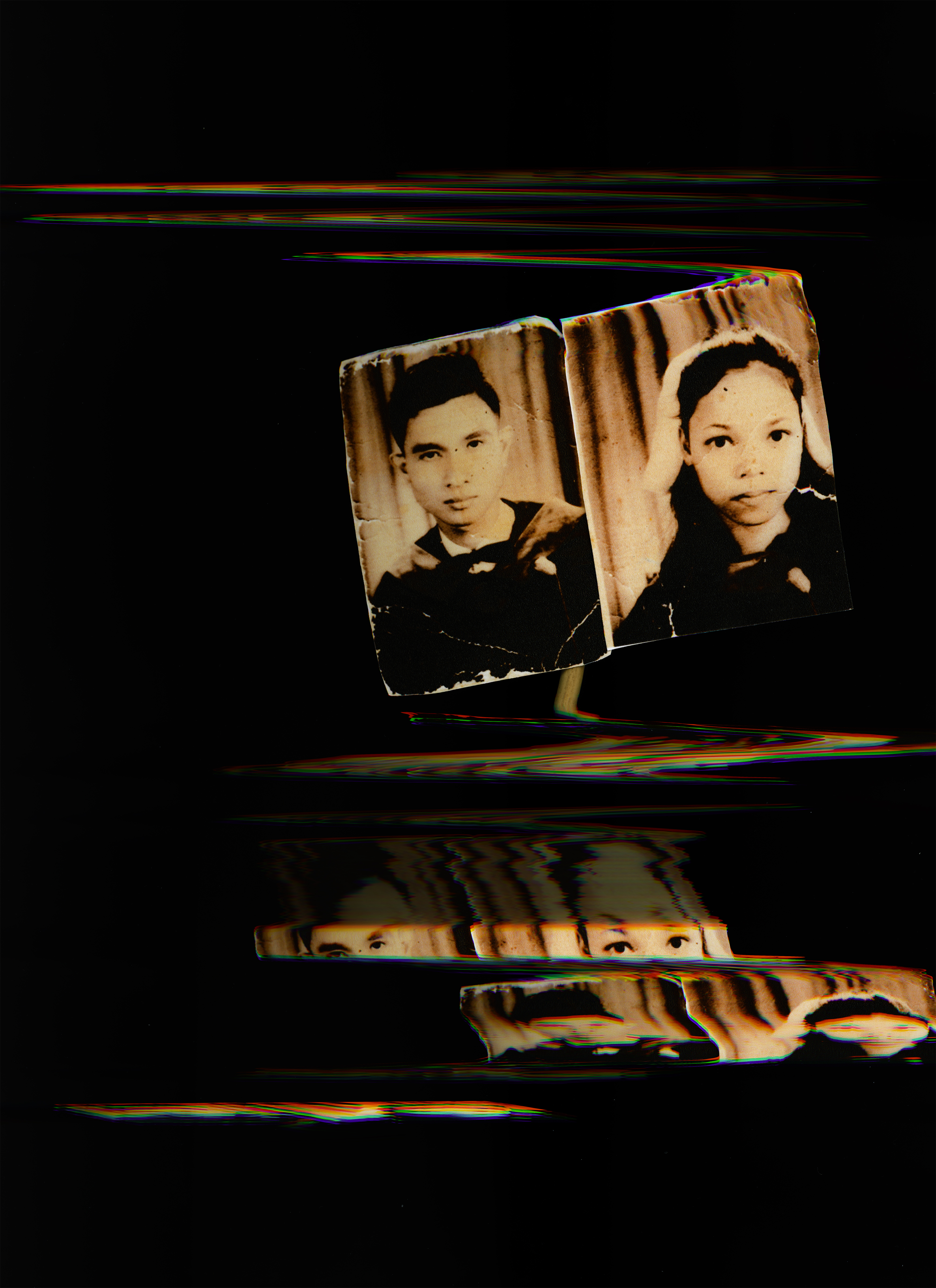 Posted on March 31, 2021 | Updated April 01, 2021, 9:02am
Revisions at ECU's first-floor Michael O'Brian Exhibition Commons gallery will feature lens-based works by students in ECU's visual arts program.
An upcoming exhibition and artist talk featuring students in Emily Carr University's visual arts program will be presented as part of the 2021 Capture Photography Festival.
The show, titled Revisions, is curated by artist and ECU faculty member Birthe Piontek, who notes students were asked to submit works responding to the theme of "Change/Transition."
"Through the photographic medium, internal and external transitions and transformations are made visible," she writes in her introductory text. "By reflecting on photographic practices as forms of perseverance as well as acts of responsibility and resistance, the works offer perspectives to understand and rethink a changed and changing world."
Revisions will take place in the first-floor gallery space of the Michael O'Brian Exhibition Commons (formerly known as the Faculty Gallery). The fourteen students in the show were selected by an esteemed jury, consisting of Justin Ramsey, assistant curator at The Polygon Gallery, Rafael Soldi, a Seattle-based visual artist and independent curator, and Chicago-based visual artist Kelli Connell.
"Having the jury meeting online allowed me to include curators from beyond Vancouver's art community in the jurying process," Birthe says of the jury's international makeup. The April 16 artist talk, also titled Revisions, will feature students from the Revisions show in conversation with Justin Ramsey.
The works in Revisions reflect an enormous depth and range of response to the show's theme of change, Birthe says. Each of the student artists took on an engagement with the theme in ways that ground their experience of the past year in the broader human experience of uncertainty and adaptation.
"Reflecting on change and transformation can be very loud, it can be very quiet, and I think the selected works reflect those different tones," Birthe says. "They talk about positive aspects of change — like the beauty of change — but they also talk about the terror of change."
The Revisions exhibition will be open for in-person viewing on Fridays and Saturdays, from noon to 5pm, at ECU's first-floor Michael O'Brian Exhibition Commons gallery. Visitors must register for a viewing ahead of time via Yocale. You can also find a web gallery of works online, at ecuad.ca.
The Revisions artist talk featuring exhibiting students in conversation with Justin Ramsey will take place at 11:30am on April 16. Attendance is via Zoom; find details on this talk and on all of Capture's huge range of 2021 programming at capturephotofest.com.