In Memory: Taran Kootenhayoo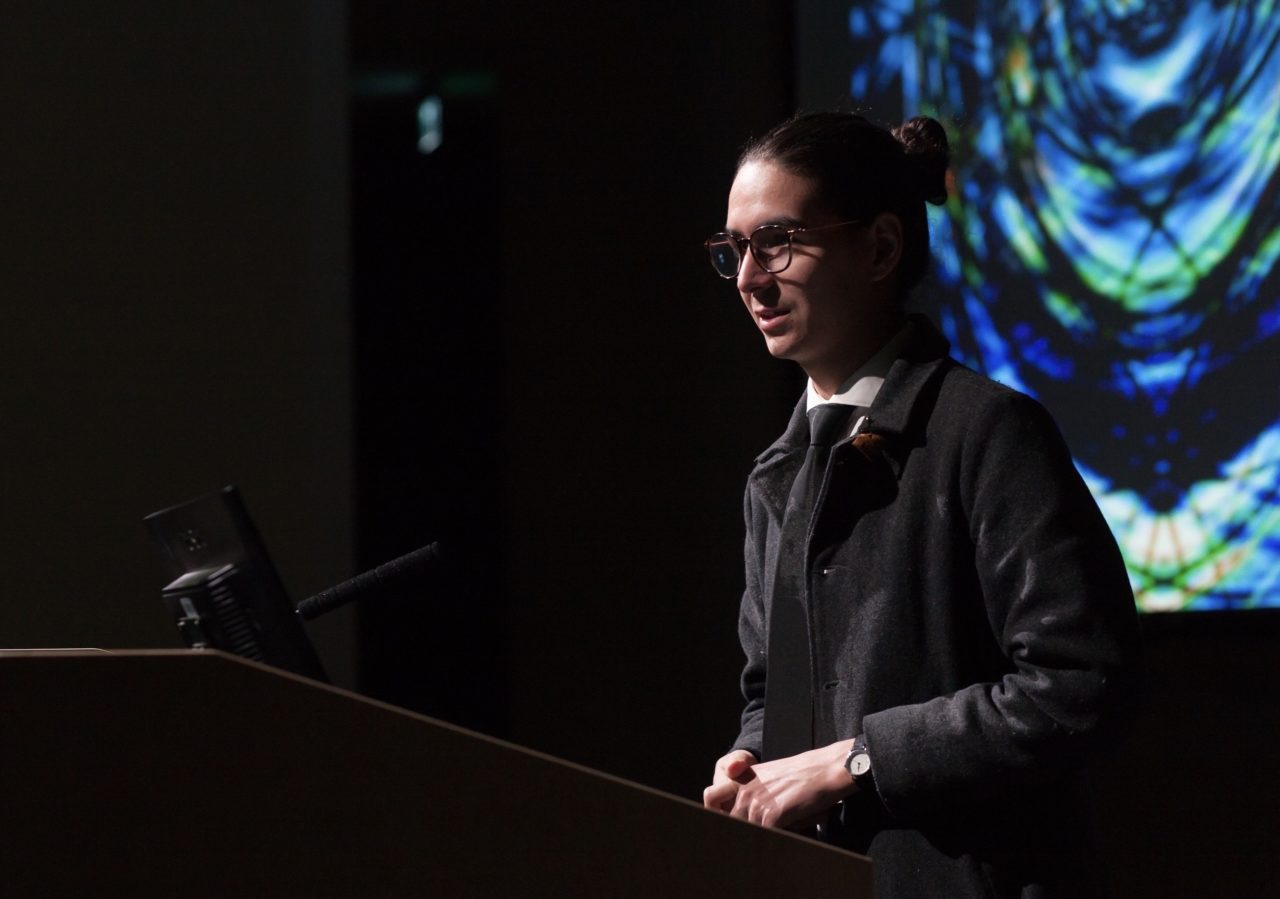 Posted on January 15, 2021 | Updated January 15, 2021, 3:56PM
A statement from IM4 on the passing of Taran Standing Sunrise Jerry Kootenhayoo.
We at the IM4 Lab want to send our greatest condolences to all the family and friends of the late Taran Kootenhayoo.
At the start of this year, we lost a friend to many at the ECU: an incredible Indigenous artist, storyteller, a talented contributor to the film, art and theater communities.
Taran was an IM4 collaborator who moderated our first ever Indigenous Immersive Speakers Series, and a good friend and frequent artistic collaborator to our Operations Manager Colin Van Loon. IM4 is also preparing a podcast with Cheyanna Kootenhayoo hosting. The immense void left behind is present.
We want to acknowledge this loss. This extends to many communities and is felt ever so intensely by the Indigenous community here in Vancouver and across turtle island. Taran was a rising talent whose work had and will continue to inspire us. His spirit, humour and presence will have a lasting impact on all those who had the privilege to meet, work with and develop a friendship with him.
We send our loving prayers to IM4 team member Cheyanna Kootenhayoo and the Kootenhayoo family.
Rest In Power. Rest In Peace. Taran Standing Sunrise Jerry Kootenhayoo.