Kevin Eastwood's Untold History of BC Debuts on Knowledge Network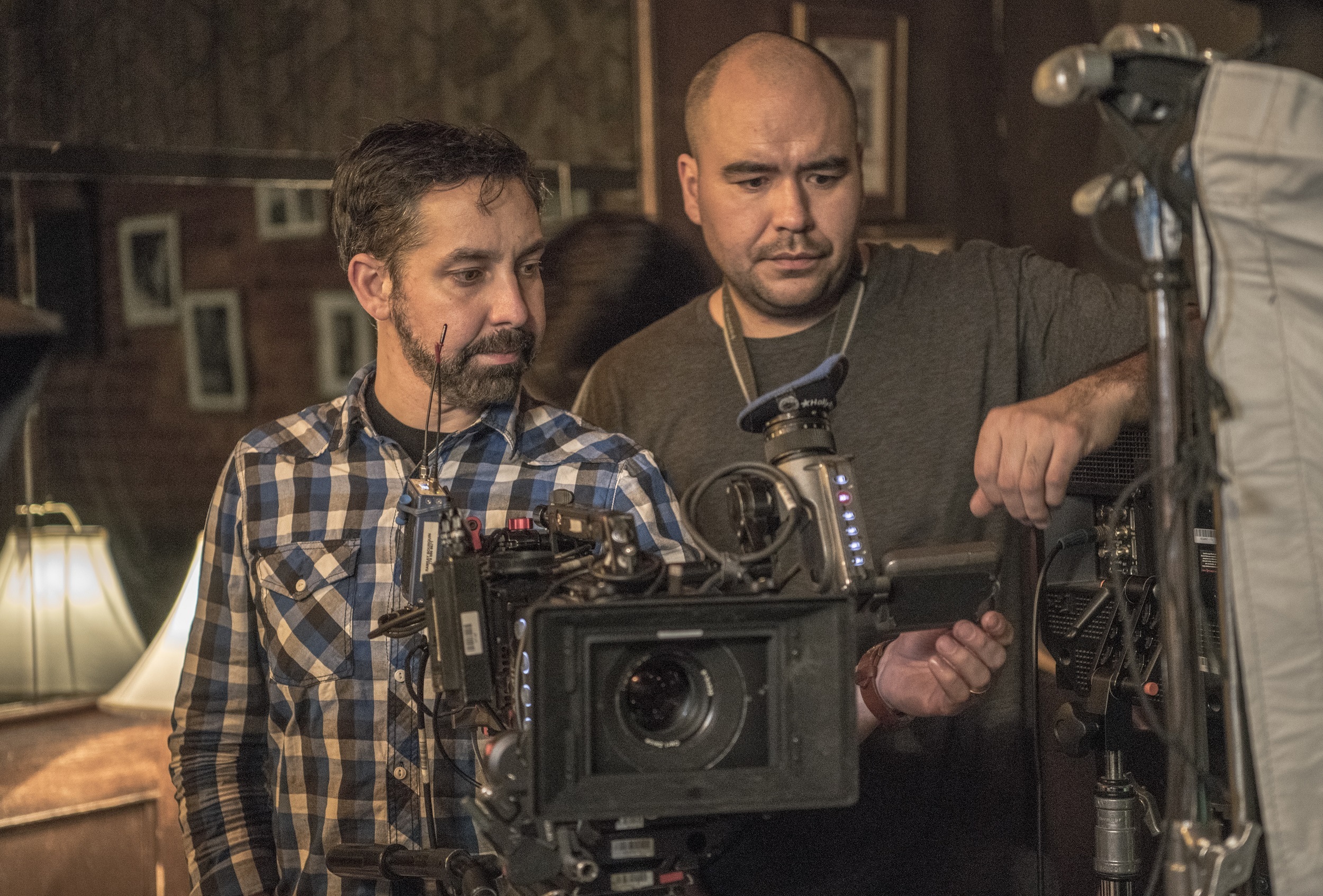 Posted on November 09, 2021 | Updated November 10, 2021, 3:11PM
The new docu-series takes a "pluralistic look at the complicated past" of the place now known as British Columbia.
A new documentary series from award-winning filmmaker Kevin Eastwood titled British Columbia: An Untold History takes a "pluralistic and multi-narrative look at the complicated past" that continues to shape the place now known as British Columbia.
Featuring Indigenous, Chinese, Japanese, South Asian, Black and European stories told by authors, historians, knowledge keepers, elders, families, and descendants of historical figures, the four part mini-series brought revelations for the person behind the camera.
"As a settler who has lived their whole life in BC, and went to school and university here, I thought I knew a lot about this place, but making British Columbia: An Untold History taught me I didn't really know that much," Kevin, who wrote and directed the series, says in a statement. "It was a real privilege and honour to speak with the 70+ people we interviewed and to learn the origin stories of the place I've always called home.
"Some of those stories were deeply troubling, while others were inspiring. In the end, more than anything, it was the act of hearing these stories be shared — stories that often required a lot of emotional strength, generosity and bravery to share — that made me feel closer to others, and have a more true understanding of what this place is. I hope that the stories we have assembled provide viewers with a similar experience."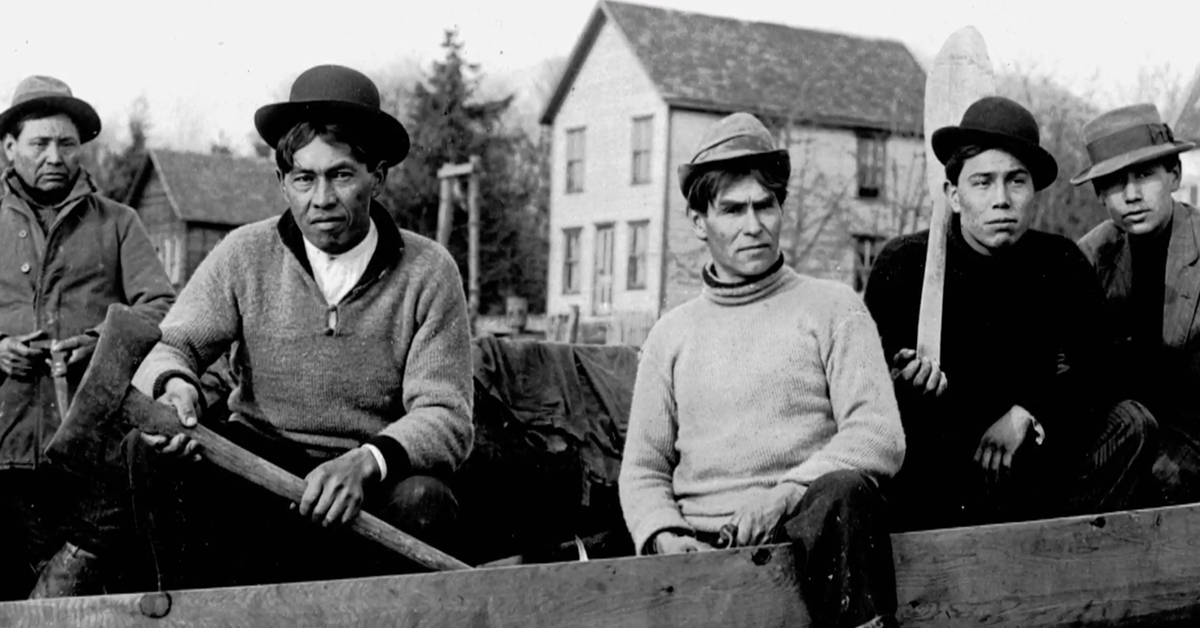 The four-part series, which debuted on the Knowledge Network in October, traces several key themes. The first episode, titled Change + Resistance, looks at "the Indigenous resistance to oppression in British Columbia." Episode two, Labour + Persistence, investigates "the transformative history of labour and the fight for equality" in BC. The third episode, Migration + Resilience, "reveals the immigrant narratives of resilience that define British Columbia's past and present." The final episode explores "how the history of British Columbia is inseparably fused with the history of natural resources."
You can watch all four episodes now for free from anywhere in Canada (along with all of the Knowledge Network's other outstanding content) by signing up for a free account with the Knowledge Network.