Toothbrushes and Paint Brushes: Patrik Andersson Brings the Trylowsky Collection to Griffin Art Projects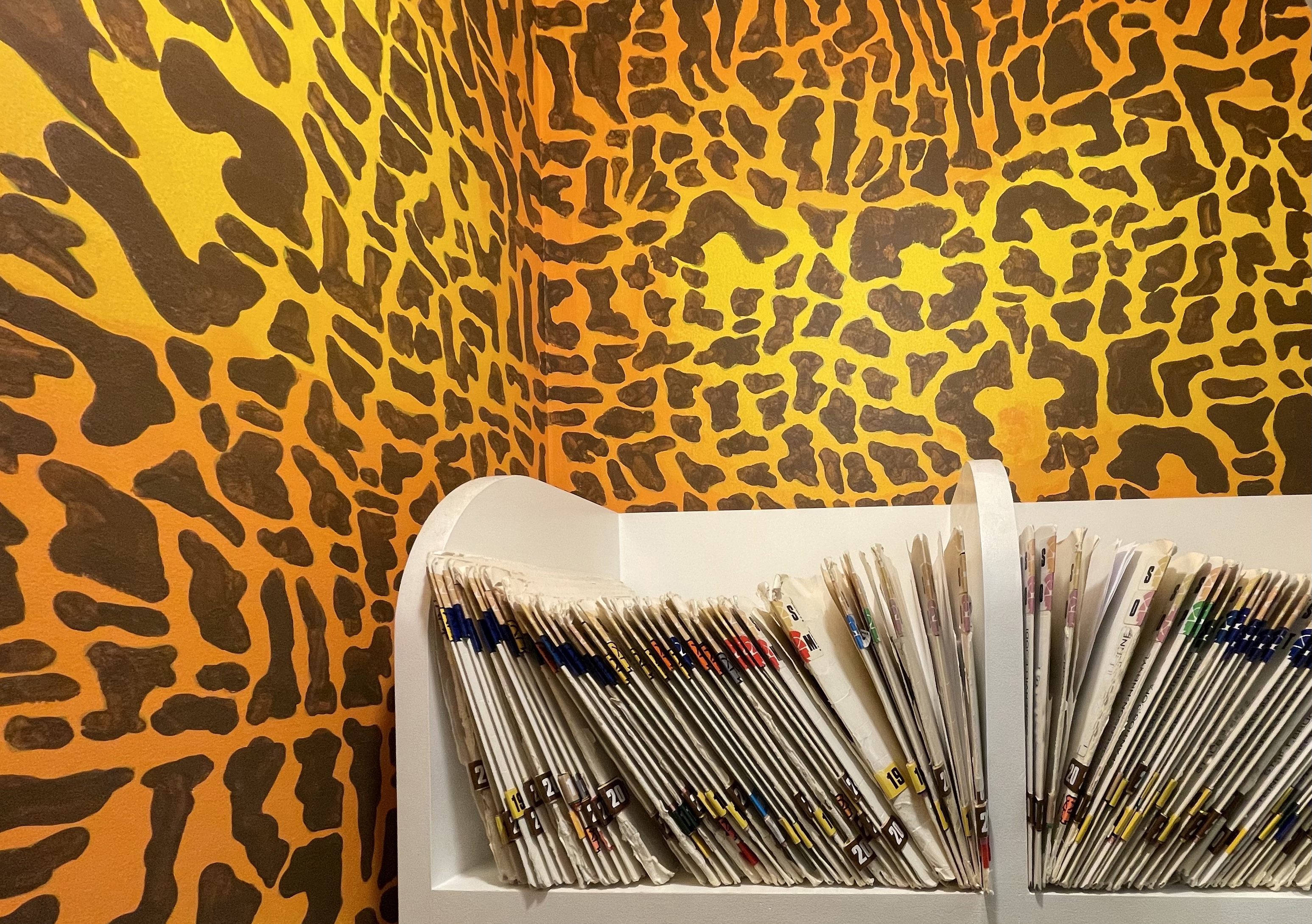 Posted on October 11, 2021 | Updated October 12, 2021, 9:22am
The writer, curator and ECU faculty member recounts a 25-year friendship with dentist and art collector Zenon Trylowsky, whose stunning archive is on display at Griffin Art Projects.
In 1997, Zenon Trylowsky was just a year into his dental practice. His longtime friend, writer and art historian Patrik Andersson, was an art curator without a space to curate.
But Patrik had a plan.
"Zenon really needed clients," he told the CBC's Leah Collins in a recent article. So, Patrik suggested that Zenon use his downtown Vancouver dentist's office as an exhibition space. Patrik would curate the gallery, while the audience might wind up becoming new clients for Zenon.
"That was kind of my hook for getting him to let me do shows there," Patrik, now an ECU faculty member and founder of independent curatorial platform Trapp Projects, continues. "We thought it was pretty funny, and then as it turned out, [that's] sort of what happened."
But Zenon may have been predisposed to agree to such a pitch; even before those exhibitions began — and certainly ever since — Zenon has been an art collector. In fact, his practice as a dentist has often intersected with the art scene.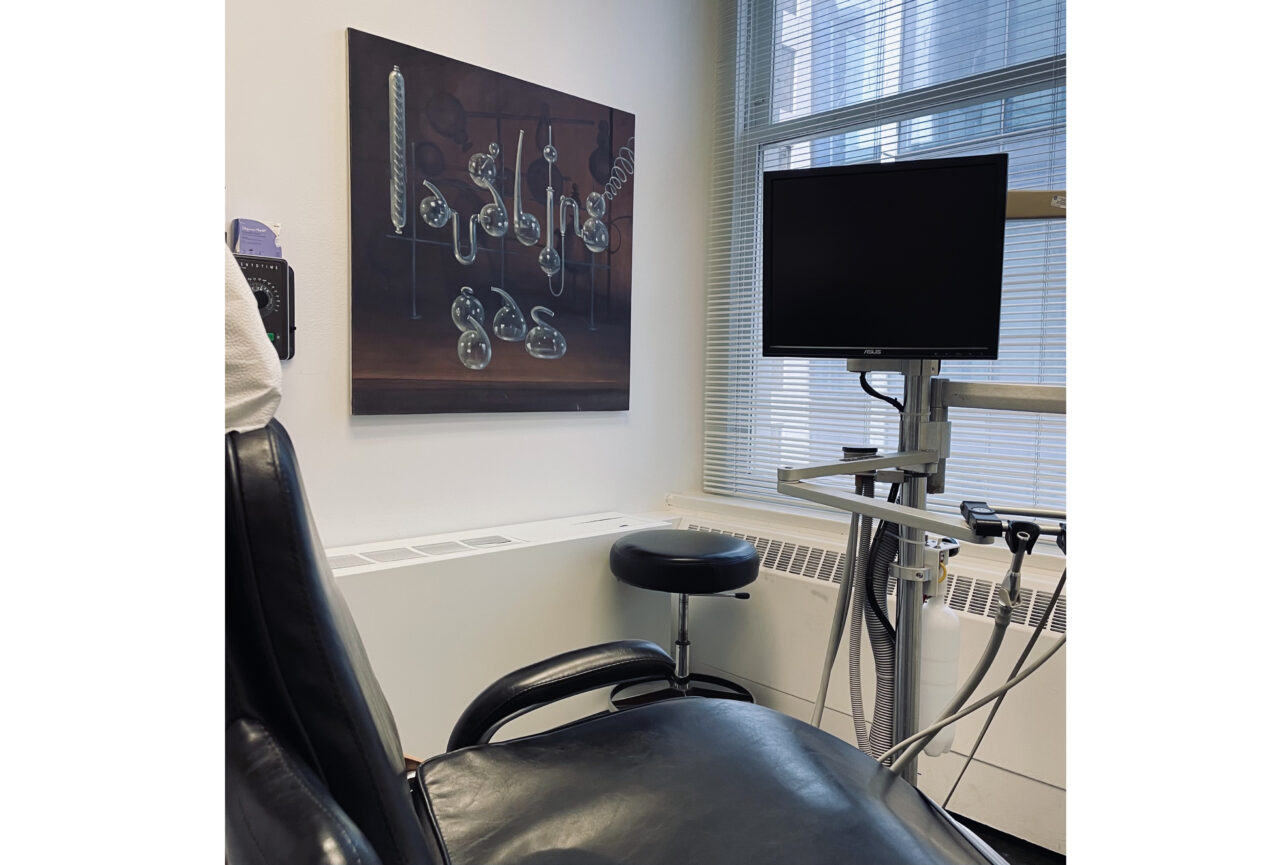 As the CBC article details, Zenon has traded dental work for artwork over the years, helping to establish an extraordinary archive in the process. And while some of the work has been displayed on Zenon's office walls in seven different smaller-scale exhibitions in past, more than 100 works from Zenon's collection are currently on display at Griffin Art Projects in North Vancouver through Dec. 11.
The exhibition, titled Teeth, Loan and Trust Company, Consolidated: The Trylowsky Collection, was curated by Patrik Andersson, and features a staggering line-up of artists — a "who's who of the established local arts scene," Leah writes in her article.
"But they all go to the same dentist," Patrik quips.
Among the many artists whose works are represented in the Trylowsky collection are Vikky Alexander, Roy Arden, Christos Dikeakos, Marcel Dzama, Graham Gilmore, Rodney Graham, Adad Hannah, Attila Richard Lucacs, Myfanwy MacLeod, Eric Metcalfe, Julie Morstad, Shannon Oksanen, Parvin Peivandi, Derek Root, Peter Schuyff, Ron Terada and Holly Ward.
Meanwhile, as detailed by The Tyee's Dorothy Woodend, the show's title refers to a 1919 incident of famous fraud, wherein seminal artist Marcel Duchamp gave his dentist a fake cheque to settle a $115 bill.

"Duchamp's dentist Dr. Daniel Tzanck, an art collector, knew that a 'readymade object' from the artist was actually worth far more than the bill and happily accepted," Dorothy writes of the dentist's savvy understanding of the true value of Duchamp's fake payment. "The rest, as they say, is art history."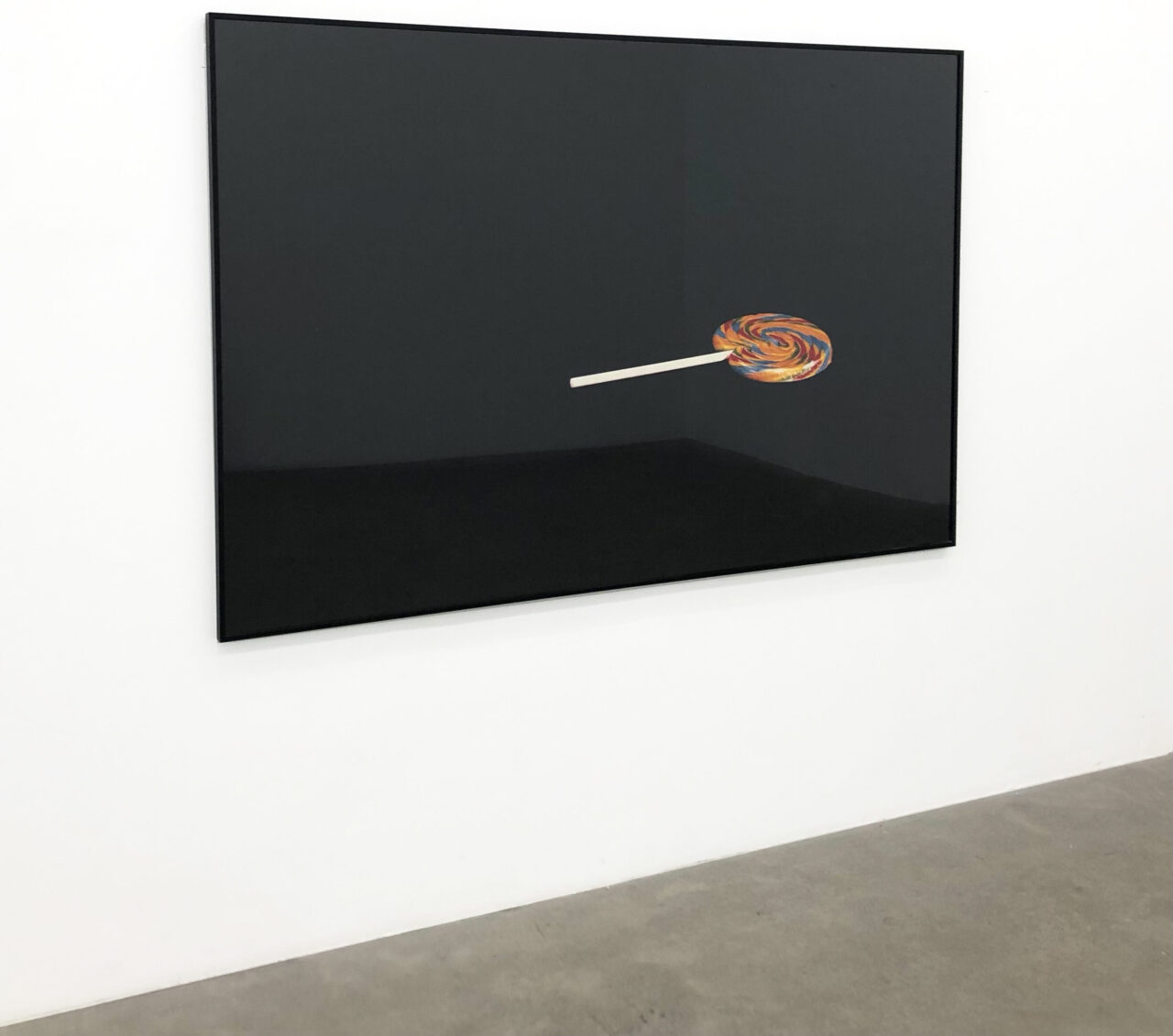 In a nod to Zenon's office exhibitions of years past, an offsite show, titled Office Work, is appearing simultaneously at his Vancouver Block clinic. Office Work includes works by Kim Kennedy Austin, Ryan Quast and Neil Wedman.
And although the majority of Zenon's collection has been built through exchange, Patrik notes the works have been chosen by a discerning eye.
"I don't think he just buys or collects art from any artist that shows up and has a sore tooth," Patrik says. "These are strong pieces by strong artists."
You can read Leah Collins' excellent article in its entirety now, via CBC's website. Visit Griffin Art Projects online for more information about the Teeth, Loan and Trust Company, Consolidated and Office Space exhibitions, as well as about The Great Exchange — a broader Griffin Art Projects series examining parallel economies. Visit trappprojects.com or follow them on Instagram to keep up with all the latest news from the ongoing curatorial project.