Register Now for Continuing Studies Fall Courses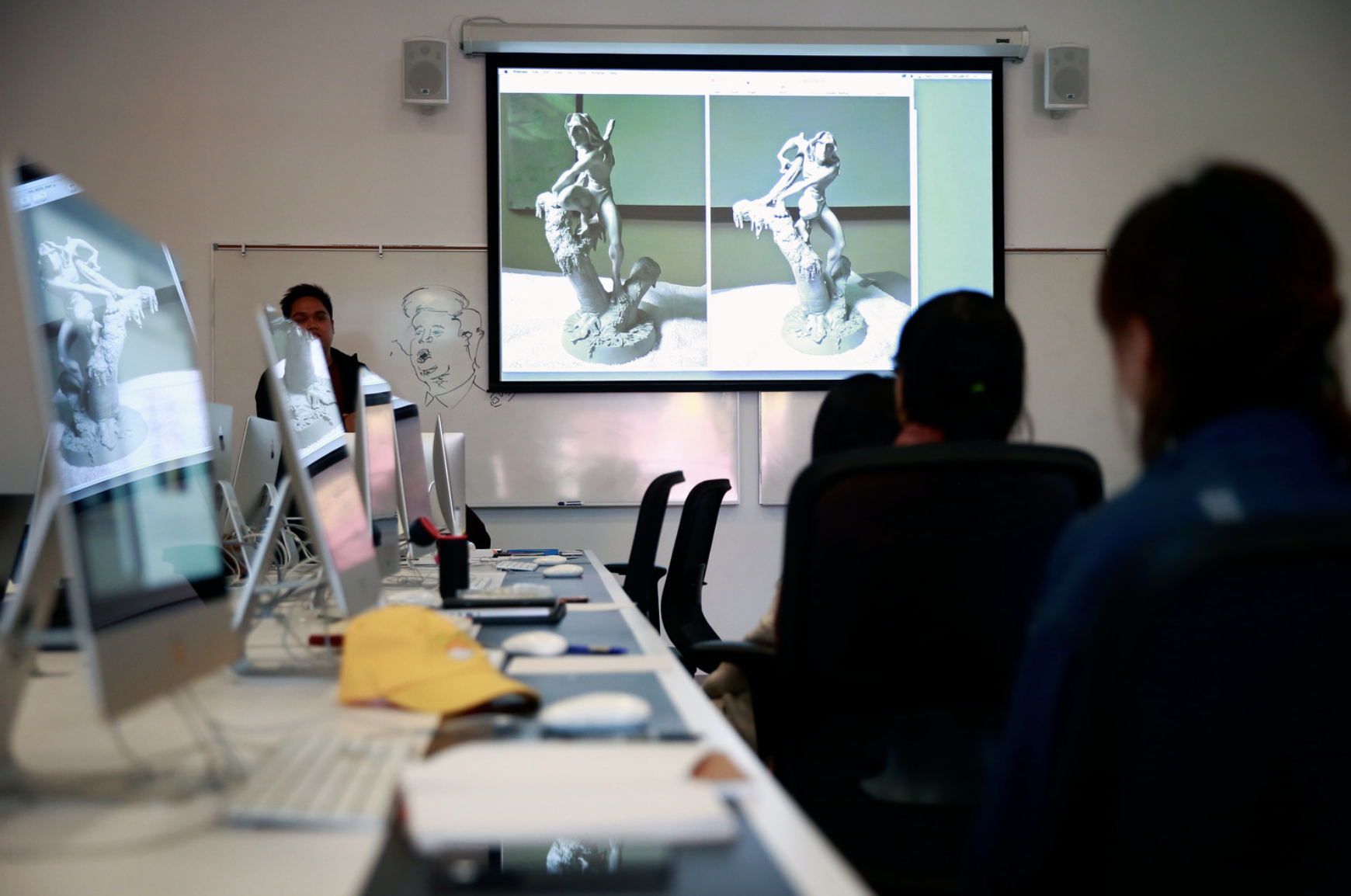 Posted on June 13, 2021 | Updated July 21, 2021, 1:18pm
Expand your potential with our latest offerings.
Whether you're seeking an artistic outlet or looking to upgrade your professional skills, our Continuing Studies courses have you covered.
Our Fall 2021 courses explore all areas of art, media and design, and provide access to our state-of-the-art shops and studios. It's never too late (or too early) to realize your creative potential, master a new skill, or try something new just for fun.
Some highlights include:
Registration is open June 14. Register now and commit to your creative future!