Registration is Now Open for Summer 2021 Continuing Studies Courses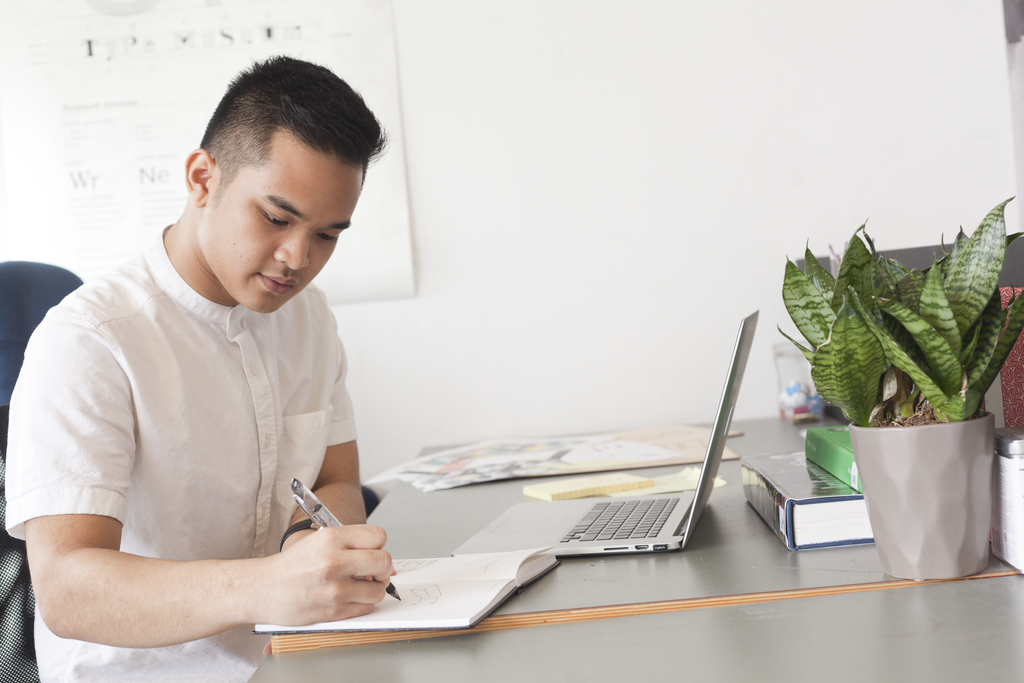 Posted on April 27, 2021 | Updated May 07, 2021, 2:25PM
Expand your knowledge and grow your skill-sets with a wide array of courses, delivered to the highest educational standard, and instructed by award-winning artists and designers.
Did you know that in British Columbia, Web Designers and Interactive Media Developers are considered high opportunity occupations?
As more businesses and organizations transition online due to the ongoing impact of COVID-19, there is even greater demand for skilled workers to design digital products and services that effectively engage the public.
Continuing Studies Summer course registration at ECU is now open! Our award-winning faculty are here to help you learn new Web + Digital Design Skills (or polish your existing skill-set!) to ensure you're at the forefront of the changing career environment.

Have some other creative endeavour you're keen to develop? We've got a full suite of courses to support you in all your creative pursuits.

Explore our individual workshops & courses, full- and part-time certificate programs and youth programs.

Visit Continuing Studies online to find out more!