Student Curators Reveal 'Ecology of Art' in New Show at Gordon Smith Gallery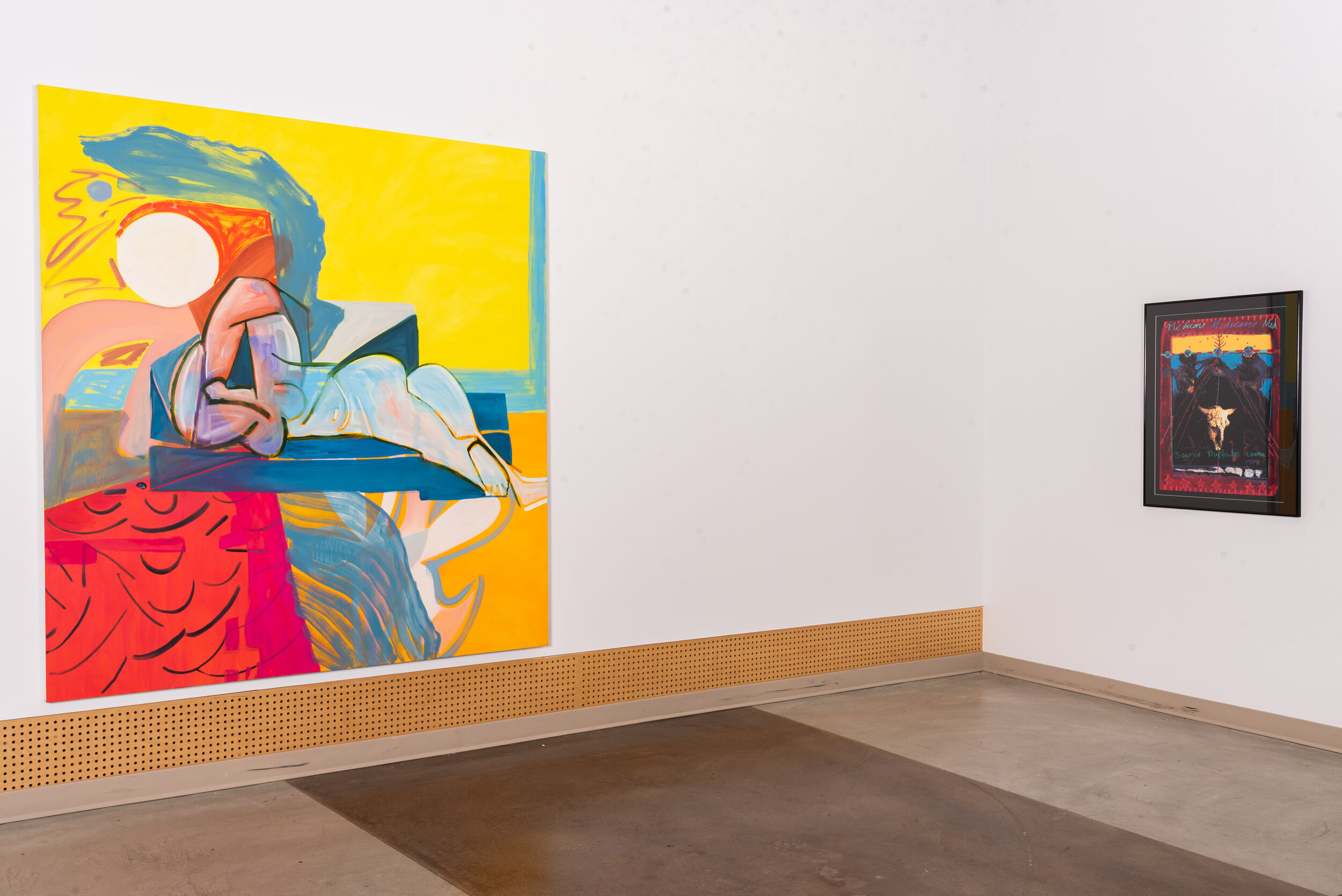 Posted on April 30, 2021 | Updated May 05, 2021, 12:53pm
The virtual exhibition brings together the works of more than two dozen emerging and established Canadian artists, most of whom are Emily Carr community members.
A new exhibition held in partnership with the Gordon Smith Gallery of Canadian Art in North Vancouver showcases the keen eyes and sharp instincts of students in the 'PRAX 300: Dialogues with Curatorial Practices' class led by art historian, curator and ECU faculty member Patrik Andersson.
The virtual show — titled House of All Sorts after a 1944 book of the same name written by artist Emily Carr — brings together works by established and emerging artists in a series of six distinct set-pieces. Drawing on the Gordon Smith Gallery's outstanding collection as well as on works loaned from other artists and institutions, the exhibition was curated by ECU students Orly Ashkenazy, Sierra Bronkhorst, Tallon Ellison, Dorsa Hadikhanloo, James Peach and Vance Wright.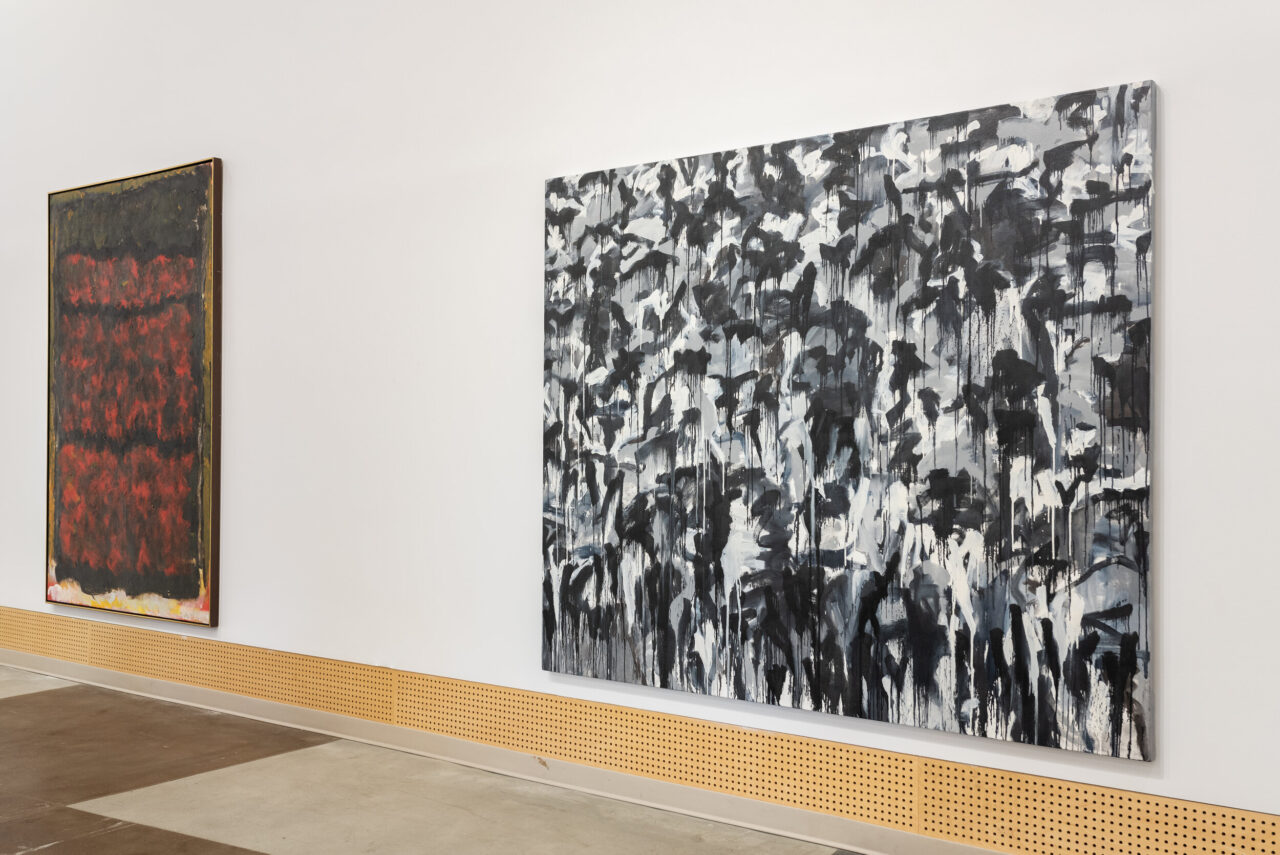 Patrik, who also runs curatorial platform Trapp Projects, says the show offers a rare picture of the continuum of Canadian art, which runs from art schools and educational settings through to legendary contemporary and historical figures such as Brian Jungen and Emily Carr herself.
"I was interested in having the students learn about the ecology of art in this place," Patrik says, noting House of All Sorts features works by more than two dozen Canadian artists at various career stages, most of whom have learned or taught at Emily Carr University, including Sierra Bronkhorst, Douglas Coupland, Robert Davidson, Leonhard Epp, Gathie Falk, Graham Gillmore, Betty Goodwin, Jeremy Hamilton, Kaylene Johnstone, Brian Jungen, Jack Kenna, Brian Kokoska, Jack Shadbolt, Gordon Smith, Takao Tanabe, Irene F. Whittome and Xwalacktun.
"There's a kind of a bridge that I think is really important. Not only a bridge between sites where art is being made and shown, but between different generations. Between those really significant historical artists — like Gordon Smith and Robert Davidson — and more emerging artists. For example, this exhibition goes as far as including works by artists who haven't even graduated from art school yet."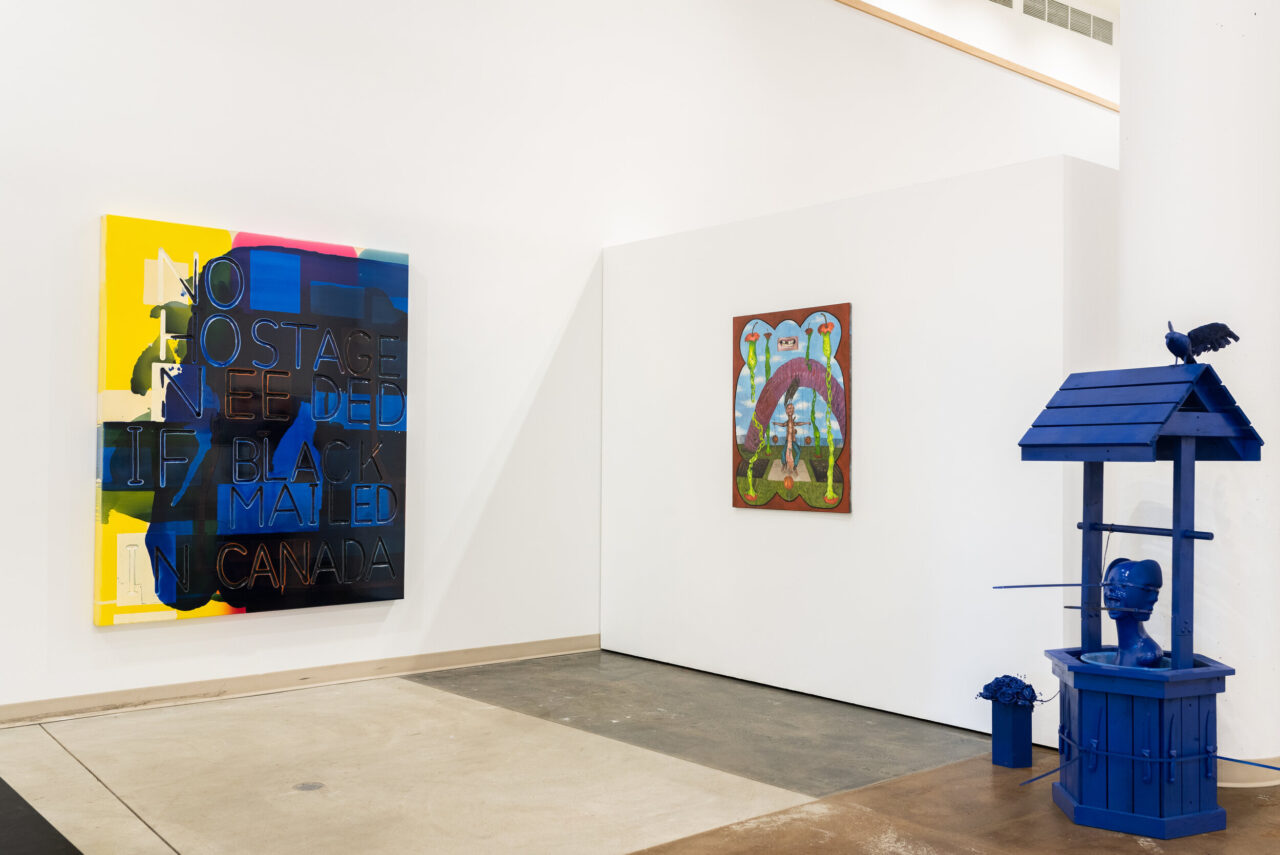 The show began with an invitation from North Vancouver educational organization Artists for Kids (AFK), Patrik notes. The offer was for Patrik's students to explore, research and activate the vast collection at the Gordon Smith Gallery to understand the works through the lens of their own individual curatorial interests.
Working with AFK staff, the students developed six individual collections of works, which, taken together, form House of All Sorts. Each student organized their selected works around a theme of their choosing. These run from the conceptual, such as "isolation," to the formal, including "contemporary Coastal Salish Design and Northern Formline practices," and "works from artists who pay special attention to horizon lines."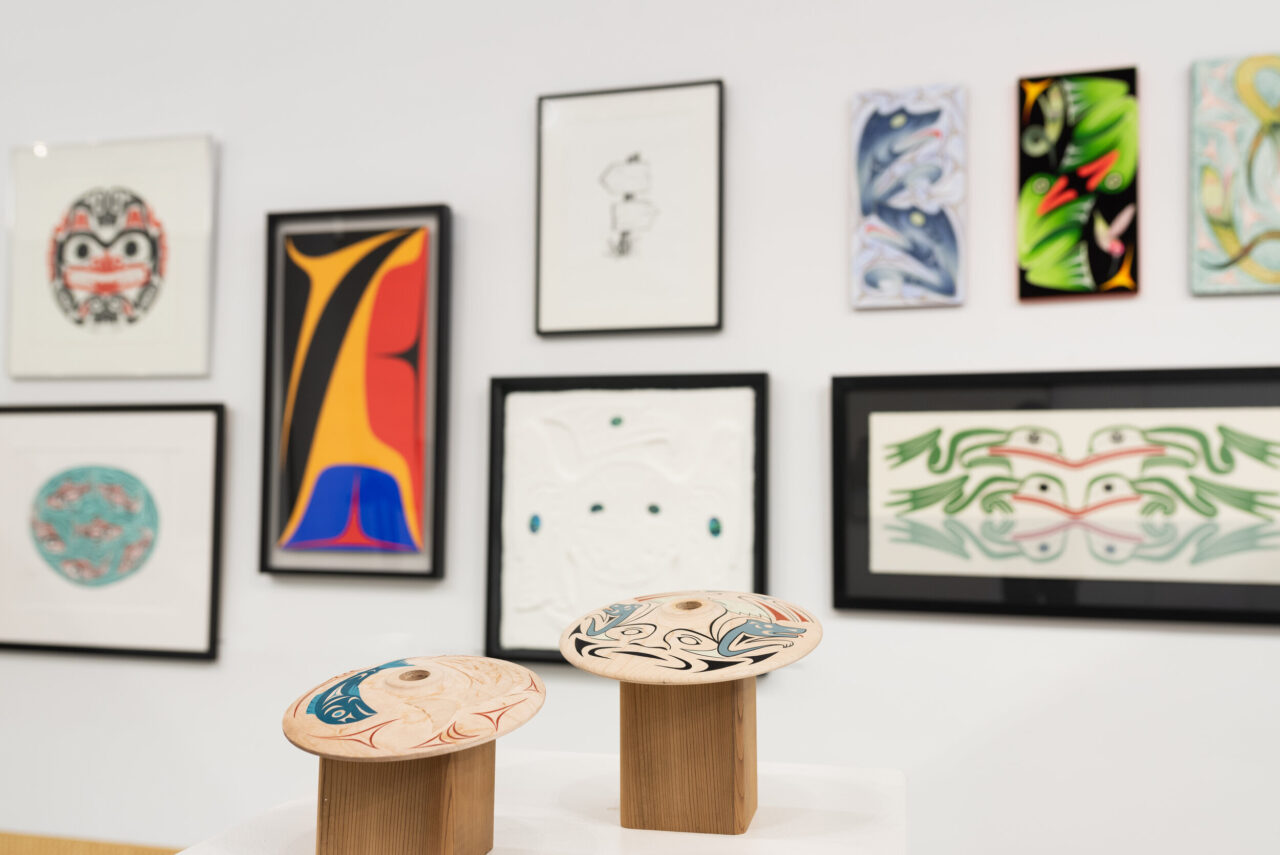 Accompanying the launch of House of All Sorts is the release of a brand new, limited-edition serigraph print work, titled Diamonds, by renowned painter and ECU faculty member Elizabeth McIntosh. As part of the AFK Limited Edition Print program, the sale of Diamonds supports AFK's ongoing efforts to provide arts education programs, art camps and other learning resources for teachers and students. Elizabeth donated the print to AFK following the group's acquisition of her 2015 work, Batt's Rock. The painting, as with all AFK acquisitions, is now included in the Gordon Smith Gallery's teaching collection.
View the collections in House of All Sorts and read a statement from each of the student curators now, in the online gallery.