Vanessa Montoya Fendt Wins Praise for Tunefull Live Music App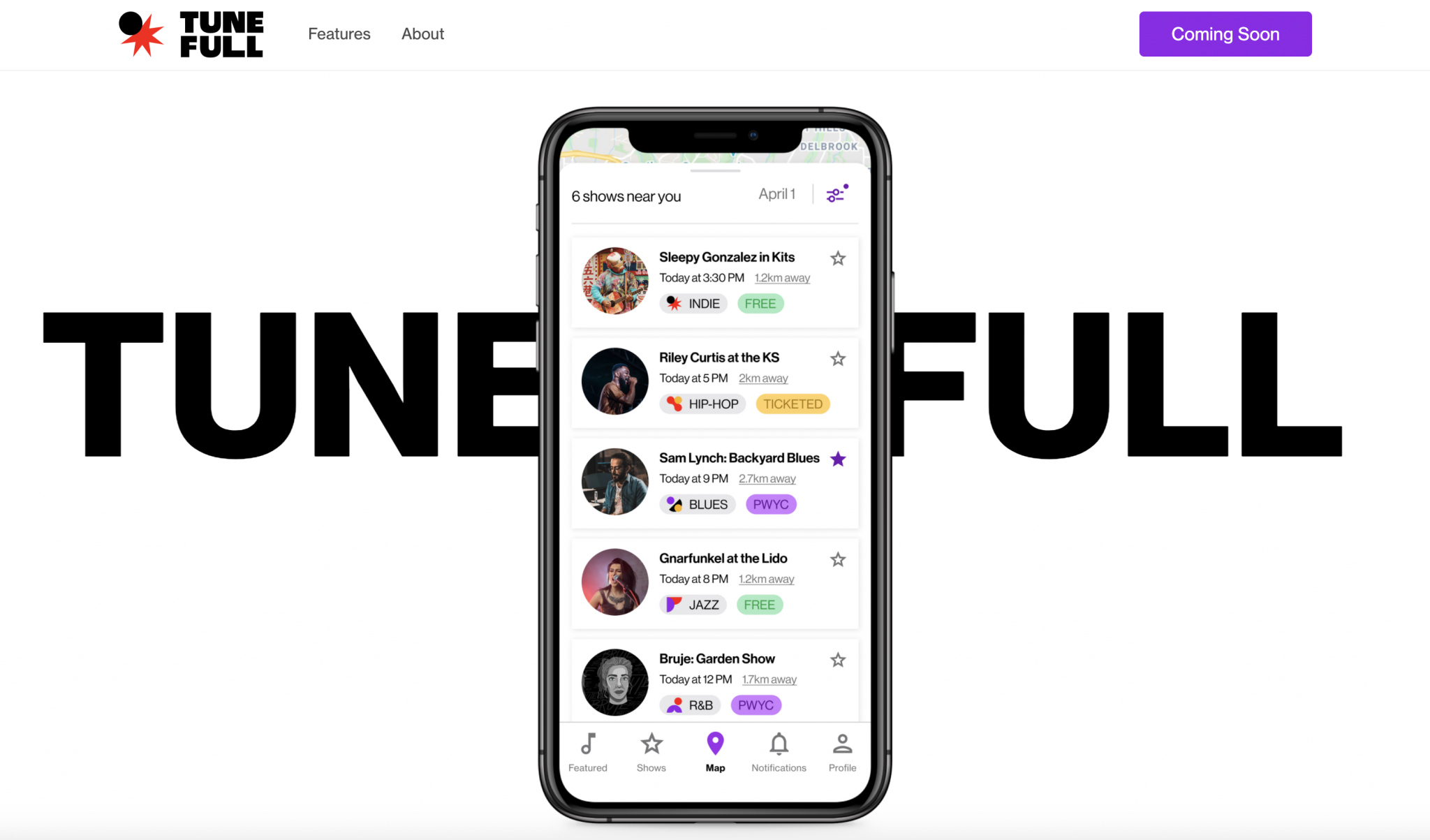 Posted on September 28, 2021
The designer and recent ECU grad continues to work on the project's development while pursuing a Master's degree at University of Waterloo.
Designer Vanessa Montoya Fendt (BDes 2021) is being lauded for her work designing an app that helps emerging musicians put on shows and helps music fans discover new artists.
In June, GDC (Graphic Designers of Canada) announced Vanessa had received the 2021 Salazar Award (Interactive). More recently, RGD (Registered Graphic Designers) Vanessa received honourable mentions for the 2021 Student Awards in both the UX Design and Strategic Design categories.
The app, called Tunefull, was first conceived by Vanessa and interaction designer Cassandra Grdovic during their final year of studies at Emily Carr University. The pair conducted participatory research with different parties in the music industry and turned their findings into the concept behind the app.
After graduating in 2021, Vanessa took over sole responsibility for the project, continuing to iterate and develop the app even as she began her current Master of Business degree in Entrepreneurship and Technology at the University of Waterloo.

Via email, Vanessa says she is "beyond excited to keep working on this project" as glowing reviews continue to roll in.
"I was thrilled to see our work recognized after a challenging year," Vanessa tells me.
"Tunefull combines two of my biggest interests — live music and design — in a way that has potential to create new opportunities in the industry. It's a really special idea to me, and this recognition makes me feel confident in its value as I figure out what the next steps look like."
Tunefull's concept was inspired by a number of conversations with musicians, during which Vanessa heard how the live-music industry often requires musicians to work for little or no profit to market themselves and their work.
"By empowering musicians to host their own shows at unconventional venues accessible to them like backyards, parks, a friend's gallery, or a restaurant, Tunefull puts musicians in control while creating opportunities to generate sustainable income and build a dedicated fanbase," reads a statement in GDC's award announcement.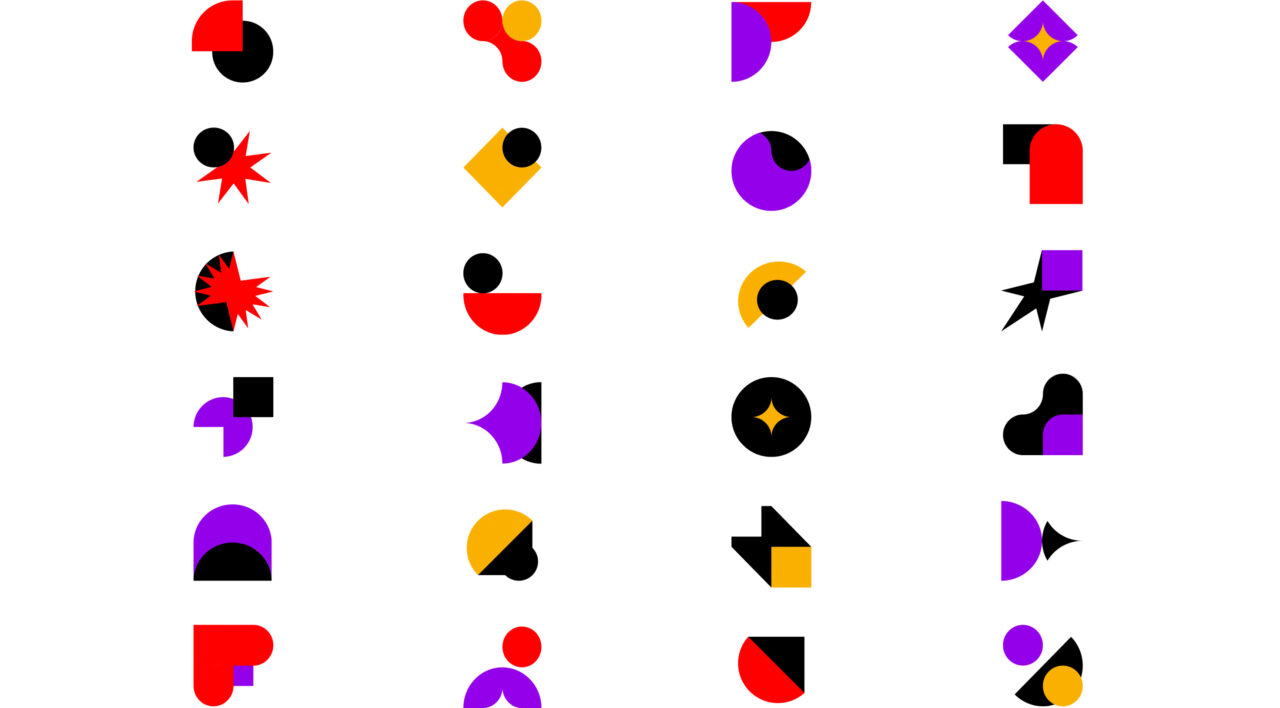 While the app remains in development, Vanessa has plans to add integration for other social media platforms, and to add features that ensure Tunefull grows and changes along with music scenes across the country and beyond.
"I plan to start working on developing Tunefull as a business throughout my Master's studies," Vanessa says. "Some next steps include bringing a technical co-founder on board so we can begin the development process and further testing. The University of Waterloo has some amazing resources and mentors that I'll be leaning on to further develop the concept."
Learn more about Tunefull now at tunefull.app. Visit Vanessa's website or follow her on Instagram to see more of her outstanding work.