Zoë Boudreau Announced as Finalist for 2021 ULTRABOLD Award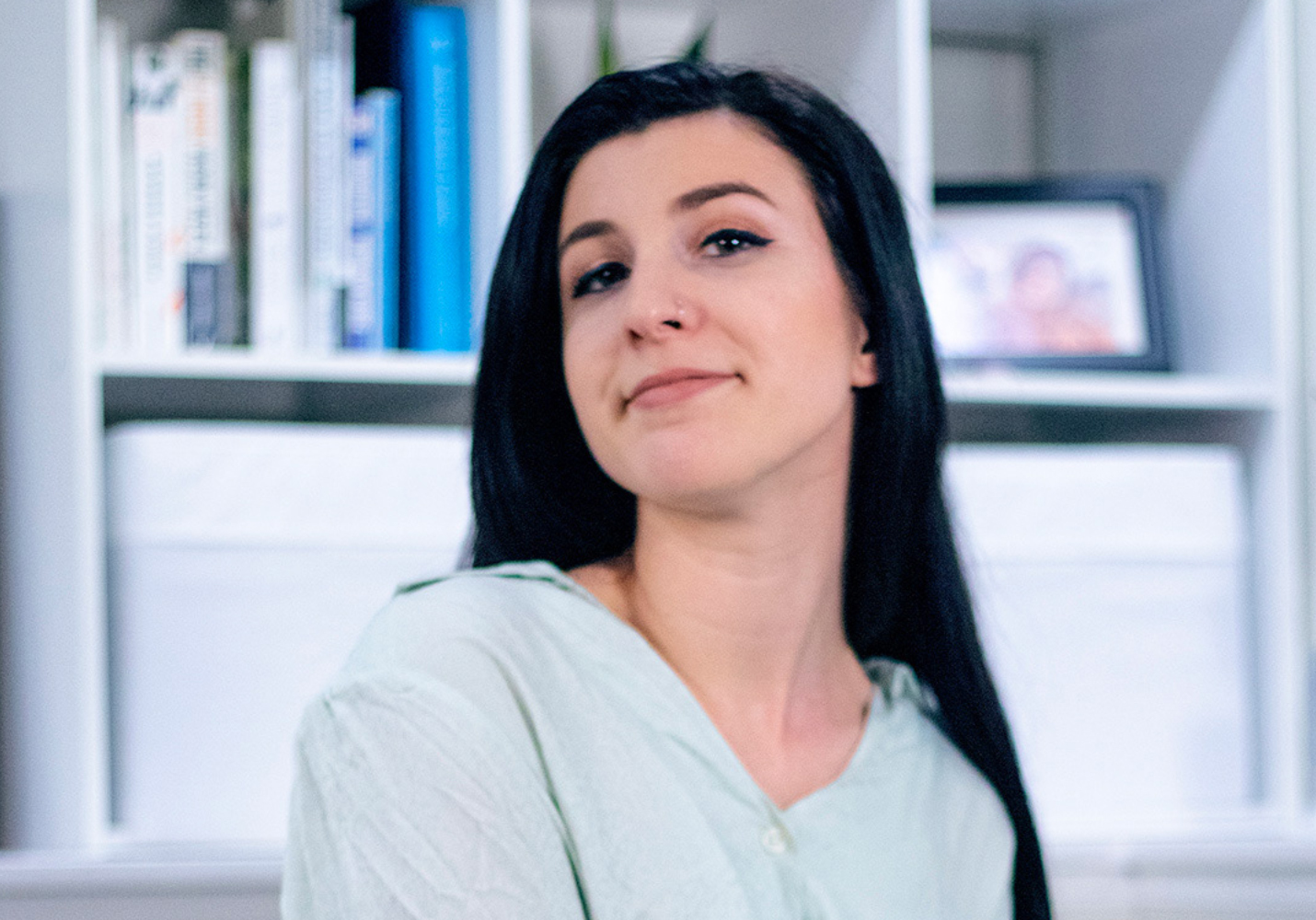 Posted on November 08, 2021
The designer and ECU alum aims to make positive change through her work for clients across the country.
Designer Zoë Boudreau (BDes 2019) has been selected as one of seven finalists for RGD's 2021 ULTRABOLD Award.
The annual award celebrates Canadian designers 35 years of age or younger who make an impact in their community.
Speaking via email, Zoë says the nomination left her "delightfully surprised."
"I didn't expect to be one of the nominees," she continues. "As cliché as it sounds, I feel honoured just to be nominated and am excited to see who wins."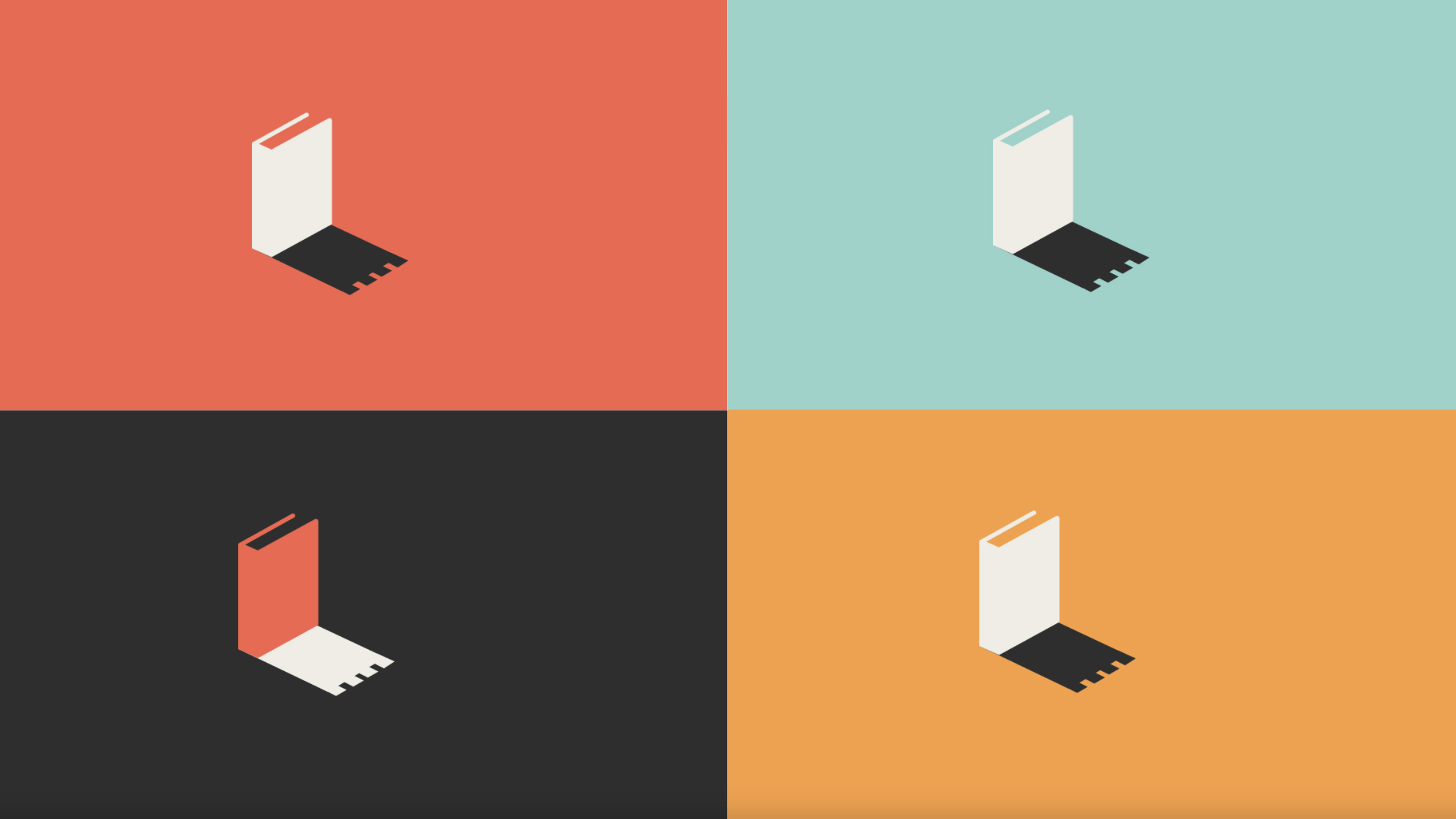 That winner will be announced at the 2021 edition of DesignReThinkers, Canada's largest annual graphic design conference, taking place from Nov. 8 to 19. Meanwhile, each finalist receives a $1000 cash prize, a two-year RGD membership and free attendance to DesignReThinkers for two years. RGD (the Association of Registered Graphic Designers) is Canada's largest professional association for graphic design professionals, with members including firm owners, freelancers, managers, in-house designers, educators and students.
Currently employed as an art director/designer for Ontario/Quebec agency john st., Zoë also works freelance for small businesses and non-profits including the Community Women's Initiative and Access Youth.
"I really love the energy, clients, and resources available while working in a studio/agency," she tells me.
"Their mentorship and support sharpen my skills while teaching me new areas. On my own time, I get to choose who I work with and focus on abilities I don't always get to flex at work for example illustrating or branding. Also, I get to have closer relationships with my clients which makes pitching fun especially for businesses and causes I'm excited about."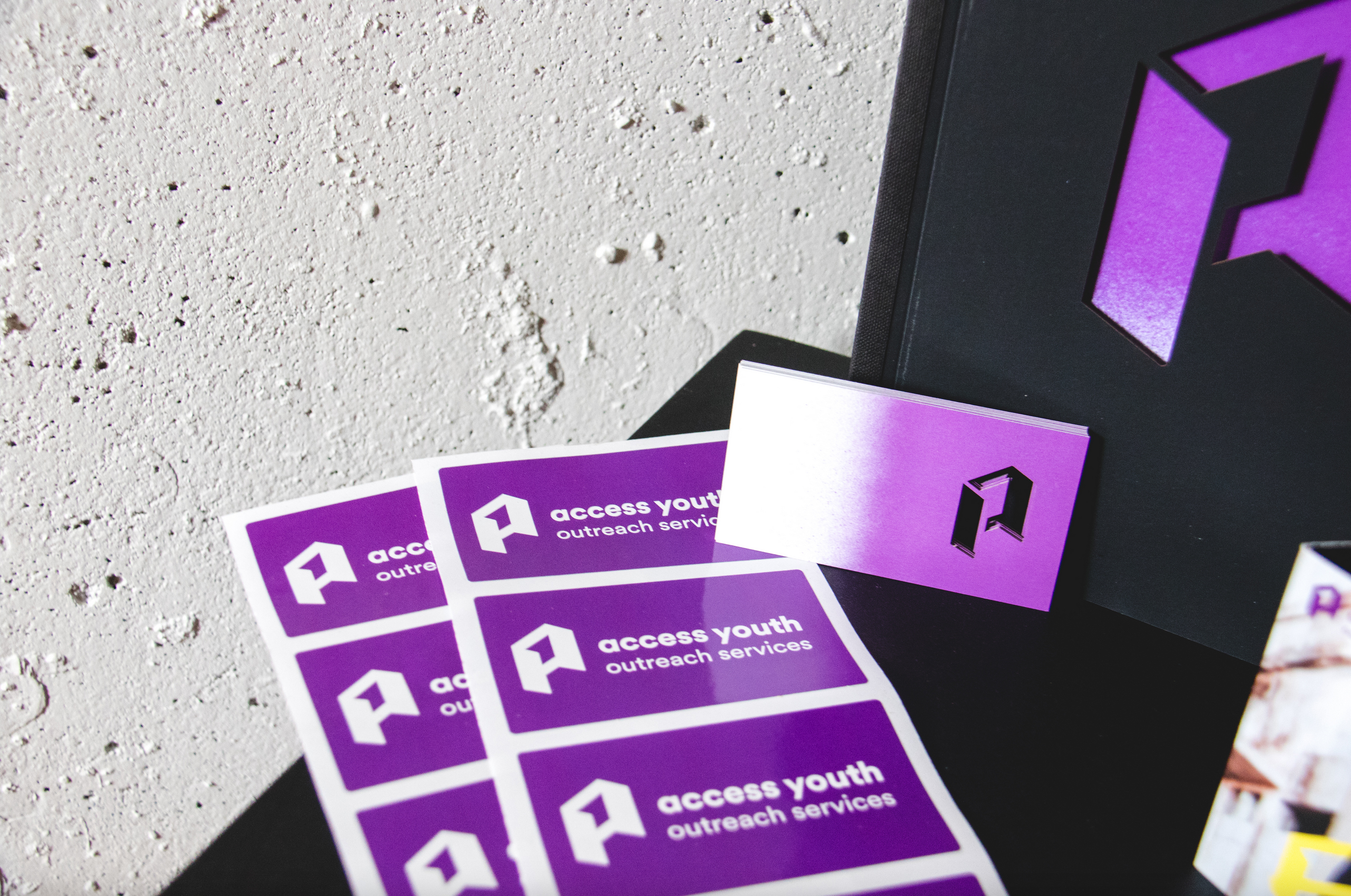 In its recent announcement, RGD notes Zoë's passion for "partnering with like-minded people and organizations to create thought-provoking work that creates positive change."
Zoë, who served as editor-in-chief for ECU's student publication, Woo, during her time at the university, says her ultimate goal is to expand her freelance clientele and open her own design studio.

She also recently launched a set of holiday cards, featuring a card for which she partnered with Community Women's Initiative to raise funds for women's shelters in Metro Vancouver. Zoë is currently accepting orders for the cards via Instagram direct message and e-transfer.
Learn more about Zoë's work on Instagram and at boudreaudesigns.com.