Desirée Chek Designs for Empowerment with Telus Health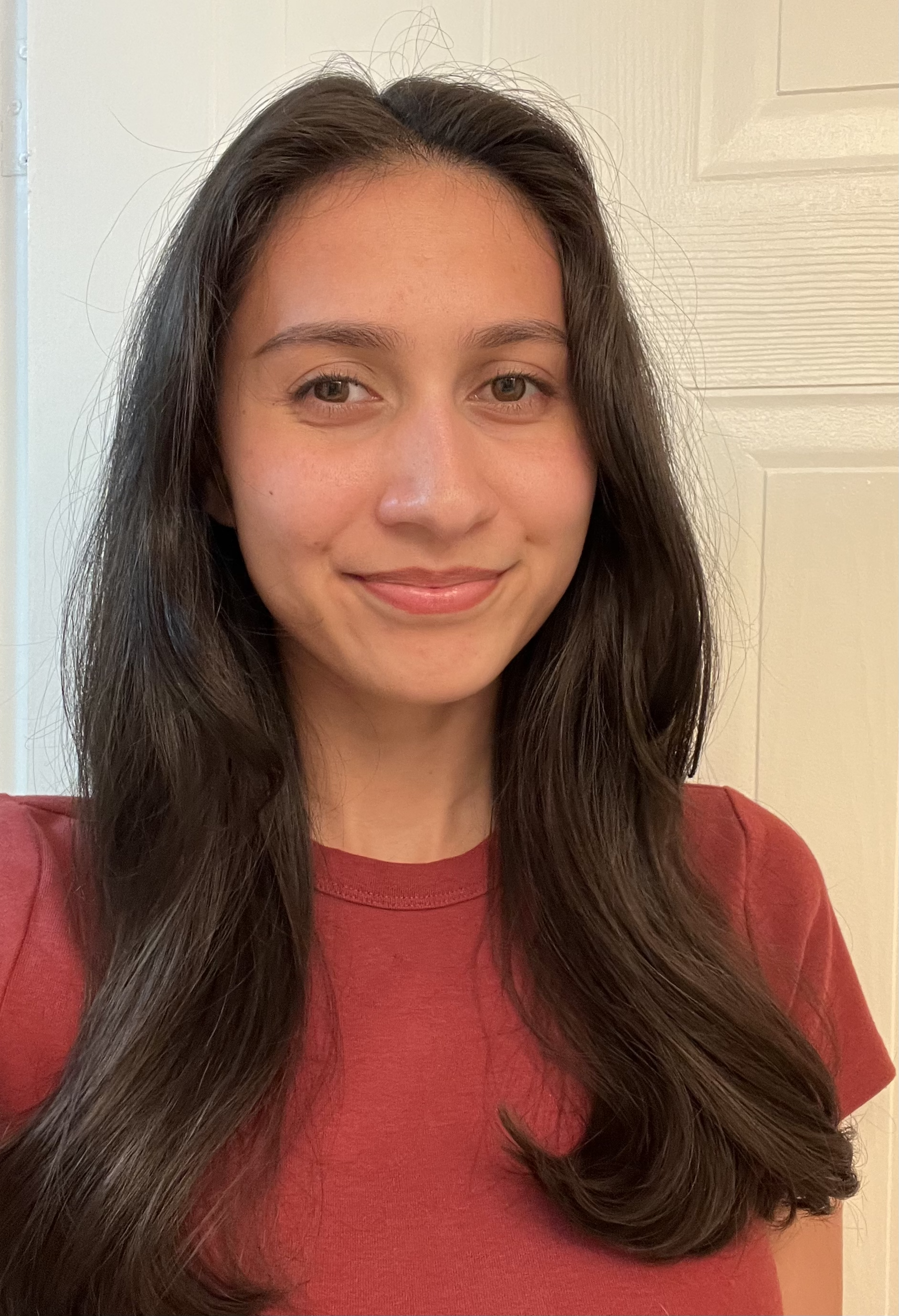 Posted on September 06, 2022
The user-experience designer and recent Continuing Studies grad is making a difference designing systems to help patients take charge of their own care.
After graduating into the pandemic with a bachelor's degree in English, designer Desirée Chek says she wasn't sure what to do.
"It was hard coming out of undergrad," Desirée tells me via video chat from her home in Toronto. "An English degree is a great degree to have, but I wasn't really sure where I wanted to go with it."
As a student, she'd begun working for a mental-health research group at the University of British Columbia (UBC), where she'd studied English. Upon graduation, they hired her on full time as a conference organizer. And while she liked working in the health sector, Desirée says she wanted a new direction.
Two years later, having completed the User-Experience (UX) Design Certificate program at Emily Carr University in November, 2021, Desirée is working full time as a UX designer for Telus Health.
"I was glad to find UX design, to find the Emily Carr program, and it's led me here, which is great."
The decision to pursue a career in UX design was somewhat intuitive for Desirée. Having worked in the healthcare sector briefly, she was keen to continue in that industry. She also wanted to find a way to make a difference. In UX design, she saw a way to meet both goals.
"I knew even when I started at Emily Carr, I wanted to get into health tech — to work in health or mental health or some kind of wellness area," she tells me. "So, I'm really glad to be able to work at Telus Health now and to have had the opportunity through my coursework at ECU to focus my portfolio on projects in that area."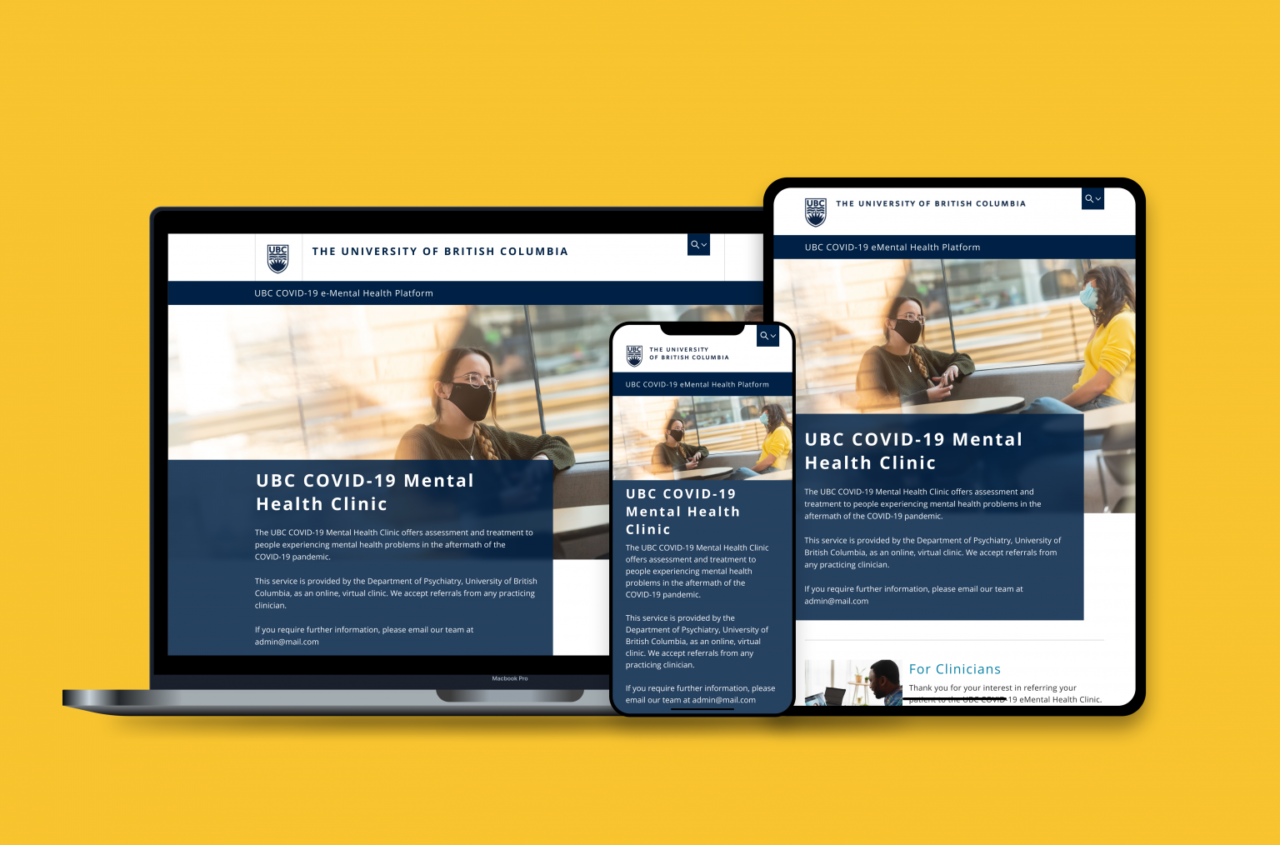 Desirée's clear-eyed focus saw her taking freelance jobs even while still in school. In fact, as coursework for one of her classes, she completed a volunteer service-design project for a Surrey nonprofit called Moving Forward Family Services. During her studies, she also took a small freelance project for Telus Health in collaboration with UBC. And she entered an international design competition called Adobe Creative Jam with fellow student Alina Danilyuk. Desirée and Alina's entry, a media-literacy app called Newsfluent, earned the pair a nod from both Adobe and the New York Times.
All of these opportunities and extracurriculars convinced Desirée she was on the right path. Meanwhile, the program helped her fine-tune her resumé and portfolio and "feel more confident" entering the job search after graduation.
Now, as part of the Collaborative Health team at Telus Health, Desirée has been working on an electronic medical record (EMR). EMRs are computer-based medical records systems that track patient information to help clinics provide safer, more efficient care.
"We call it the Collaborative Health Record because it's meant to be more than just a record — it's also meant to encourage a lot of patient engagement and involve patients in their own care," Desirée tells me. And as patients become increasingly hands-on with their care, the role of a UX designer — whose goal is to design user-friendly systems — is crucial.
"Doing UX in healthcare involves a lot of patient safety issues. It's an important area for UX professionals to work in, to make healthcare more accessible to a broader range of people."
The work of making healthcare more accessible isn't only about design skills, Desirée notes. Learning to collaborate successfully with other designers was a key part of her classwork at ECU. At Telus Health, Desirée finds herself working regularly with colleagues who have a wide range of skills and specialities.
"I'm collaborating with project managers, product owners, developers, doctors who are our clinical advisors — people with a lot of different experiences and expertise and viewpoints," she says. "There are a lot of communication skills required and questions around how to balance different priorities. Because we're all trying to build a great product, but we also have different perspectives. So, that's something I'm learning a lot about on the job."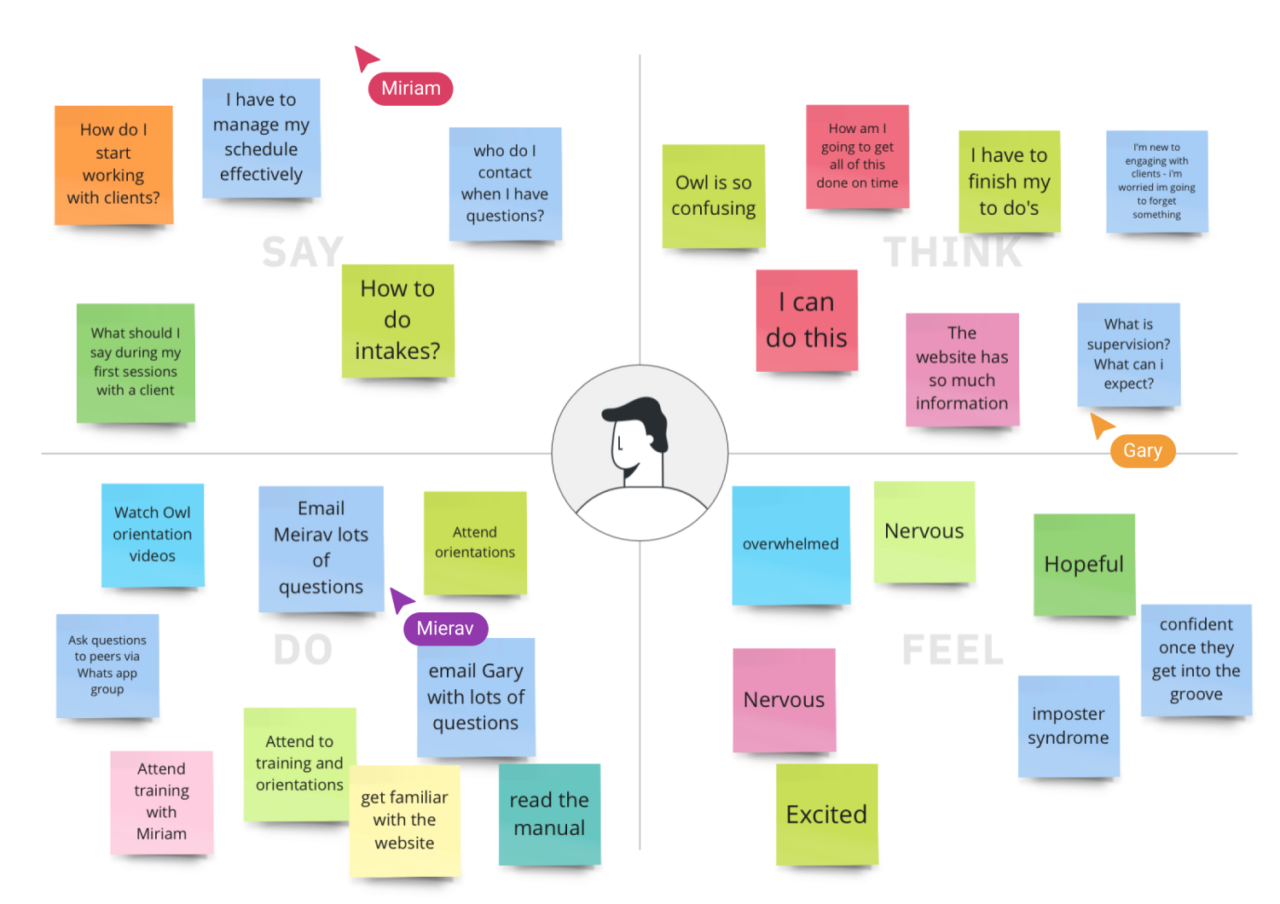 For Desirée, the learning curve is well worth the work. Healthcare is an industry with widespread impact, she says. And UX design is a crucial part of delivering that service effectively. Plus, there's tons of opportunity.
"I really love working in health tech," Desirée says. "It affects everyone. And I feel like I'm a part of building a product that is helping medical professionals deliver high-quality care."
You can connect with Desirée via LinkedIn to learn more about her work.
--
Learn more about studying in the UX Design Certificate program online today.
Get more stories like this one delivered to your inbox twice a month!