Laura Kozak and Pat Vera Reflect on Sharing Circle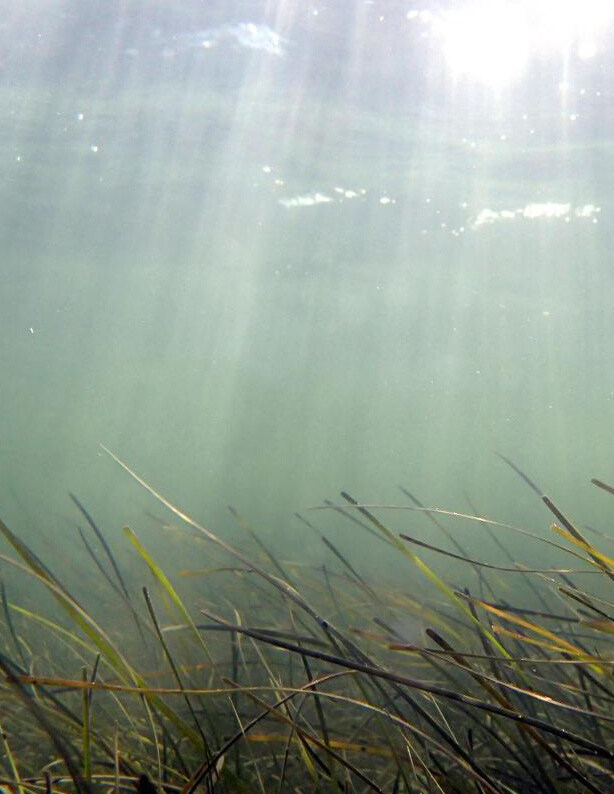 Posted on May 31, 2022
Held at the Aboriginal Gathering Place, the recent sharing circle brought together a trio of Indigenous artists and educators to speak on the theme of water.
A pair of writings by ECU faculty members Laura Kozak and Pat Vera celebrate a recent sharing circle held in the spring at the Aboriginal Gathering Place (AGP).
Centring on the theme of "water," the sharing circle included participants from the ECU community as well as artists and educators Aaron Nelson-Moody/Splash (Tawx'sin Yexwulla), Meagan Innes and Jamie Thomas.
In a brief on the AGP's website, Connie reflects on the impact these three guests had on the group.
"It was an incredible sharing circle with three amazing cultural keepers," Connie writes. "I listened to each share their knowledge of the site where Emily Carr University's building sits before it was filled in, when the tide flowed."
For a number of reasons, the majority of talks and circles at the AGP are not recorded, Connie notes. For this reason, she asked Laura and Pat to record their recollections and reflections in writing.
"It always amazes me to see diversity of the way in which knowledge is witnessed," Connie says.
Pat offers a poem in both English and Paraguayan Guarani, her native language. Titled When the moon came to see us, the text explores the relationship between water and celestial bodies. It also touches on the colonial history of False Creek, where an ancient Squamish village known as Sen̓áḵw stood prior to the forced removal of its people in the 19th and 20th centuries.
Laura writes on each of the speakers individually. Her text draws a thread back and forth between their stories, local histories and the broader function of gatherings such as the sharing circle.
"With a seriousness that revealed a different dimension to her joke-cracking, always­ laughing-always-moving auntieness, Connie named the feeling of energy in the room, and I thought about who each person in the circle brought with them as we took time to introduce ourselves," Laura writes toward the end of her entry.
"As the intensity and concentration of our sharing circle loosens, I watch the new and smaller circles that form - the exchanges, the two-person ceremonies, hugs, tears and snacks."
Read the texts in their entirety — as well as Connie's post — via the AGP.