Natasha Himer Appointed University Secretary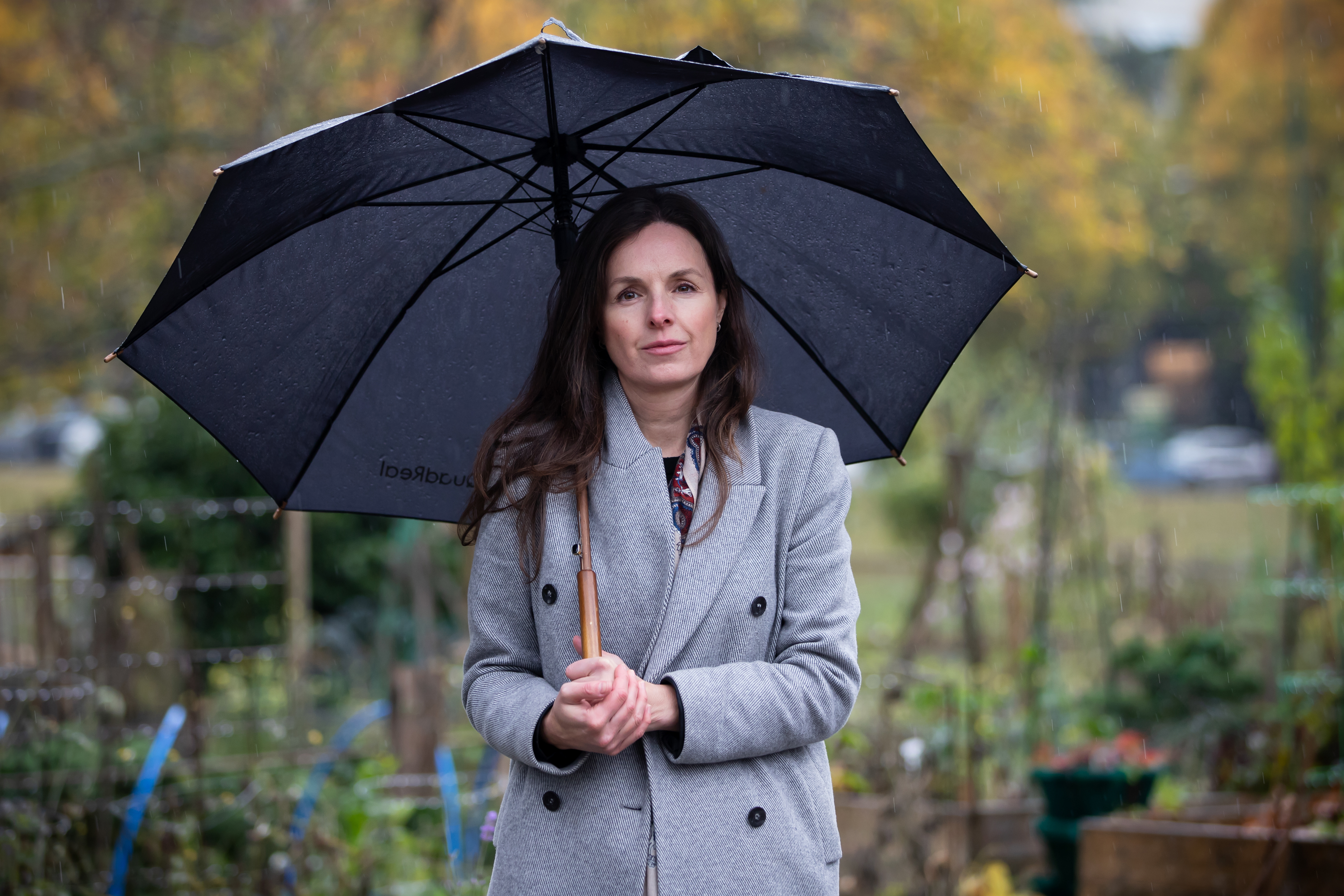 Posted on November 07, 2022
Natasha brings years of experience in the development and administration of governance, policy development and advisory support to Emily Carr.
Emily Carr University is pleased to announce the appointment of Natasha Himer as University Secretary. Reporting to the President + Vice-Chancellor, the University Secretary is the senior advisor on governance-related issues and provides advisory support on the efficient operation of the University Board of Governors and Senate. A key responsibility of this position is the promotion of good governance practices and academic integrity.
"I'm delighted to have Natasha joining us as University Secretary," says ECU President Gillian Siddall. "Her depth and range with regards to planning, policy and processes is exceptional. She is a deep thinker on the subject of how governance can foster our community's broader vision for a better university. She'll make an outstanding addition to our team."
Natasha brings years of legal, policy and governance expertise to the role of University Secretary, including her work during the past eight years as a consultant at a boutique governance firm. In that role, Natasha served as a trusted advisor to support organizations in building strong and effective governance and committee structures, including working with several post-secondary institutions across BC and Canada.
She has led governance reviews and policy development work, including developing entire frameworks from the ground up.
She has served as a facilitator, leading board and committee workshops, and has been responsible for stakeholder communications and engagement processes, including developing policy papers and strategic communications on major reform initiatives.
"I'm thrilled to be taking on this role with Emily Carr," Natasha says. "I'm a firm believer in governance as a tool for community-building and for evolving what is possible for an institution. I'm very excited at the chance to apply my years of experience as a lawyer and advisor to support the positive impact this university creates across the cultural sector and beyond."
Alongside her advisory work, Natasha has maintained a strong interest in issues relating to women, as well as equity, diversity and social justice. Volunteering and pro-bono work have animated her career, with current and past roles including sitting on the board of directors for both the Firehall Arts Centre and the MPA Society; as coordinator of the McGill Law Women's Caucus; as a legal researcher at the Canadian HIV/AIDS legal network; and as a student legal adviser at a shelter for homeless youth.
She holds a Bachelor of Common Law and a Bachelor of Civil Law from McGill University, as well as a Bachelor of Arts in International Relations from UBC.
Natasha will take over from Heather Sanford, who has served as Interim University Secretary since July, 2021. Emily Carr University offers its sincerest thanks to Heather for her steady hand and commitment to this role over the past 15 months.
Natasha will begin her appointment on Nov. 14, 2022.