ECU News Roundup | August 4, 2022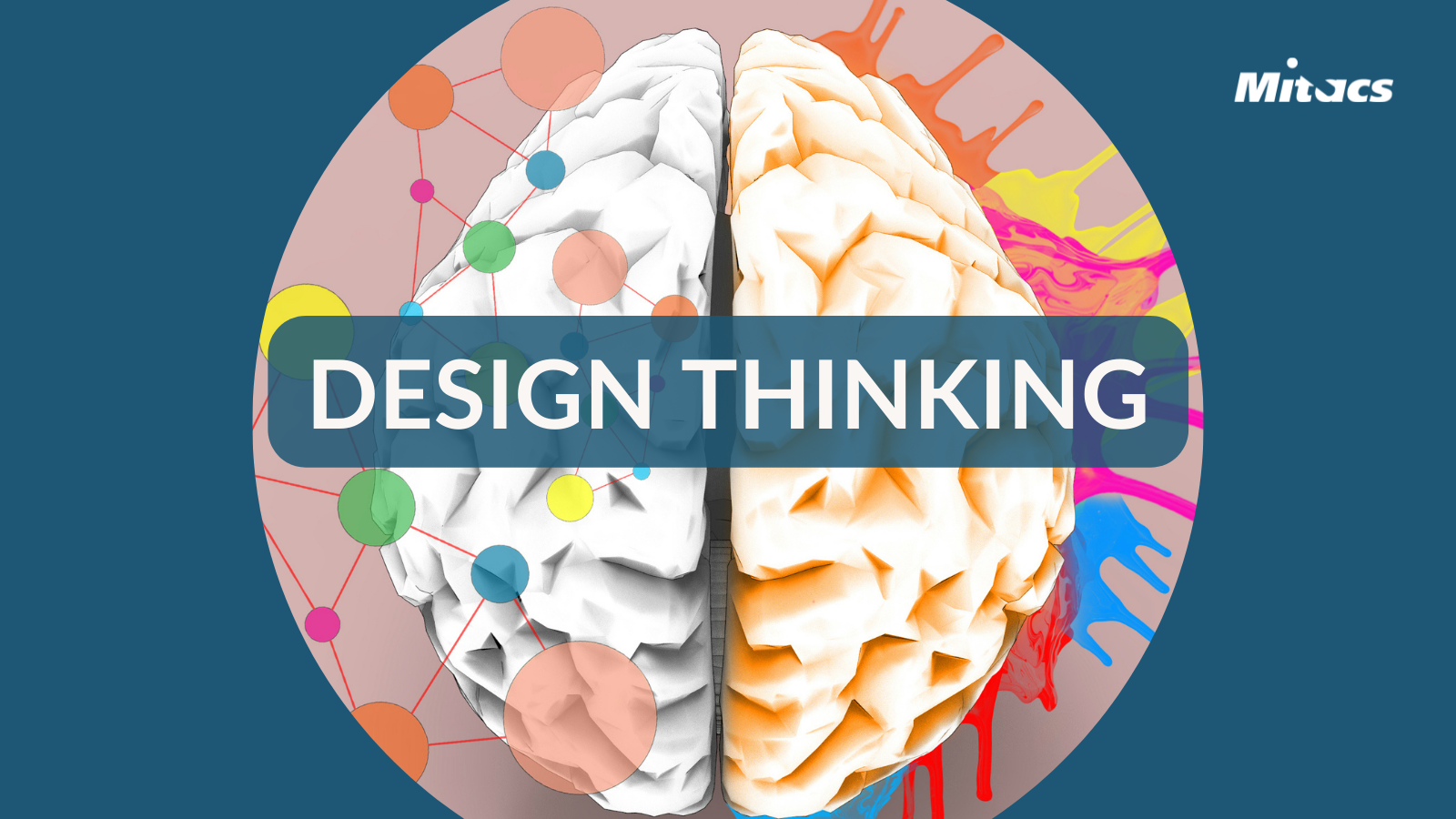 Posted on August 04, 2022
This week: Alan Goldman | Emily Gray | Lucinda Turner | Sarah Davidson
Welcome to our new semi-regular feature, the ECU News Roundup.

Read on for some of the media moments our community has recently received.

Alan Goldman on How Design Concepts Can Change the World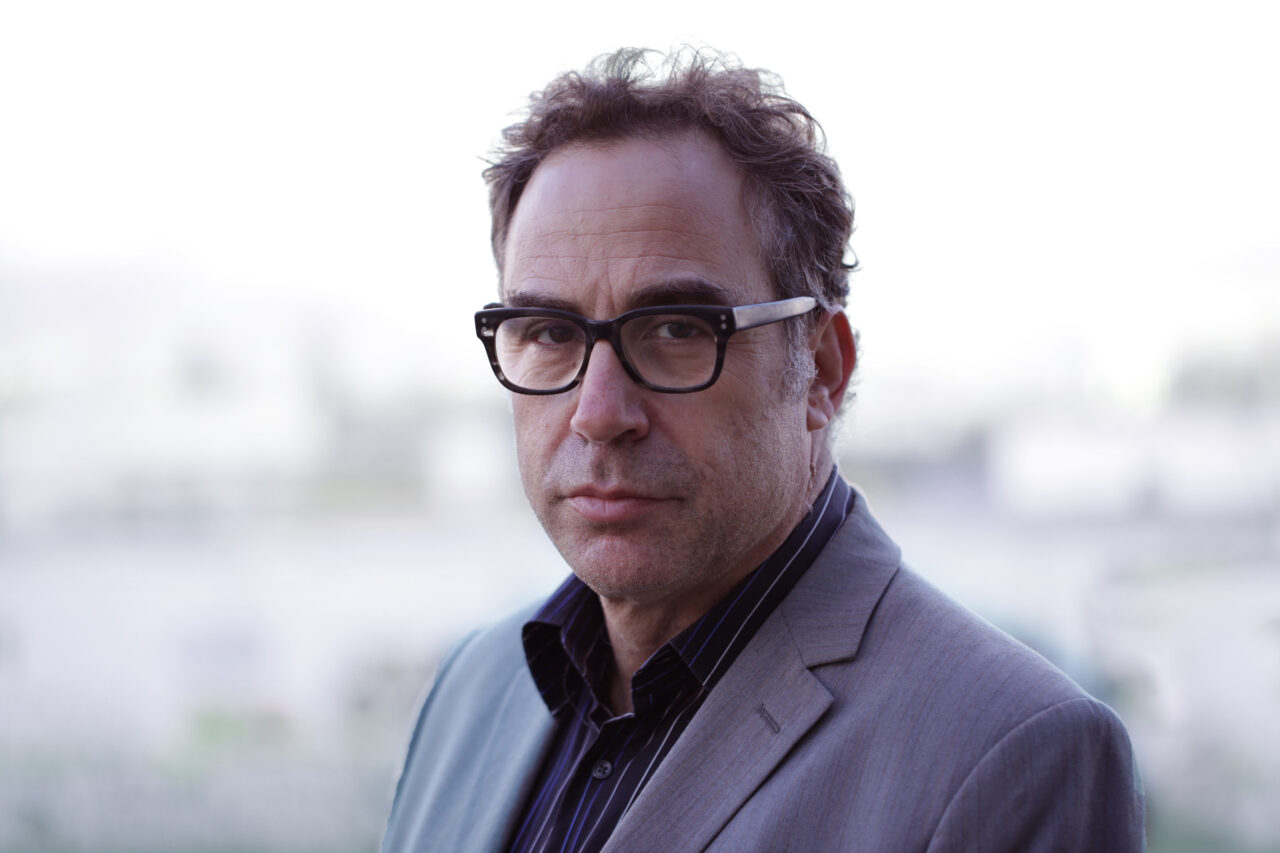 Alan Goldman, industry liaison, research, at ECU, recently co-authored an article for Mitacs titled 'Design Thinking: a new social technology?'

With co-author and Mitacs director of business development Kyoko Sutton, Allan argues that "design-based concepts have the potential to address — and in some cases, solve — complex socioeconomic, business, and environmental problems."
Alan points to how design-thinking can transform industries such as health care. In doing so, innovation can literally mean the difference between life and death.
"Now more than ever, art and design institutes — along with the social sciences and humanities — are playing a key role in generating and mobilizing knowledge that can potentially save lives and help us transition to a post-pandemic society," he writes.
Emily Gray Helps Bring Hackett Park Mural to Life
The Coast Reporter recently published an article on a new mural created in Sechelt with contributions from more than 100 local painters.
The project, dubbed the Hackett Park mural project, is being led by artist and educator Emily Gray (BFA 2010 in close collaboration with guardians of she shashishalhem, the traditional language of the shíshálh Nation.
Volunteers on the mural have included people from across the Sunshine Coast community.
"I was so impressed by the variety of people in our community and their ability to take a little time out of their life to do a project like this," Emily tells the Coast Reporter. "It was really special because, in creating the work together, there's also what I call a relational aesthetic. People are having conversations and sharing stories and becoming new friends. Beforehand, neighbours maybe saw each other walking their dogs. Now they know each other."
In Memory of Artist Lucinda Turner
The CBC ran a feature in memory of artist and ECU alum Lucinda Turner, who helped "expose fraudulent Indigenous artworks" and "repatriate Indigenous artifacts to their rightful owners."
Beginning in the early '90s, Lucinda apprenticed for and then worked with Nisga'a master sculptor and carver Norman Tait. Following Norman's passing in 2016, Lucinda discovered copies of his work being sold as originals. Shortly thereafter, she started a Facebook group to assist in her efforts to expose artworks falsely claiming to be made by Indigenous artists.
Speaking to the CBC, Kwagiulth artist Carey Newman, a member of Turner's Facebook group, likened the job of exposing fraudulent Indigenous artworks to "a game of whack-a-mole." But, he noted, he felt grateful for Lucinda's efforts to do so.
"Lucinda was the kind of ally that we need more when we talk about reconciliation, when we talk about decolonization and building better relationships," he said.
Sarah Davidson in CBC's Arts Newsletter
The CBC featured work by artist Sarah Davidson (BFA 2015) in a recent edition of its Arts Newsletter.

Made with watercolour, ink, and pencil crayon on paper, the 2021 work, titled Burn, was featured in Sarah's 2022 exhibition Swamp Sight at Wil Aballe Art Projects.
In that show, Sarah wove "a world of uncanny connections around the act of looking," according to the exhibition text. "Frog, moth, and human eyeballs all appear to regard the viewer and each other. Drawn partly from observation, these works depart from natural history illustration to swim towards a strange new form of camouflage. A question floats among the forms: who's seeing who, and how?"
"It's better in person but anyway here's another work from Swamp Sight," Sarah deadpanned on Instagram at the time.

Read Lauren Lavery's essay on Sarah's work now, via Sarah's website.

Get more stories like these delivered to your inbox twice a month!