ECU News Roundup | June 16, 2022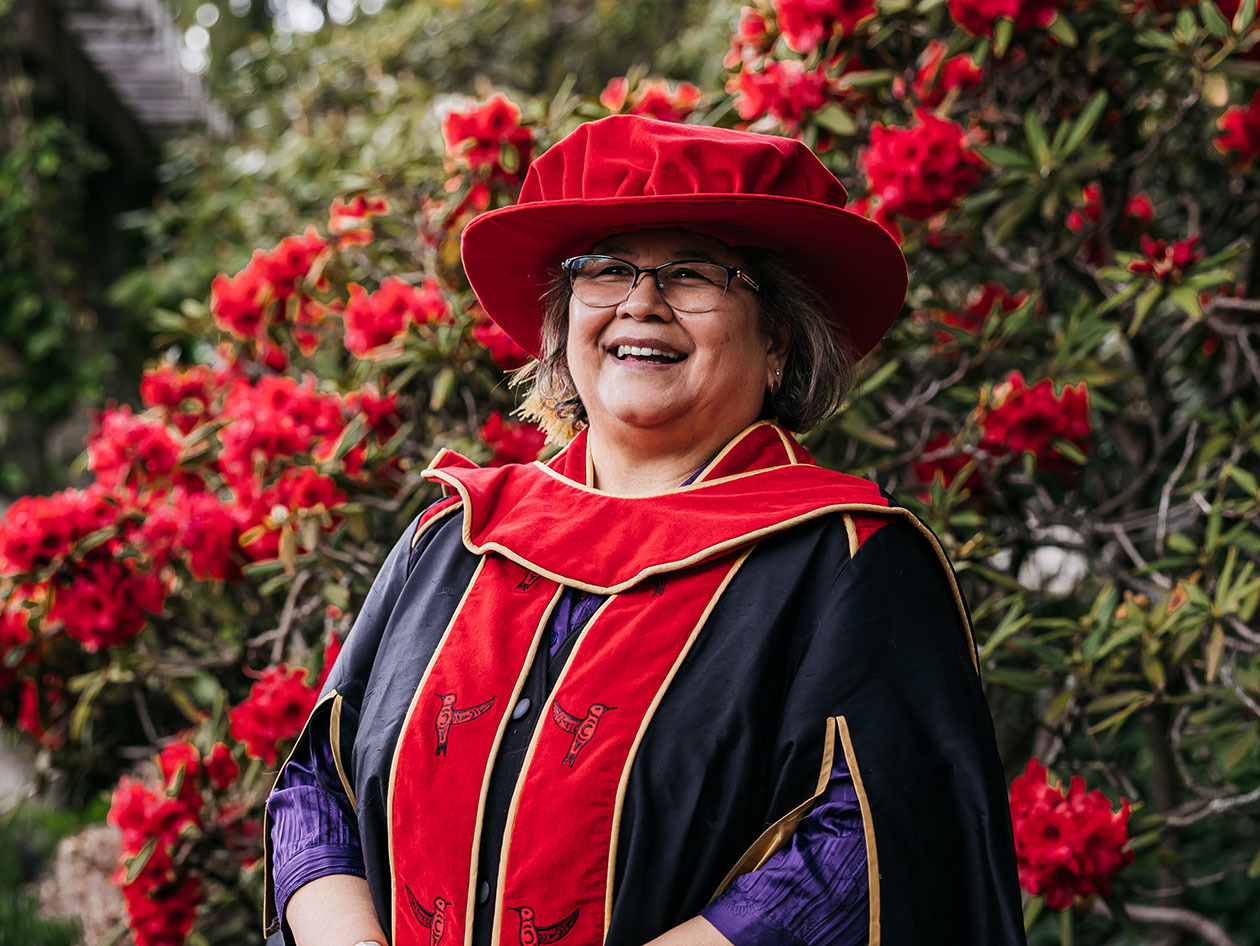 Posted on June 16, 2022 | Updated June 17, 2022, 8:15am
This week: Carleen Thomas | Vy Le, Thanh Nguyen + Jenn Xu | Sarah Ciurysek | Tyler Hawkins
Welcome to our new semi-regular feature, the ECU News Roundup.

Scroll down for a quick look at the fabulous media coverage our community has recently received!

Tsleil-Waututh Nation on Carleen Thomas' Chancellor Installation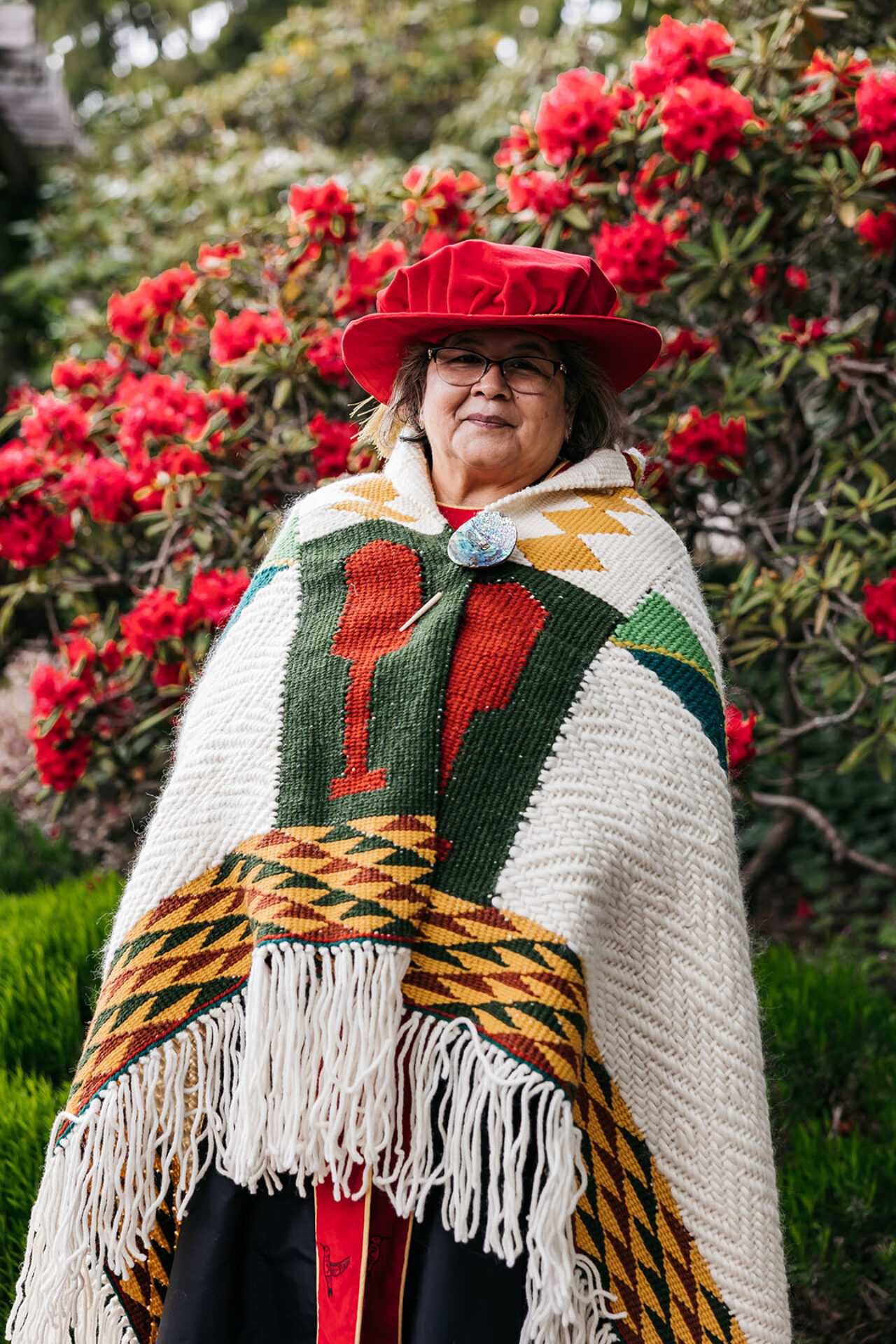 The Tsleil-Waututh Nation published an article on the occasion of Carleen Thomas' installation as Chancellor of Emily Carr University. The installation ceremony took place May 11, 2022, at the Chan Centre for the Performing Arts.

"This is a special moment for our community and historically, as Carleen is the first Indigenous person to hold the Chancellor position at Emily Carr University," reads the story. "Carleen was recognized for her spirit and passion in education and support of decolonization, and her commitment for following her father's footsteps in continuing to share Tsleil-Waututh knowledge with us, students, the broader community, and for future generations to come."
Also included is a gallery of photos captured by Vanessa Grondin from Tsleil-Waututh Nation Communications.
Vy Le, Thanh Nguyen and Jenn Xu in Chinatown Stories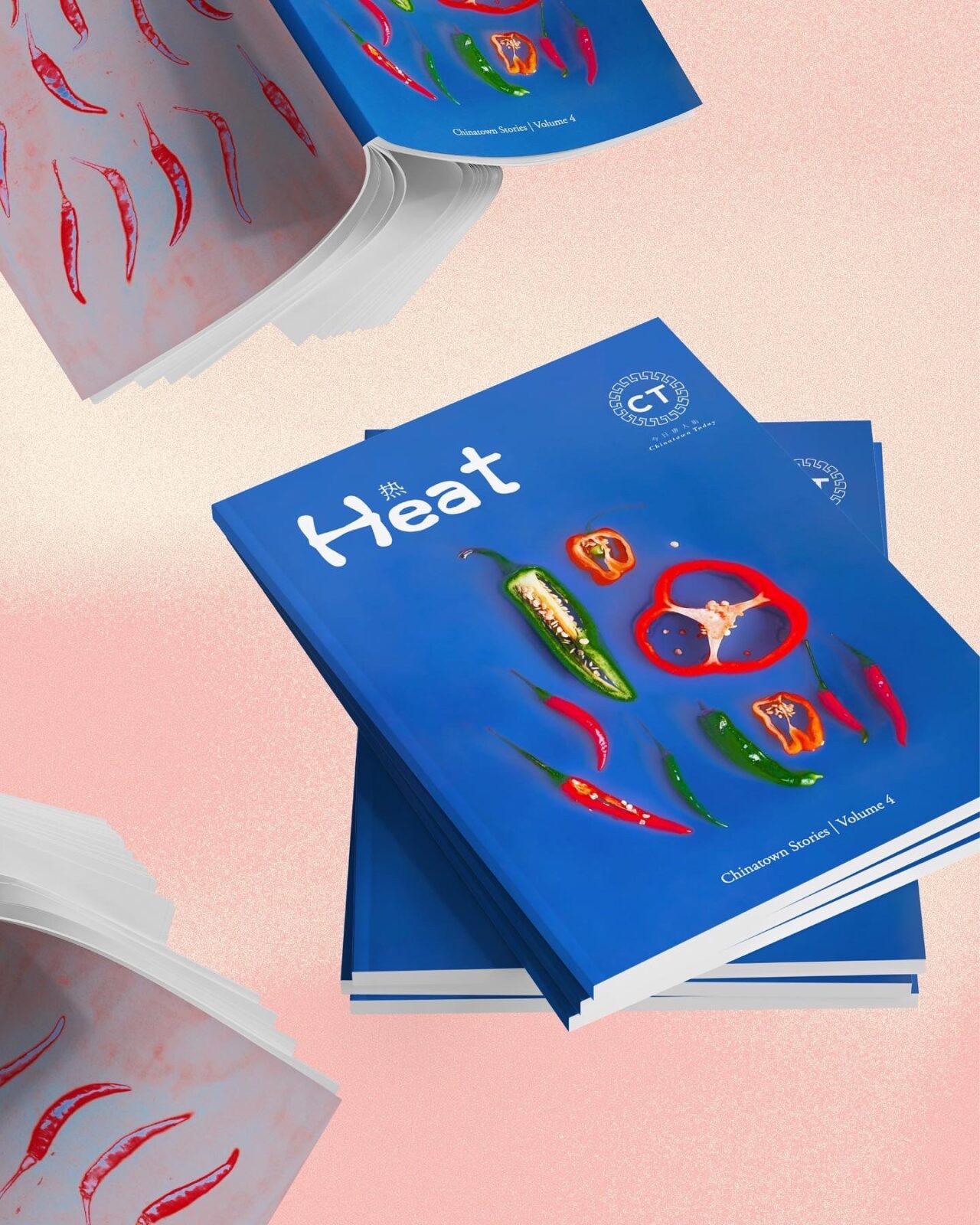 The latest issue of Chinatown Stories features design and art direction by photographer and ECU staff member Jenn Xu.
Chinatown Stories is the flagship publication by Chinatown Today, a literary arts non-profit with the goal of sharing the stories of Chinatown's past and future.
Chinatown Stories Volume 4: Heat also includes contributions from animator and ECU student Vy Le and writer and ECU staff member Thanh Nguyen, both of whom turned in "incredible creative nonfiction pieces," according to the Chinatown Today team.
"Volume 4 explores the theme of heat; heat as burning questions, boiling points, spice, passion, transformation, or rebirth," Jenn writes. "It interrogates identity, social pressures, and climate change through visual art, poetry, non-fiction, sound and multi-media works."
Pick up a physical copy today at Vancouver retailers Massy Books, Out & About Boutique and Chinatown Wonders. You can also read an online version with this link.
Sarah Ciurysek's Lens on the Land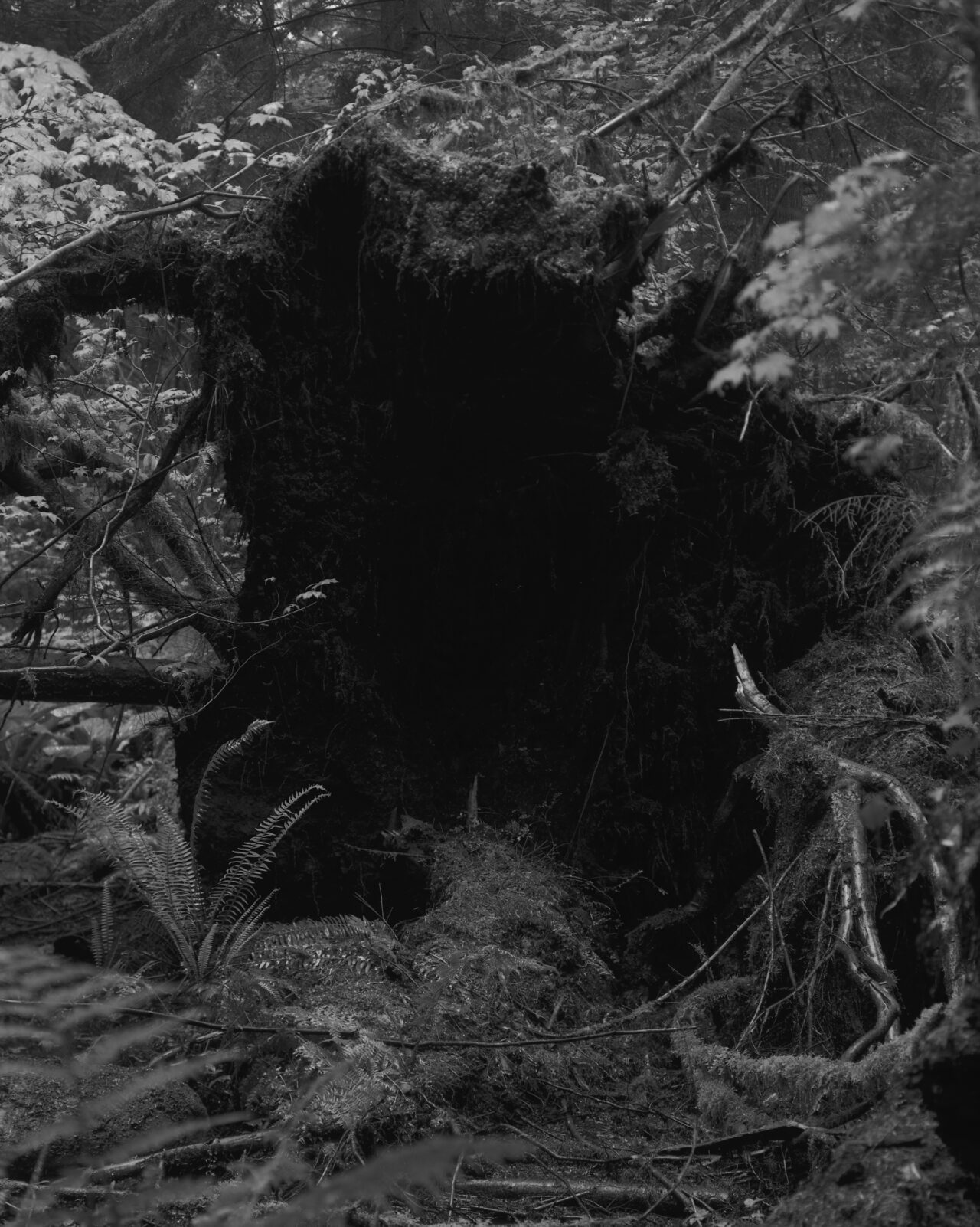 Multidisciplinary artist Sarah Ciurysek (BFA 2003) was recently featured in a UM Today article exploring her expansive photographic practice.
The story touches on a number of the themes that animate Sarah's photographs, which often depict soil, root balls, snarls of branches, fallen trees and other landscape elements. Partly, this formal focus stems from Sarah's childhood on her family's northern Alberta farm, where she developed a unique relationship to land.
"When I was in grad school in Montreal, I began to see that my experience with land was rather unusual," Sarah tells UM Today. "I felt a familiarity and comfort with the ground that I started to understand not everyone had, and I wanted to share that proximity to the ground that I felt with others."
Now an associate professor with the University of Manitoba's School of Art, Sarah has remained connected to her alma mater. Prior to her UM professorship, Sarah worked a faculty member at ECU and, last year, sat on an external review committee for the Audain Faculty of Art.
Visit Sarah's website to learn more about her work.
Optical Recognized in Inclusive Design Challenge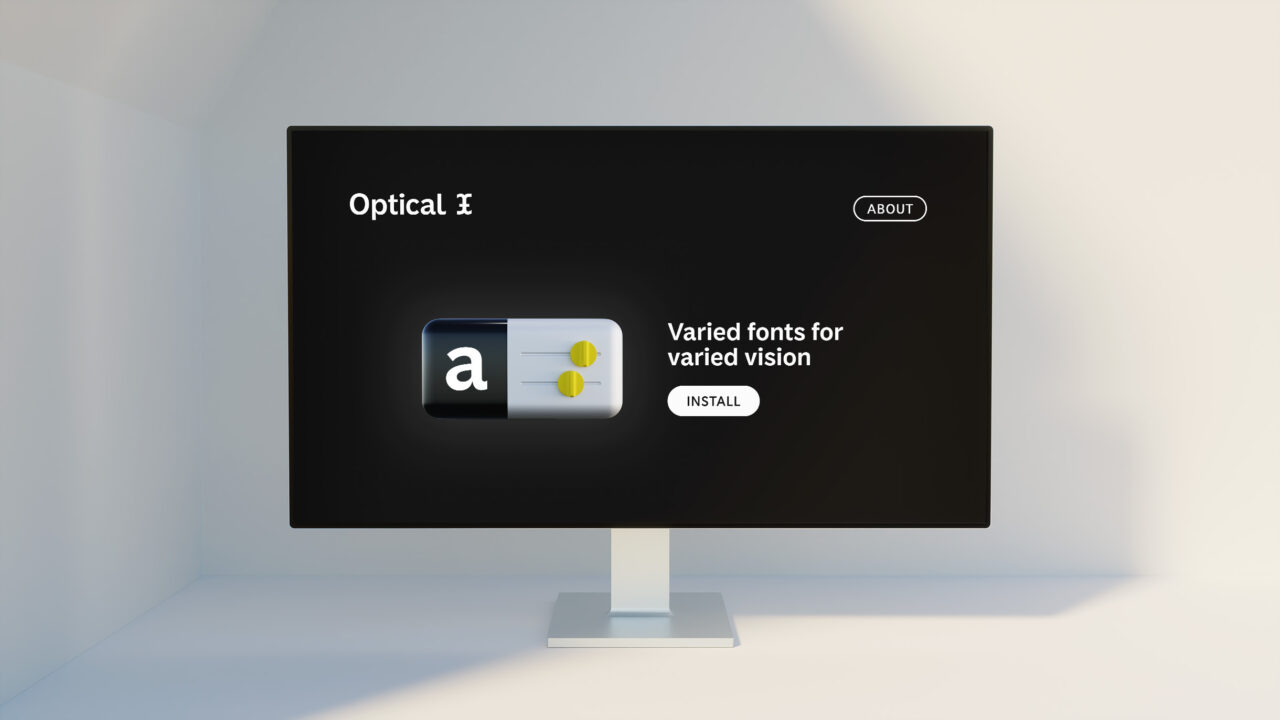 Get a hand-curated selection of stories like these delivered to your inbox twice a month!