Sam Parker's Year-Long Drawing Challenge Featured in Vancouver Magazine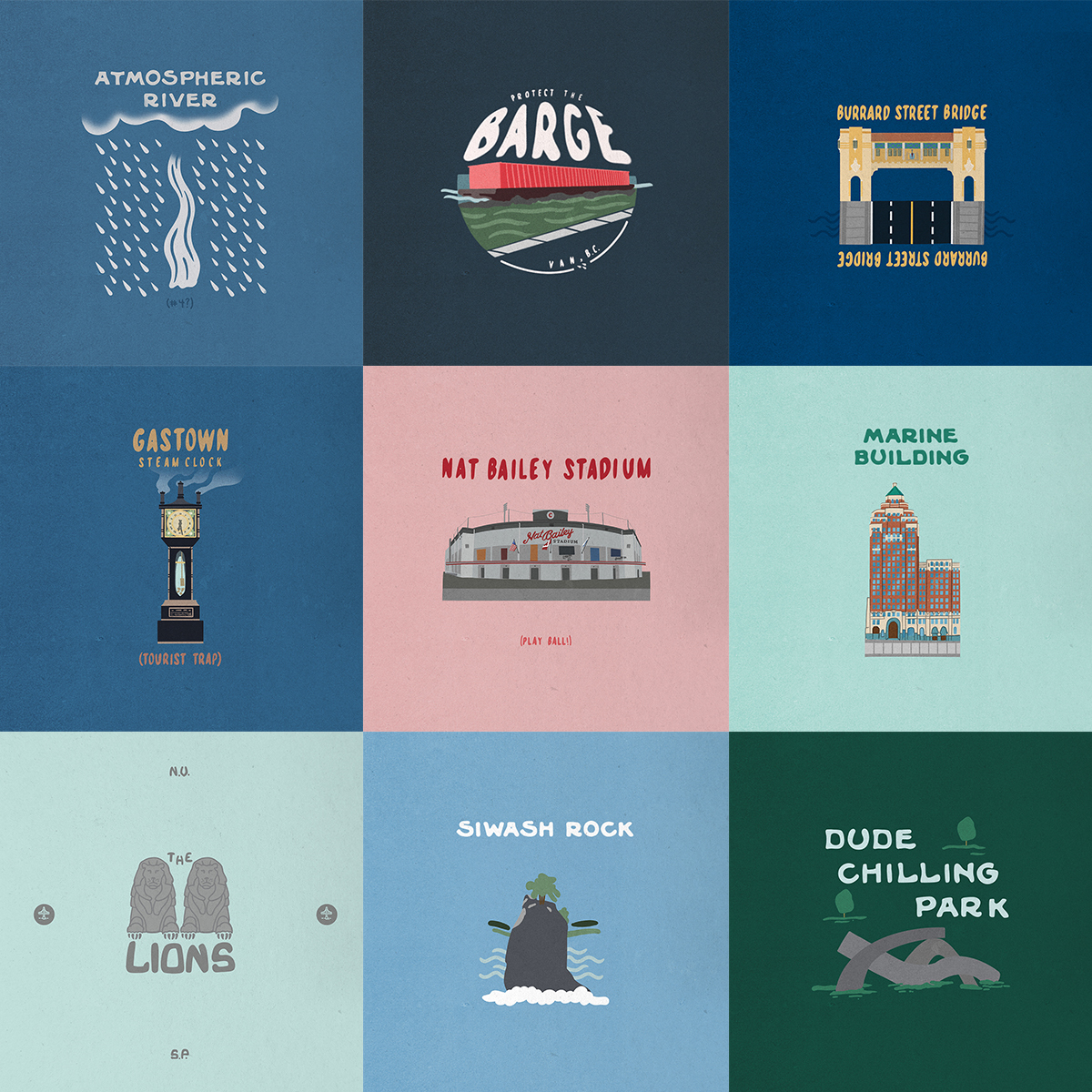 Posted on January 24, 2022 | Updated January 28, 2022, 4:08pm
The daily drawing project will see the artist, designer and ECU alum take on numerous themes throughout 2022, all of which he's posting on Instagram.
Artist and designer Sam Parker's (BFA 2015) self-imposed challenge to create an image per day for an entire year got some early attention when Vancouver Magazine featured his work in a recent article.
The art-making marathon, which Sam began in November, 2021, with 30 images depicting Vancouver icons, is partly a way for Sam to reconnect with his personal art practice.
"I've been working at this infographic spot in town and wanted to get back to doing my own work," he tells me via email. "I asked a bunch of popular artists and designers what they credit their growth to and the most common answer was: 'Post every day.' I prefer action over words so I just got going with the Vancouver series and haven't stopped yet!"
Vancouver Magazine quickly took notice, with a December, 2021, article noting Sam took as his subjects "images that are synonymous with Vancouver we know now, like the Lions at the foot of the Lions Gate Bridge and Dude Chilling Park, as well as those that are gone but not forgotten, like the Jimi Hendrix Shrine and the Moon Glow Cabaret."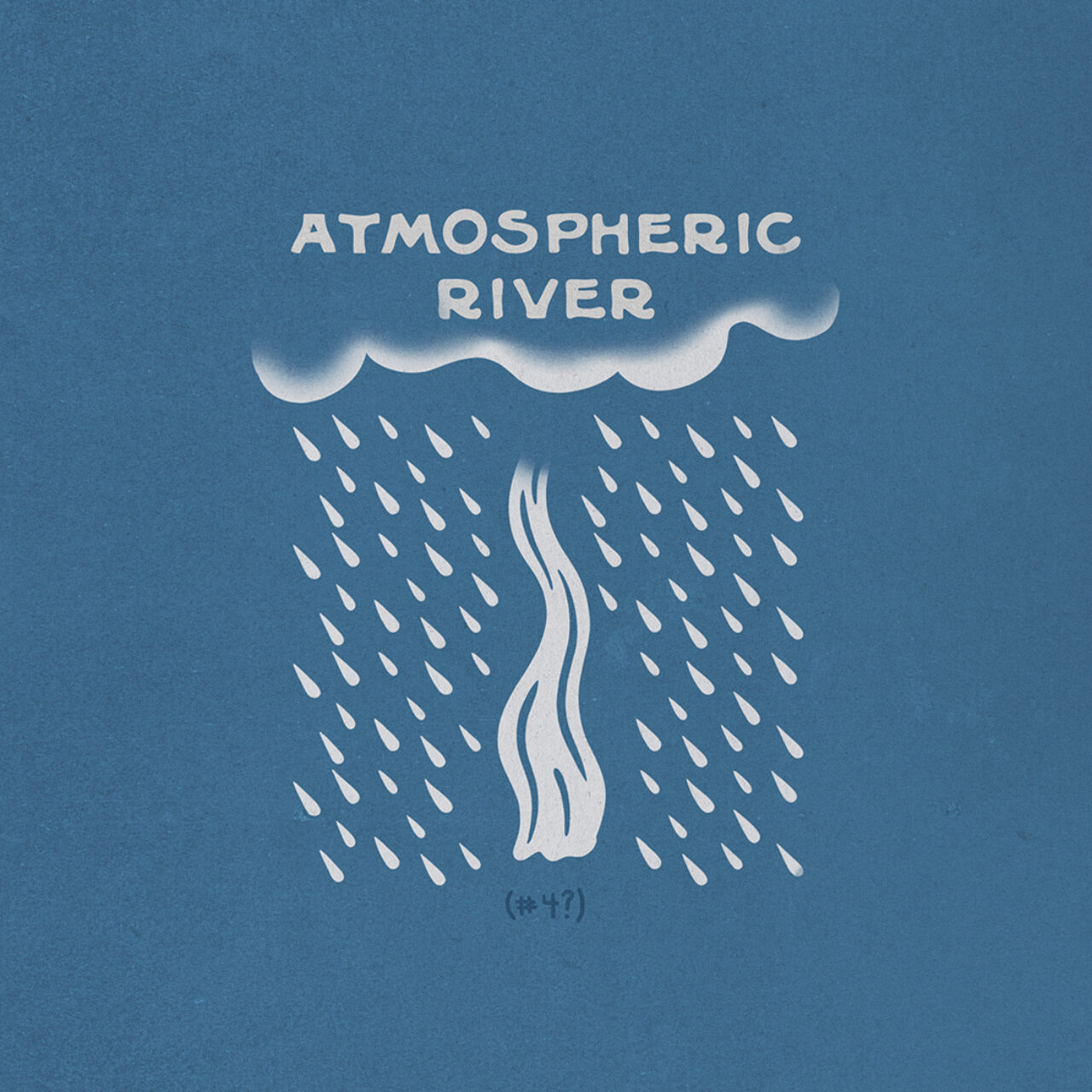 Sam works from reference photos — either sourced online or from a personal archive — and draws his images digitally, later adding texture and text in Photoshop. The so-called "big fish" locations he depicted early on quickly gave way to more subtle choices.
"As the days went along, I dipped into subjects that I would pass on my bike rides or runs — it was pretty intuitive," he tells me. "Closer to the end of the project, buildings from Vancouver's past started to make appearances. There is an aesthetic character that modernity and progress have pushed out of the city and it was great to include a few of those lost but not forgotten gems."
Atmospheric River and Canyon Lights stand out for Sam, as do Doobie Jesus and Moonglow Cabaret.
Sam has since moved onto the next phase of the year-long project — 30 days of archaeology. Subjects include Chile's Atacama Giant, the Uffington White Horse in England, and the mysterious limestone Cube of Zoroaster in Fars Province, Iran.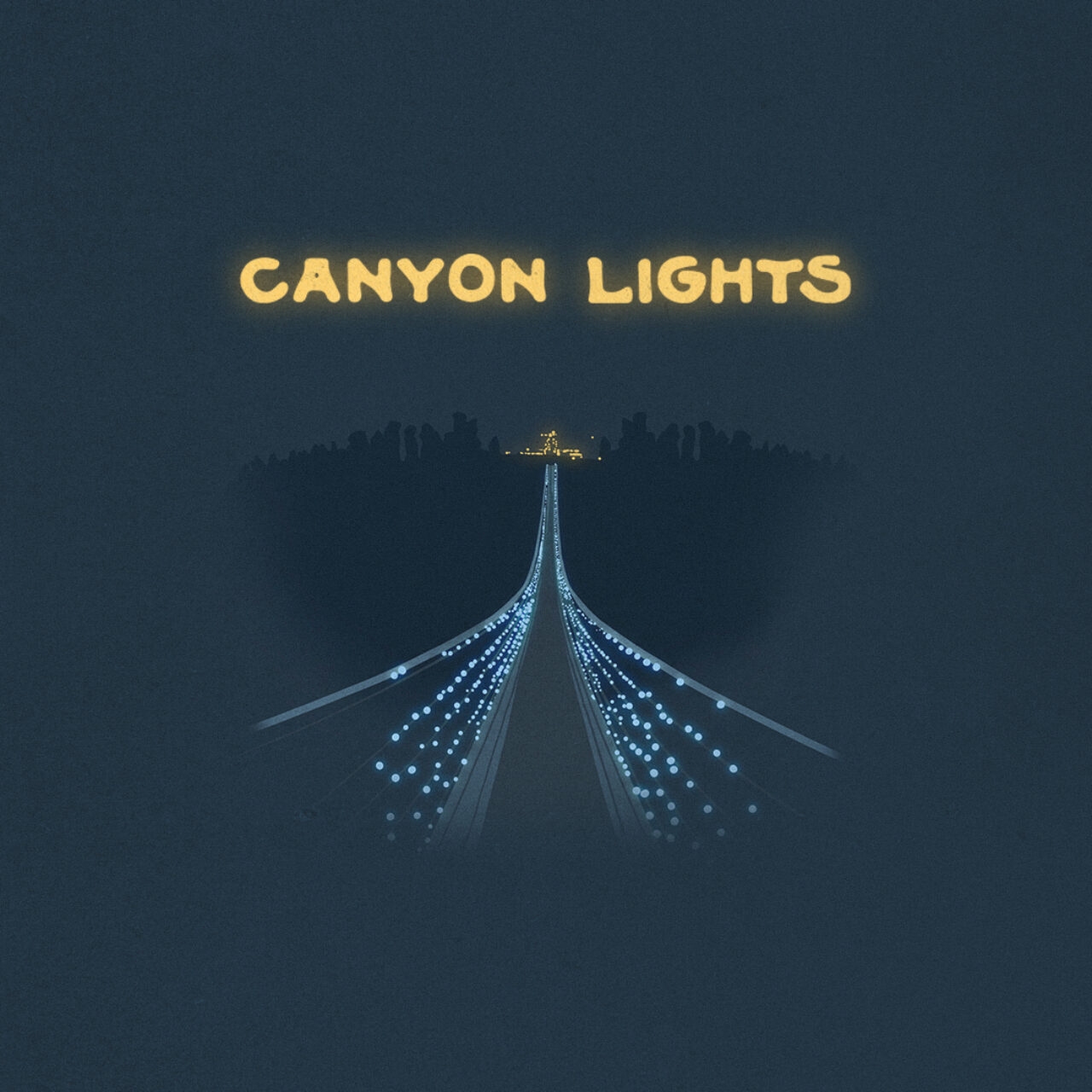 While he has yet to plan out the rest of his 30-day themes, Sam says he's currently working on a "songs" series. And despite some Vancouver-themed fatigue, he adds that he may eventually circle back for round two.
"My perspective on the Vancouver project on day 27 was 'I can't wait to draw anything else,'" he says. "Since moving on to 30 days of archaeology … my perspective has shifted back to curiosity. How many buildings or locations did I miss? Can I repeat the exercise with new locations? I know the execution would improve, and what would that look like?"
But Sam's year-long project is about more than flexing his creative muscles.
"A big part of this daily challenge was to create a body of work, select the strongest pieces and create frame/wall-worthy prints at a reasonable price," he tells me. Nor has grinding through the daily challenge been without its important lessons.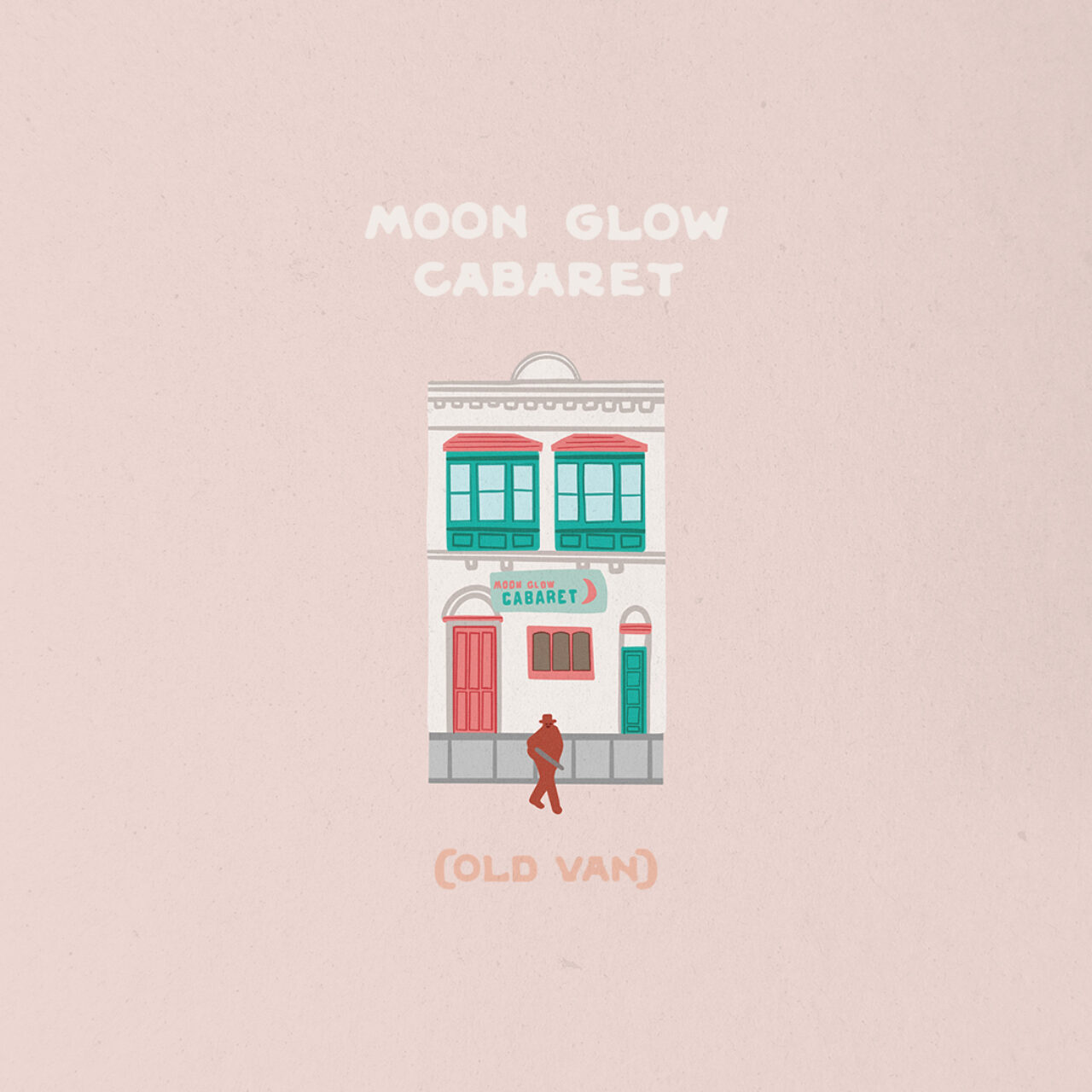 "In terms of what I've learned, it's twofold: the first leg of the series cemented the importance of planning, strategy and file organization; and as far as the subject matter, I've learned the powerful allure of nostalgia and simplicity."
Sam say the future holds a number of exciting prospects. He's currently mulling an illustrated map of Vancouver, which would include the images from his 30 days series. He's also aiming to sell prints of his work at local markets, and to open up an online shop in the spring.
For those who don't wish to wait, Sam notes he's already selling prints via Instagram direct message. In terms of his artistic perspective on the project, Sam suggests the best may be yet to come.
"The best part of a year-long challenge," he tells me, "is the opportunity to apply those lessons to the future segments of the year-long challenge."