Svava Tergesen Shortlisted for PENN IDEA Art Award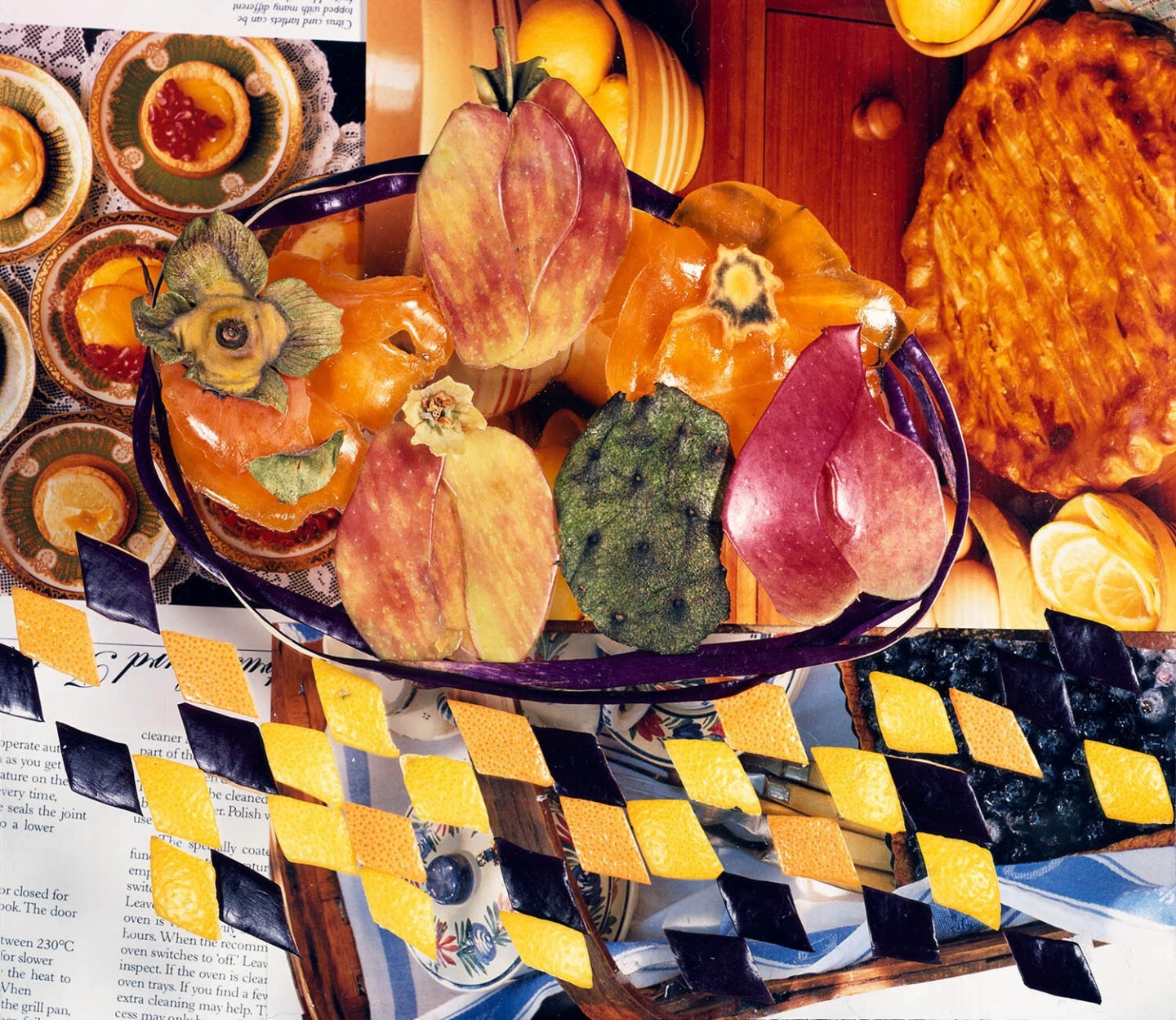 Posted on June 17, 2022 | Updated June 20, 2022, 8:30am
The artist and ECU alum is nominated for the prize alongside Roxanne Charles and Jacob Strohan.
Artist Svava Tergesen (BFA 2020) is one of three artists shortlisted for the 2022 PENN IDEA Art Award.
Svava was nominated to the shortlist alongside artists Roxanne Charles and Jacob Strohan.
The PENN IDEA award was established in 2009 by Ian Penn (BFA 2010) and Sandy Penn Whitehouse to "link the world of visual art with that of healthcare via a response by the recipients to site-specific needs at Vancouver General Hospital, UBC Hospital and other healthcare facilities," according to the press release.

Initially granted via Emily Carr University to an ECU student or alumnus, the PENN IDEA award is now open to fine-art students and postgraduate artists across the Lower Mainland.
Over the past 11 years, the winning work has been displayed in BC hospitals as part of the VGH & UBC Hospital Foundation Art Collection. An exhibition of artworks from that collection is being held in conjunction with the award announcement. A final winner of the 2022 PENN IDEA award will be announced Saturday, June 18, at the opening reception for the exhibition.
The reception is open to the public, and runs from 7pm to 9pm at 274 East 1st Avenue in Vancouver (entry via back door).
The show includes the work of internationally renowned artists, including numerous ECU community members. The 2022 nomination committee and jury also include ECU faculty and alumni.
Visit Trapp Projects online to learn more about the outstanding creative practitioners behind this year's award and exhibition. Trapp Projects is an independent curatorial space operated by curator, ECU faculty member and 2022 PENN IDEA jury member Patrik Andersson.
The exhibition runs June 17 through July 3.