University Closed Due to Weather Conditions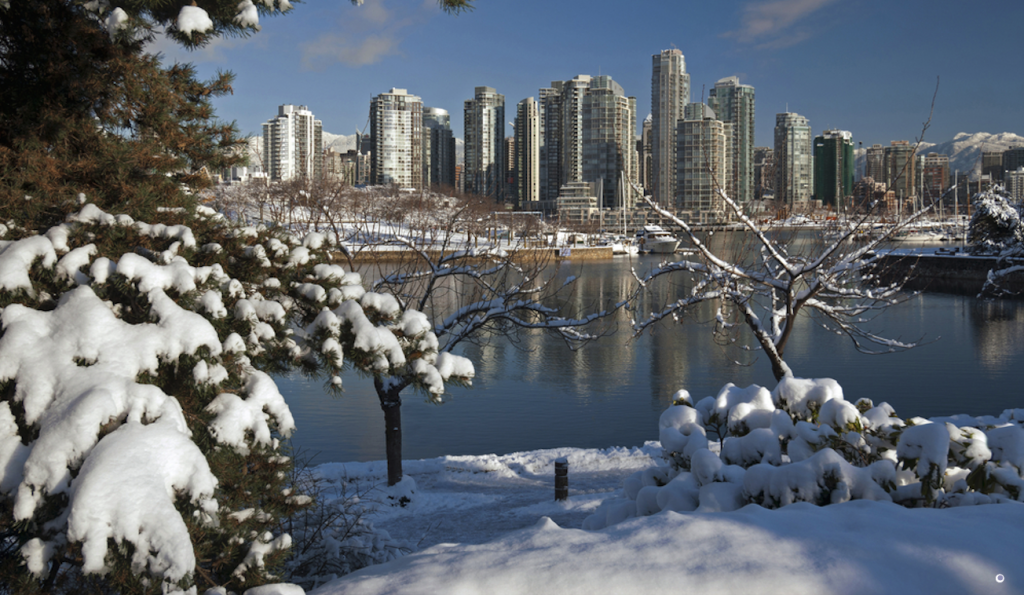 Posted on January 06, 2022 | Updated January 06, 2022, 5:42AM
The campus will be closed on Thursday, January 6.
Due to severe winter weather conditions, Emily Carr University campus will be closed today. There is no access to campus for staff, faculty, students or members of the public.
An update on campus access for Friday, January 7 will be posted by 6:00am tomorrow.
For information on transit, visit Translink Alerts & Advisories. Please travel safely.