Eclectic Traditions Inspire Daniel Wildberger's Designs for Film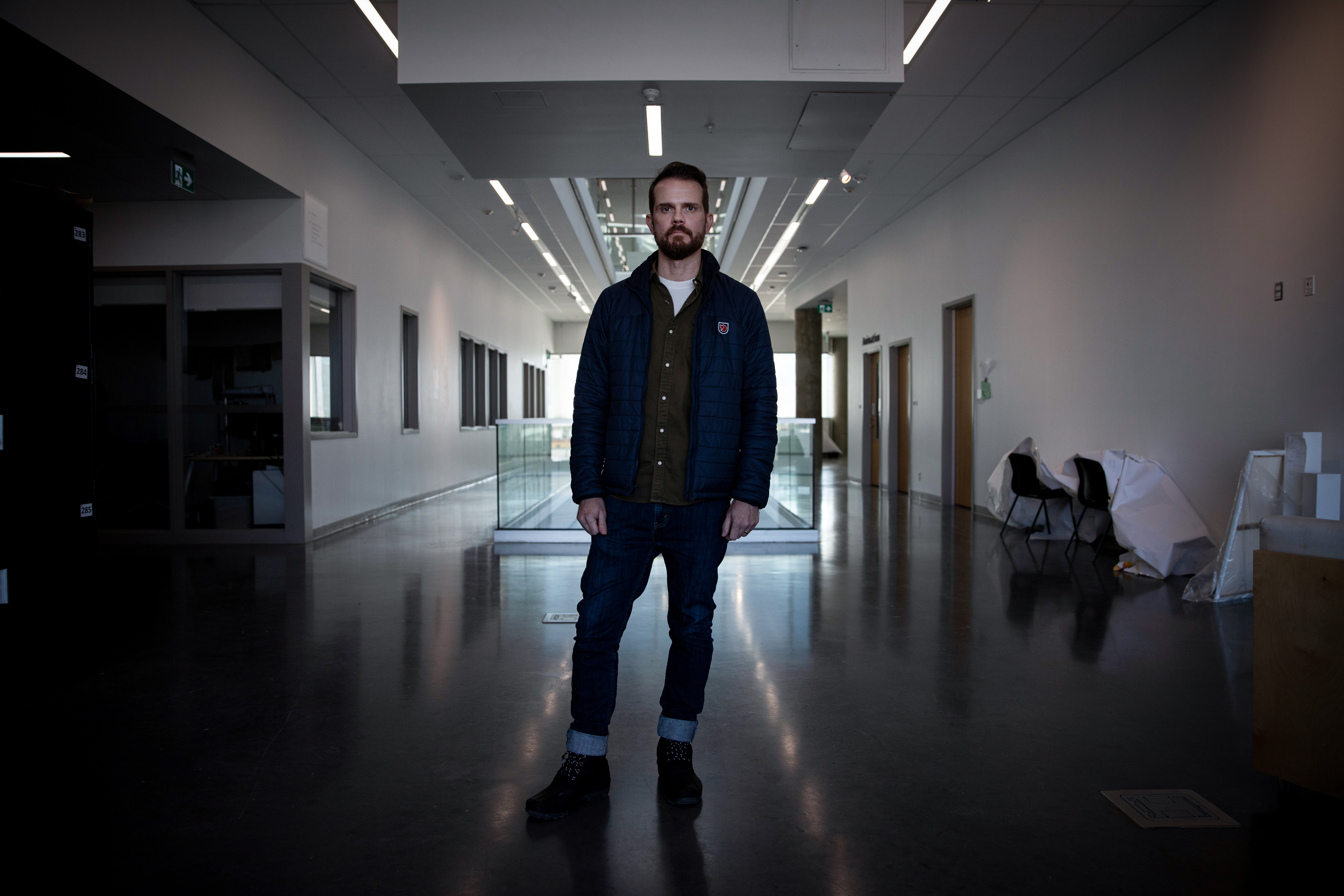 Posted on January 24, 2023 | Updated February 03, 2023, 9:34am
The designer and ECU faculty member dove into regional art and design to create the titles and poster for the award-winning Brazilian film River of Desire.
Designer and ECU faculty member Daniel Wildberger drew inspiration from funeral texts and sign painting to create titles for a new award-winning film.
Titled River of Desire, the film takes place in the Amazon region in the northeast of Brazil. Daniel, who was born in Brazil, says he began by researching some of the area's unique typographical traditions.
"I became interested in a practice that takes place in the region of sign painting on boats," he tells me. "Much of the story takes place on boats, on the river. And I knew about the sign-painting practice a little bit. So, that immediately sparked an interest in me."
River of Desire is based on a novel by Milton Hatoum. Like the book, titled "The Brothers," the film explores "how jealousy and rivalry destroy close bonds."
Milton is one of Brazil's most celebrated writers. He was also a producer for the film. This meant Daniel could speak with him about the inspirations for the original.
"He was always giving feedback," Daniel says. "He would be reviewing images and saying things like, oh, this reminds me of an image of a saint I would see back in the region. Or, it looks like an altar for a religious ceremony. Those are things I was not really thinking about. They would introduce a new dimension to me."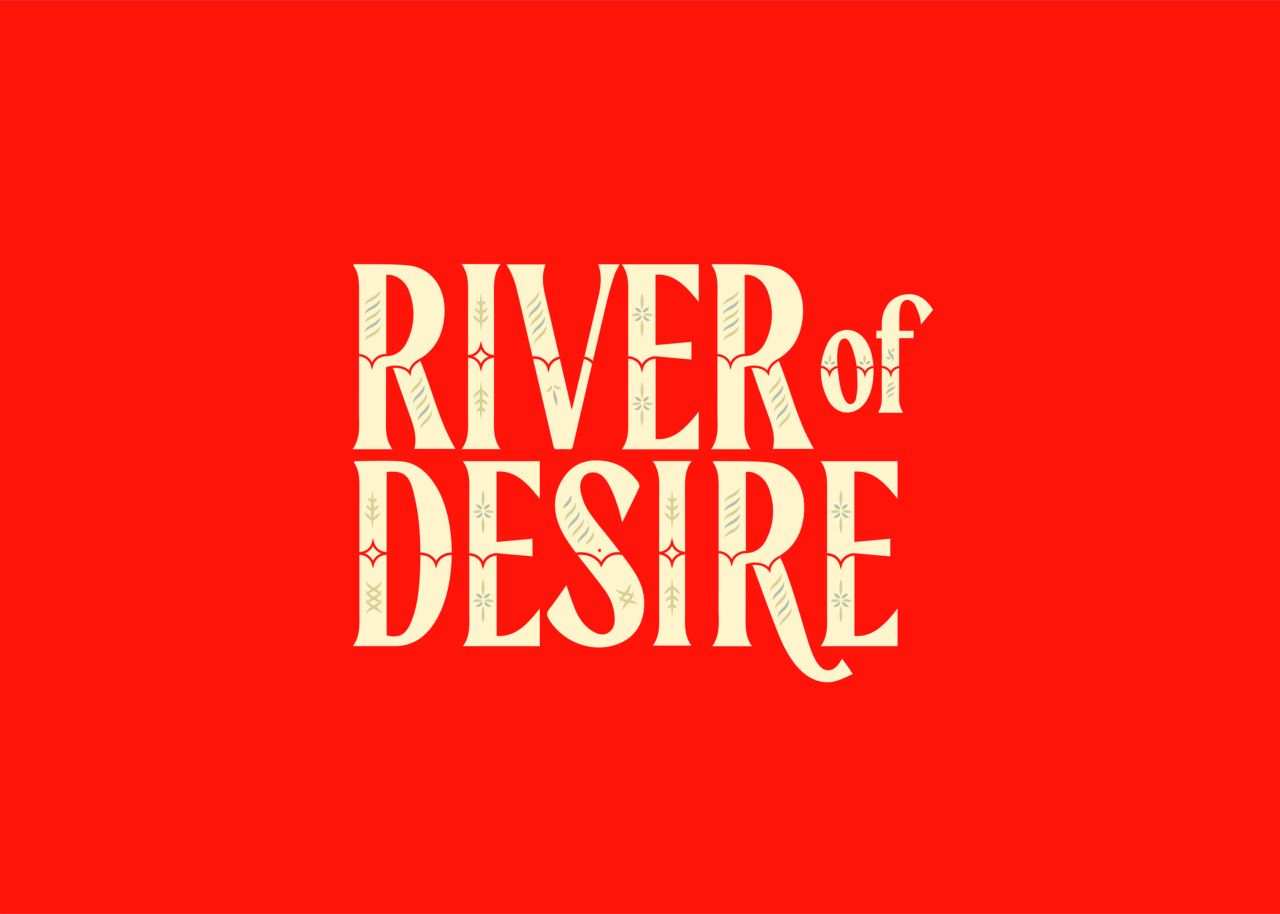 Another point of inspiration came from the film's renowned director Sergio Machado. Sergio and Daniel are longtime collaborators. He told Daniel he envisioned River of Desire "like a horror film."
"To me, that was kind of shocking," Daniel says. "I wasn't expecting that. I thought, oh, it's more about romance or relationships. But death is part of the original story. It's very important there. And it's always looming in the film."
Daniel began researching typographic traditions surrounding funerals in Brazil. He looked at materials including invitations to memorials and announcements for religious masses.
"I realized there is a specific type of typography that's used over and over," he tells me. "I decided to adopt it into the production itself. It's also part of what we see in the movie titles in the beginning and at the end when we see the rolling credits."
These resources also informed Daniel's work on the promotional poster for the film. He presented more than 60 drafts of the design before settling on a final version. For Daniel, exchanges with fellow artists are part of what makes the work of design so exciting.
"One of the really fun parts of these conversations is the dialogue, the back-and-forth," he says. "The director would mention something, like this idea of death, and I would translate it somehow. That's a great part of any design process: to get an input, look at something new and translate it into a design outcome."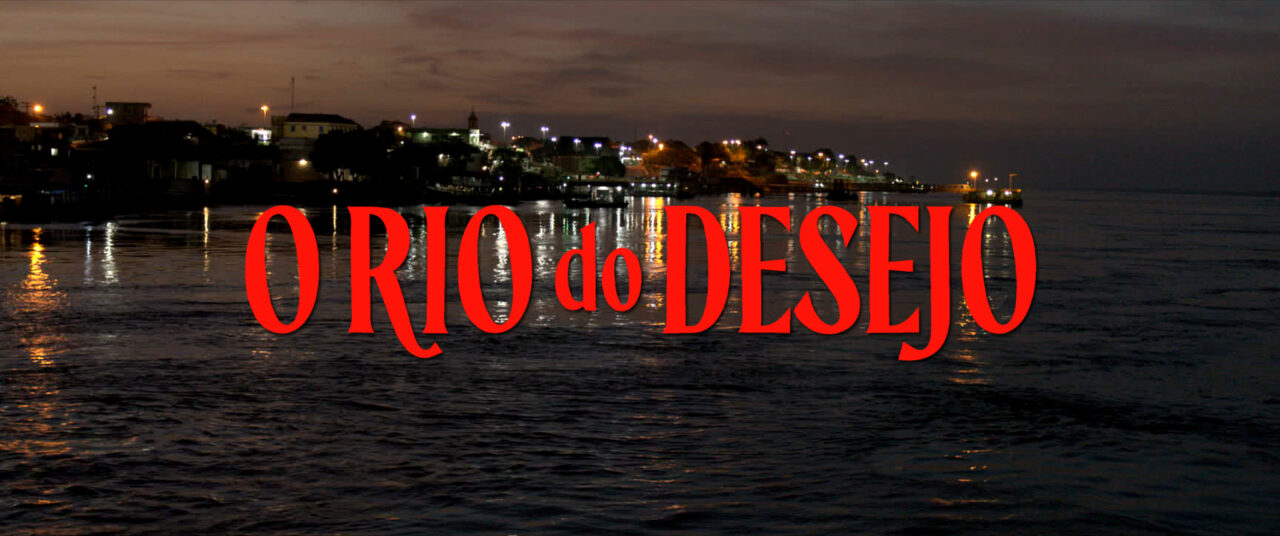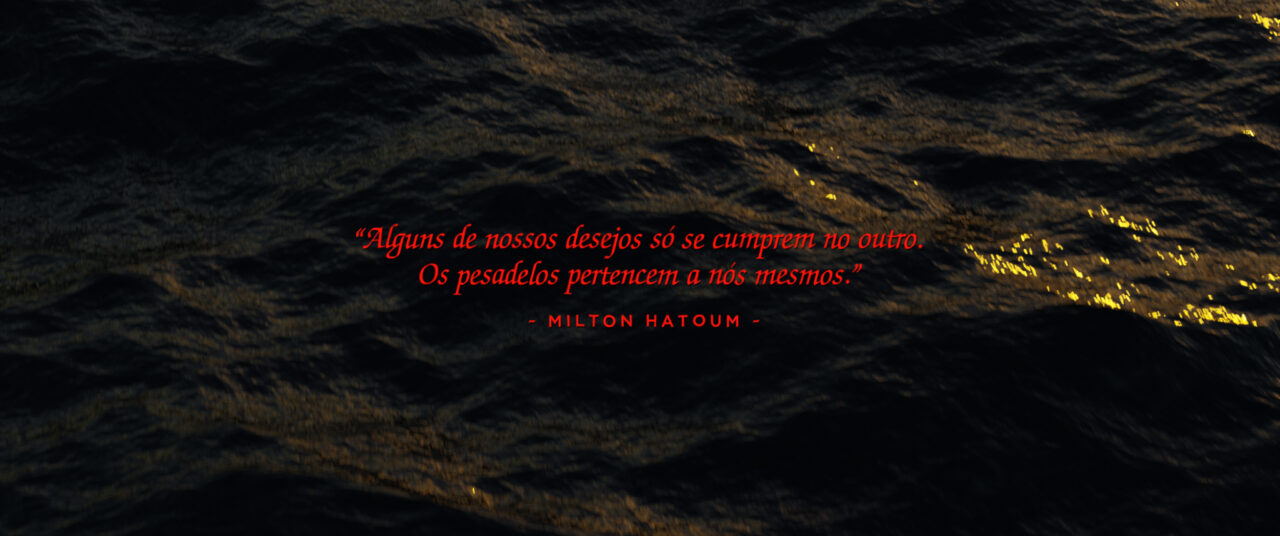 Meanwhile, River of Desire has been earning praise of its own. The film made its international debut at Estonia's 26th Tallinn Black Nights Film Festival. There, it earned an award for best cinematography. It will make its North American debut in 2023.
Daniel says seeing the film reach audiences across the world is hugely rewarding.
"One of the best things about doing these projects is how much they travel," he says. "It's just really exciting. Many months after you finish something, you get to see the final thing playing at a theatre. It's always great."
Read more about River of Desire via Variety Magazine. Visit Daniel's website to see more of his work.
--

Visit Emily Carr online today to learn more about studying Interaction Design at ECU.
---
Want more stories like this delivered twice a month to your inbox?