How Jared Zecchel Found Fulfilment as a UX Designer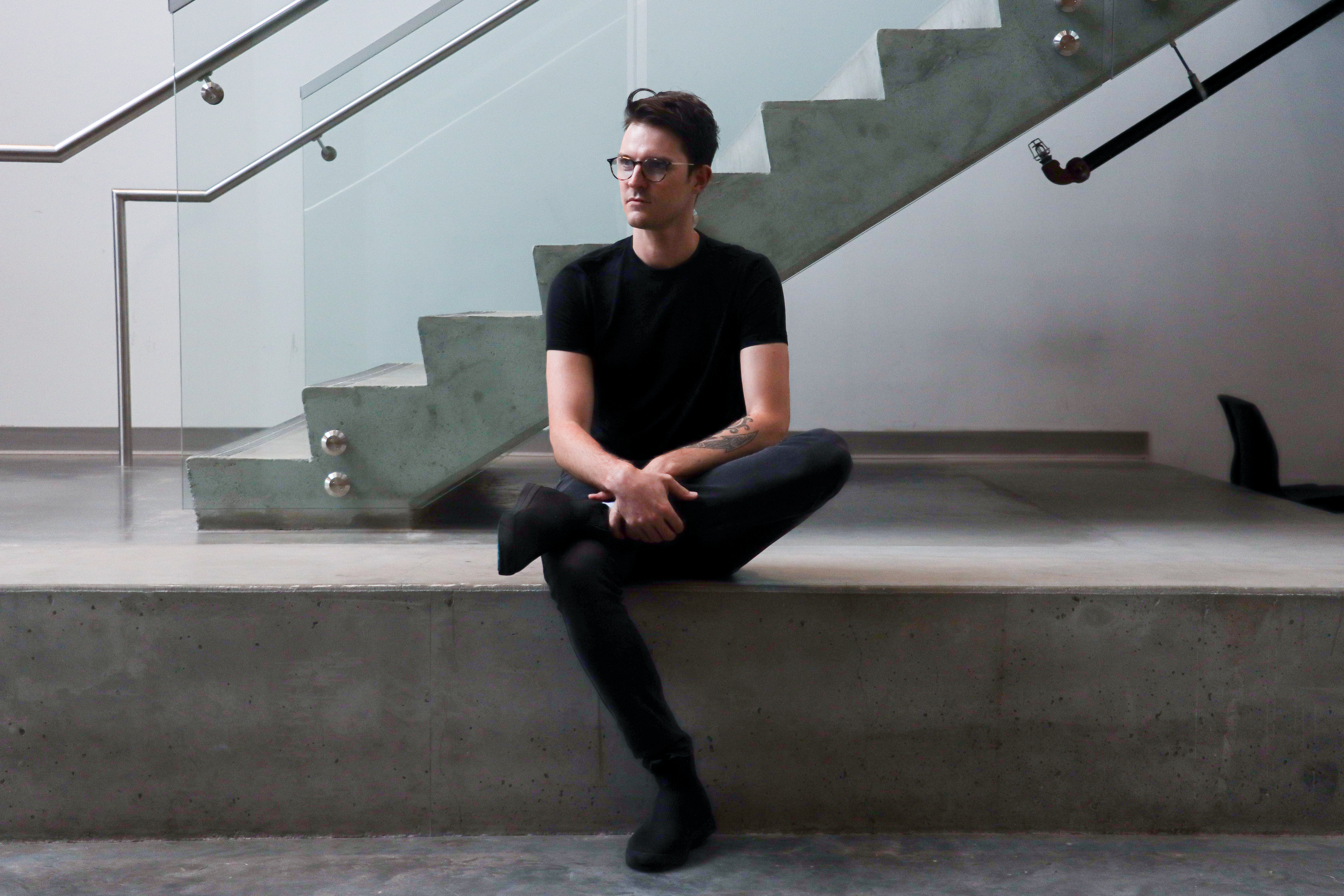 Posted on October 26, 2023 | Updated October 26, 2023, 8:53am
ECU's UX Design Certificate program helped Jared find a career he loves in an ever-evolving industry.
For designer Jared Zecchel, a career path wasn't always clear. After graduating from an arts-focused high school, he watched his friends go off to college without feeling the urge to follow them.
But after a number of years spent in the gruelling shift-work environments of the hospitality and film industries, he knew he needed a change.
He started a business making headphone accessories, but quickly discovered his favourite part was designing his company's website. It harkened back to his early love of creative work, he says. And it provided the kinds of evolving problem-solving challenges he relished.
He found Emily Carr University's User Experience (UX) Design Certificate program, and decided to take the leap. Five years later, he says he couldn't be happier that he did.
"I love my career," he says. "It's the first time I've been in a career that I've pushed into my fourth, fifth year, and I'm still happy with what I'm doing."
Jared says he views his thorough training as a key reason he's been able to flourish in the industry. At ECU, he learned everything from business practices for independent contractors to coding, colour theory, layout and typography. But the quality of the program was only part of the reason Jared chose the program, he adds.
"I think the biggest draw, especially for a program that's more design-focused, was that it felt important to me to be within a culture and community of art," he tells me. "And then from a more practical standpoint, an accredited university sounds much more on paper. So that definitely factored into my decision."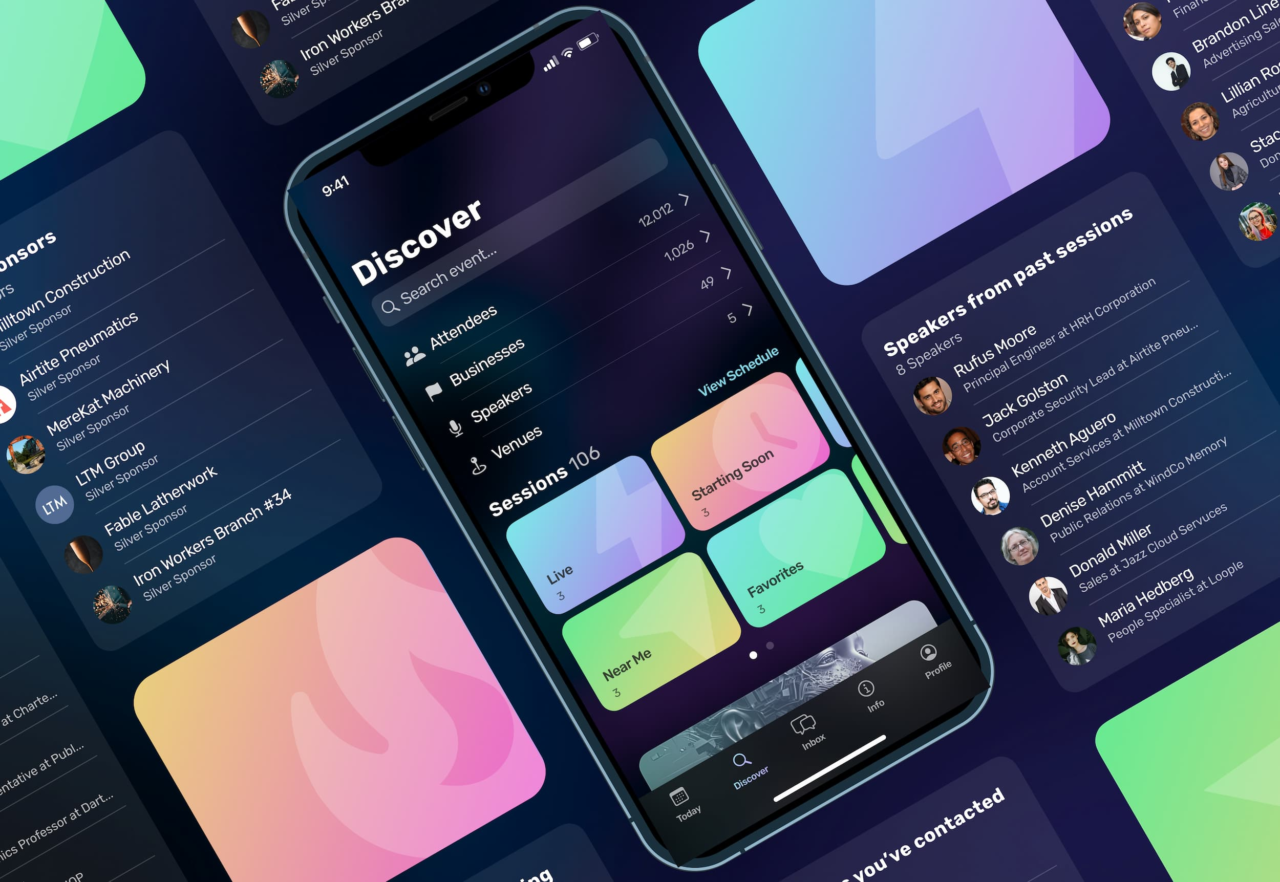 Jared spent a few months looking for work after graduation, eventually landing a job with Eventbase, a Vancouver-based app development company. He was hired after being recommended for an interview by a classmate from the UX Design program, who started working at Eventbase shortly after graduating.
This experience opened Jared's eyes to an element of career-building he'd long overlooked: the importance of fostering relationships in your industry of choice.
"I can't stress enough how big of a difference that made in my life," he says. "I'd been scared to reach out to people, even just for a coffee date to understand the business better and get feedback. But as someone who's now been able to help other people coming out of school, no one's out to get you. They're trying to help you in your search. And it's worth reaching out and making those connections. You never know how it's going to pan out. So, if you're afraid, don't be."
In 2020, Jared took a job with Rise, a Vancouver-based HR software company. And then just recently, he was recruited for a senior product-designer position with Chainalysis, a blockchain analysis firm based in New York City. Chainalysis provides data, software, services, and research to government agencies, exchanges, financial institutions, insurance and cybersecurity companies worldwide.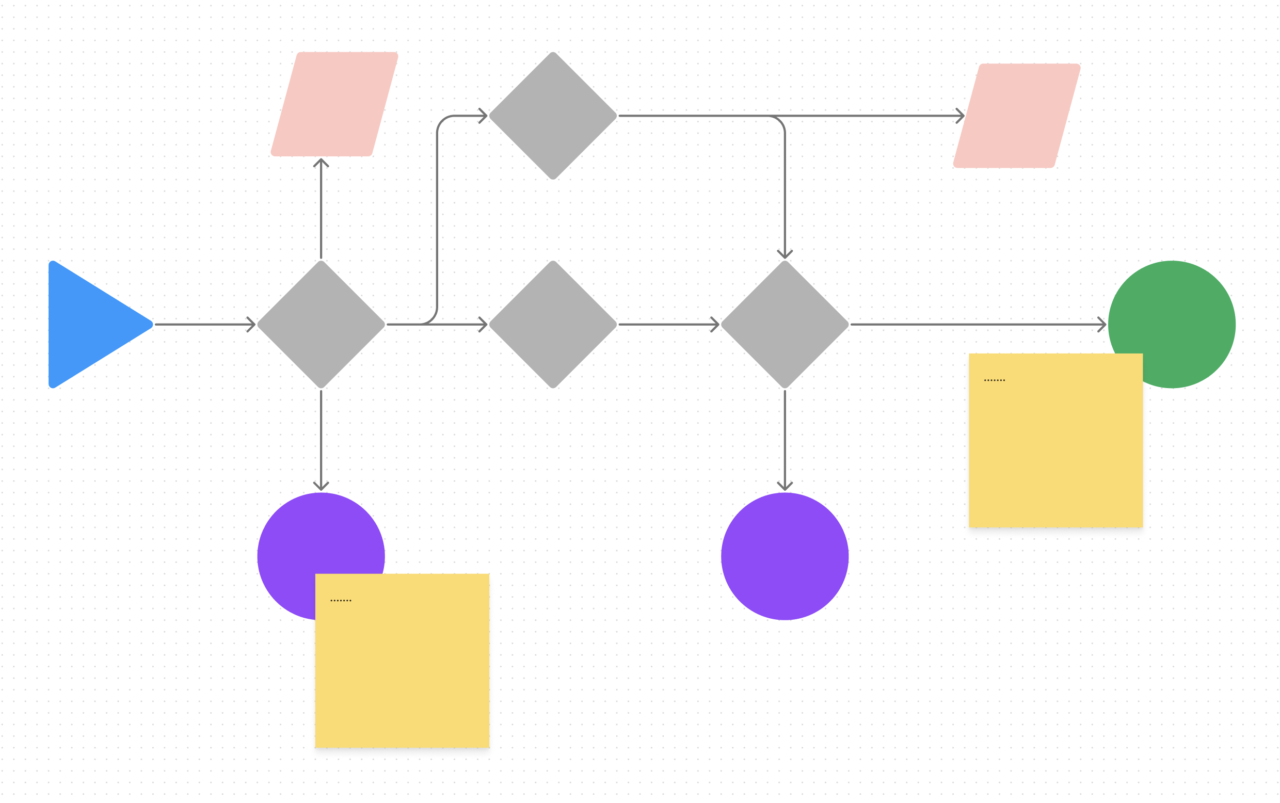 Jared says the disparate fields he's worked in illustrate the agility of the UX skillset. And the industry provides a nearly limitless range of opportunities for designers.
"It's such a diversifiable skill. In a way it's like music or art. There's always a different genre you can learn. There's always a different stylistic medium," he says. "And the cool thing about being in the tech industry is it's always developing and new things are always coming over the horizon."
And for Jared, it doesn't get much better than that.
"Even when I have bad days, I'm still looking forward to going into work every Monday."
See more of Jared's work at jareddesign.ca.
Visit Emily Carr's website learn more about studying in the UX Design Certificate program at Emily Carr.
Want more stories like this one delivered twice a month to your inbox?