Nettie Wild Receives Governor General's Award in Visual and Media Arts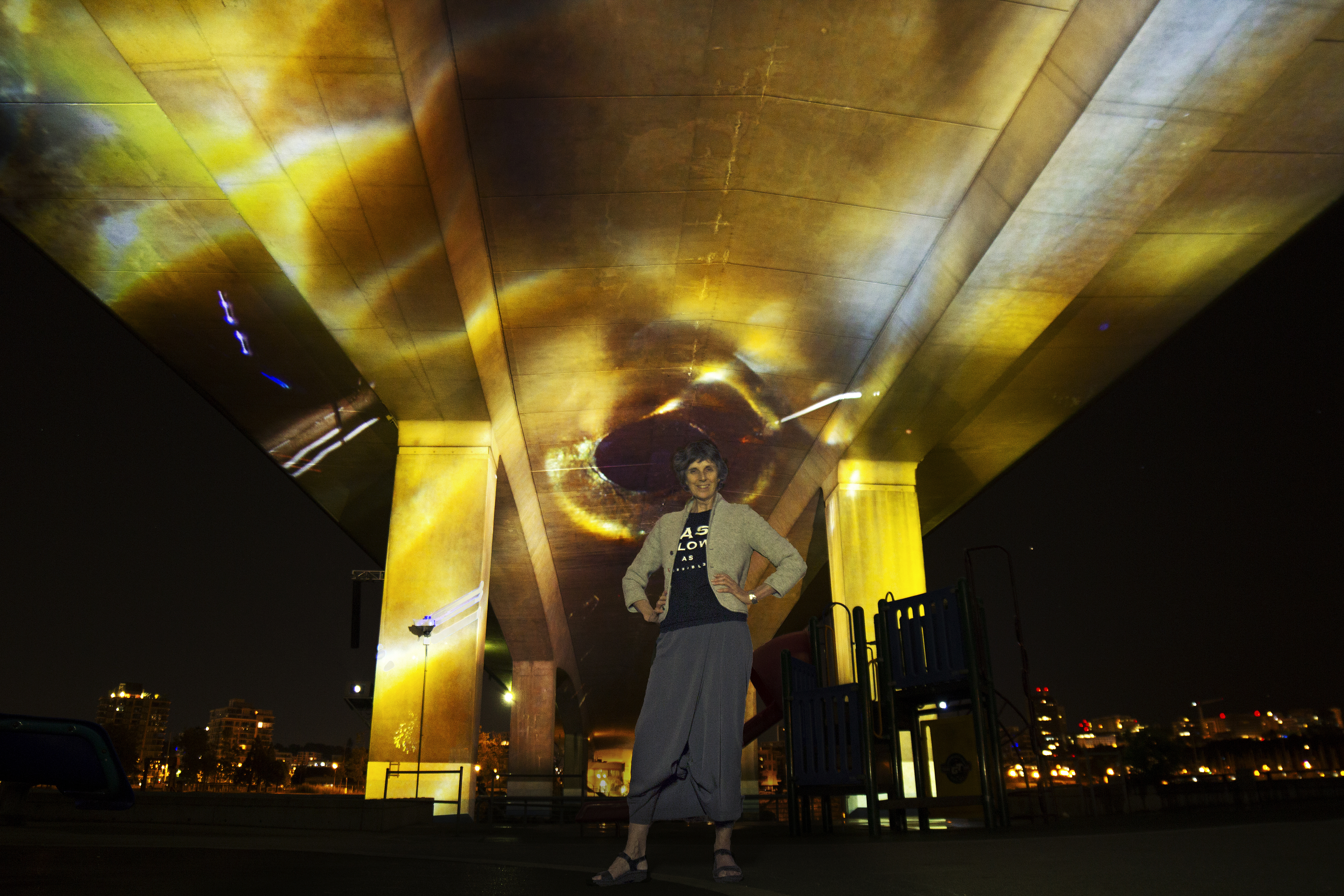 Posted on April 06, 2023 | Updated April 06, 2023, 9:06am
The award-winning documentary filmmaker is a 2021 recipient of an Honorary Doctorate from Emily Carr University.
Documentary filmmaker Nettie Wild has been awarded a 2023 Governor General's Award in Visual and Media Arts (GGArts).
The celebrated storyteller received an Artistic Achievement Award. Artist and ECU faculty member Alexandra Phillips nominated Nettie for the honour.
"Where documentary as a form has tended to explication, [Nettie's] work has focused on nuance, ambiguity, and the power of visuality to convey narratives of history, time, character and place," Alexandra writes.
"[She] is regarded as an icon of media arts for her courage in addressing difficult, intransigent issues in a way that illuminates their complexity while employing film's potential as an artistic medium to engage the viewer's imagination."
The GGArts were created in 1999 by the Canada Council for the Arts and the Governor General of Canada. Up to eight awards are distributed annually. Each winner receives a medallion and a cash prize of $25,000.
"These awards represent the most prestigious distinctions for artistic merit and outstanding contribution" to Canada's visual and media arts, the Canada Council writes.
In 2021, Nettie received an Honorary Doctorate from Emily Carr University. She "has been at the forefront of real-world cinema storytelling for decades and is continuing to push her craft into new territory." Madeline Barber wrote at that time.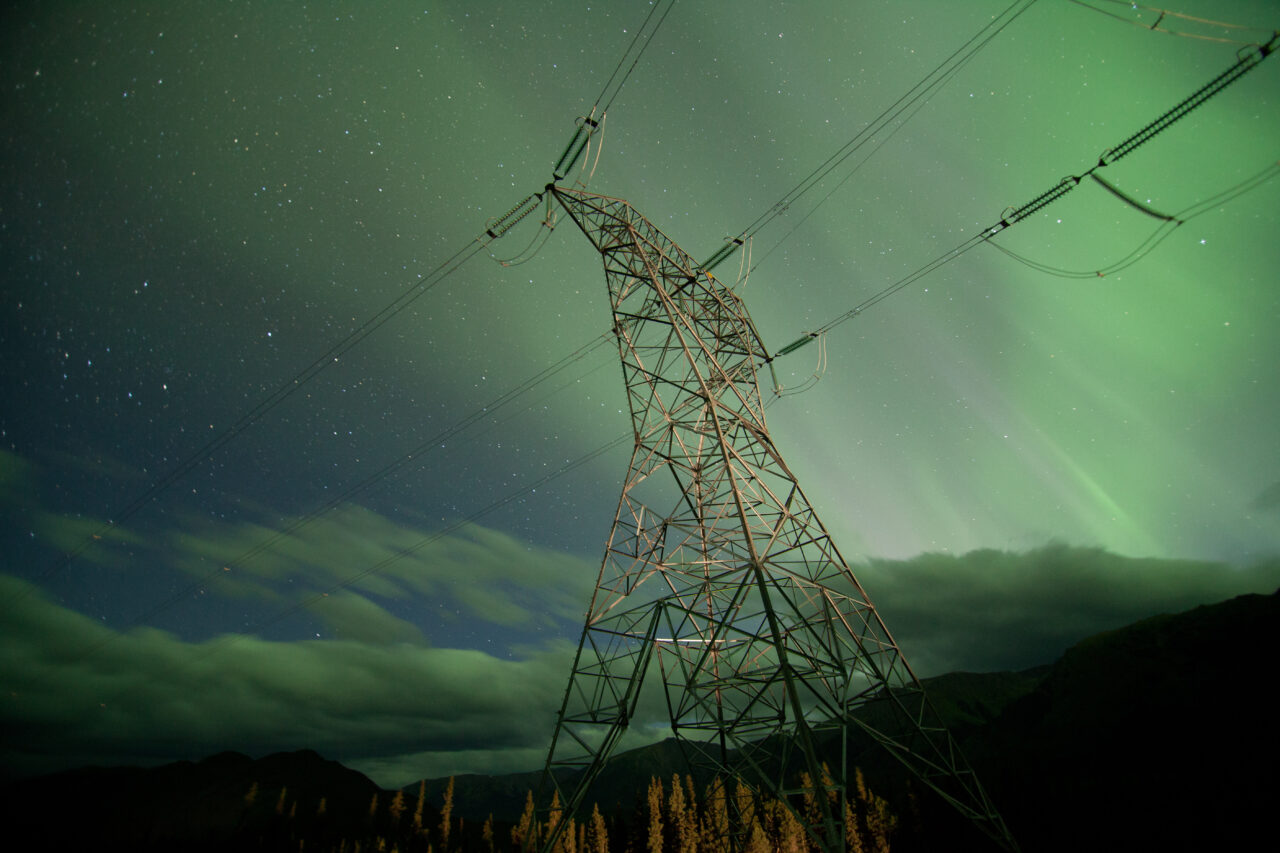 Nettie herself suggests art can engage with the most challenging subjects without moralizing.
"Art has this huge role to play in controversial times," Nettie said. "And I really believe that's because it embraces complexity. And good art doesn't wag its finger at you,
Nettie's documentaries include A Rustling of Leaves: Inside the Philippine Revolution, A Place Called Chiapas and FIX: The Story of an Addicted City. Her 2016 film KONELĪNE: our land beautiful won Best Canadian Feature at Hot Docs. Nettie has also created works for the web, virtual reality, and large-scale public installations. Her lauded 2017 work Uninterrupted digitally mapped images of migrating salmon onto Vancouver's Cambie bridge.
She is currently co-directing a video triptych titled GO FISH with Scott Smith. Nettie and her team have won the Prix du Public at the NFB's 50th Anniversary Salute to the Documentary. They received top honours at the American Film Festival, the Academy of Canadian Cinema & Television and the Berlin International Film Festival (Forum of New Cinema). Nettie is also a recipient of the Birks/TIFF Women in Film Award.
Visit the Canada Wild Productions website to see more of her work.
Visit the Canada Council for the Arts online to learn more about GGArts. Watch the Canada Council's video portrait of Nettie via YouTube.
Learn more about ECU's Honorary Degree program now via ECU's website.