'Soft Launch' Invites Public to Get Reacquainted with ECU's Libby Leshgold Gallery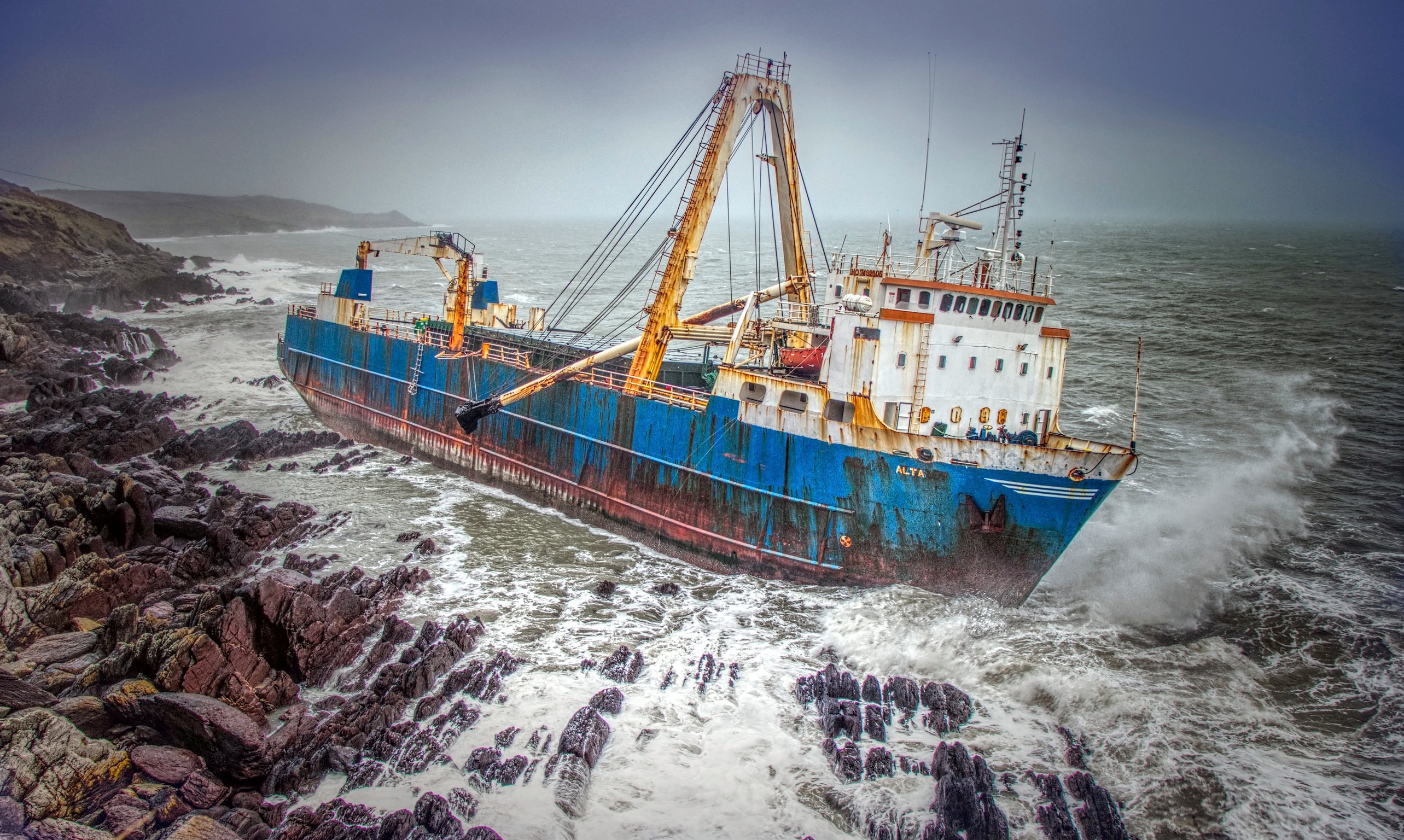 Posted on March 15, 2023
The exhibition reimagines the potential of the Libby Leshgold Gallery with a trio of "mini-residencies" featuring loscil, Justine A. Chambers and Ryan Tacata.
A new exhibition at Emily Carr University's Libby Leshgold Gallery asks people to reconsider their assumptions about gallery spaces with an invitation to explore their relationship to different forms of art.
Titled Soft Launch, the show features loscil, Justine A. Chambers and Ryan Tacata in a series of two-week "mini-residencies" through March and April, each culminating in a public showing of the artists' work.
"This exhibition is an opportunity for artists to spend time in the gallery space and create here, which I'm really looking forward to," says Vanessa Kwan, who recently took on the role of director + curator of gallery + exhibitions at Emily Carr University (ECU). "And because I'm new in this position, I was curious: what would it be like to live in this space a little differently? What would make it feel more inhabited?"
Through music, sound, movement, dance, performance and installation, Soft Launch invites audiences to experience the Libby Leshgold as a space activated by live events, auditory installations and unexpected interactions. The free, public events also include lighting design by James Proudfoot.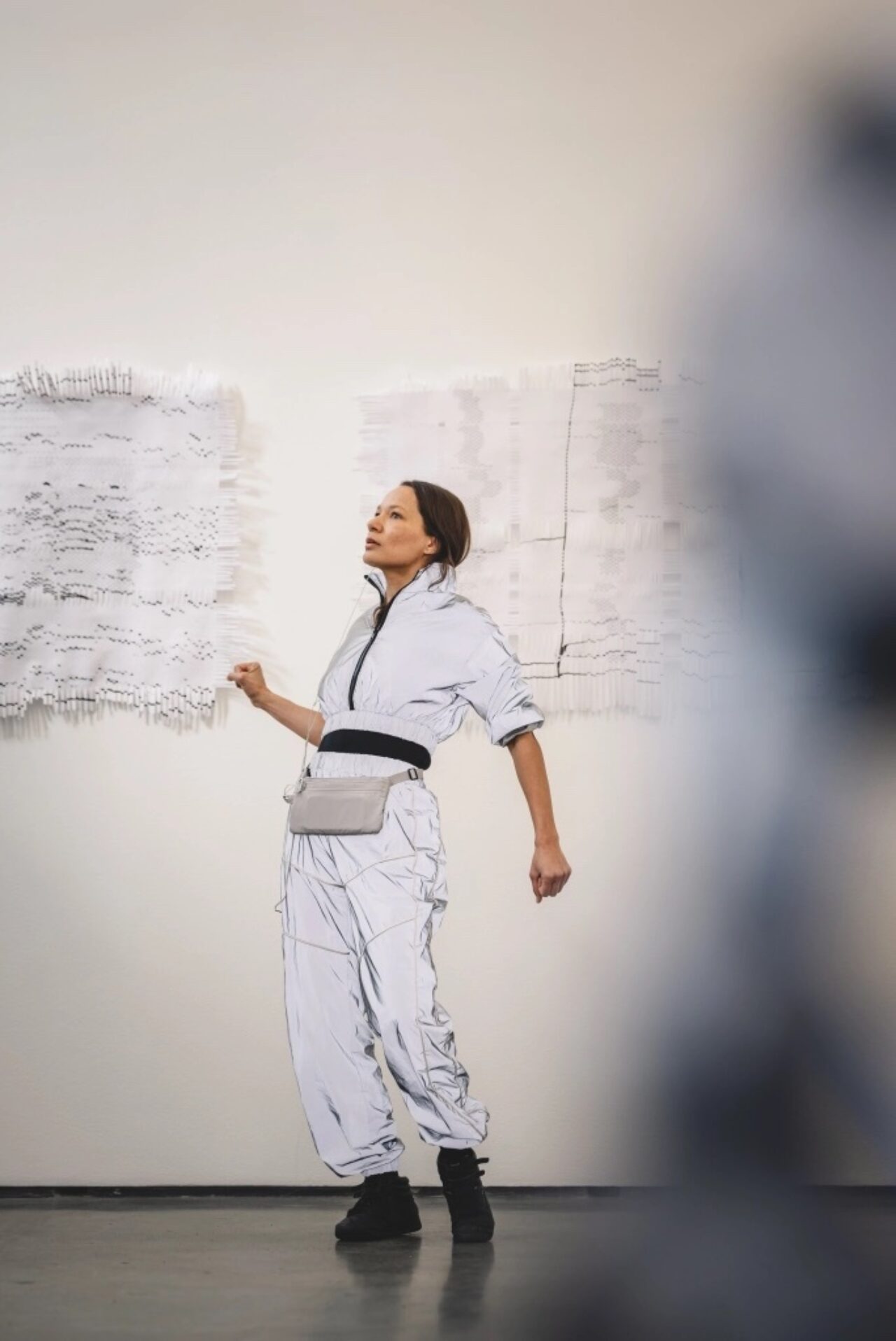 "Galleries are known for putting objects or images on display. But I'm really curious about the gallery as a place for other things too," Vanessa says. "The folks we're working with are all artists who, in different ways, will push at the edges of what a white cube can do."
The first mini-residency, titled Adrift, will be on view beginning March 16. Adrift features a collection of endless musical works composed by loscil, first released in 2015. loscil is the electronic music project of Canadian composer and multimedia artist Scott Morgan. Now adapted for a gallery setting, Adrift features a new composition named for a vessel left abandoned at sea for two years.
As part of the residency, loscil will present a performance at the gallery at 6pm on March 23 with musicians Giorgio Magnanensi, Elisa Thorn, Meredith Bates and Nick Anderson.
Zephyrs, a residency from dance artist and educator Justine A. Chambers, begins March 24. A performance featuring Steph Cyr and Sophia Gamboa will take place at the gallery at 6pm on April 6.
"Zephyrs works with the kinetic reach of gesture, made visible by a dense mass of theatrical haze," Justine writes. Steph and Sophia "beckon and repel the air around them to create constantly shifting conditions. They are apparatuses for dispersion: a hazy weather system within the gallery."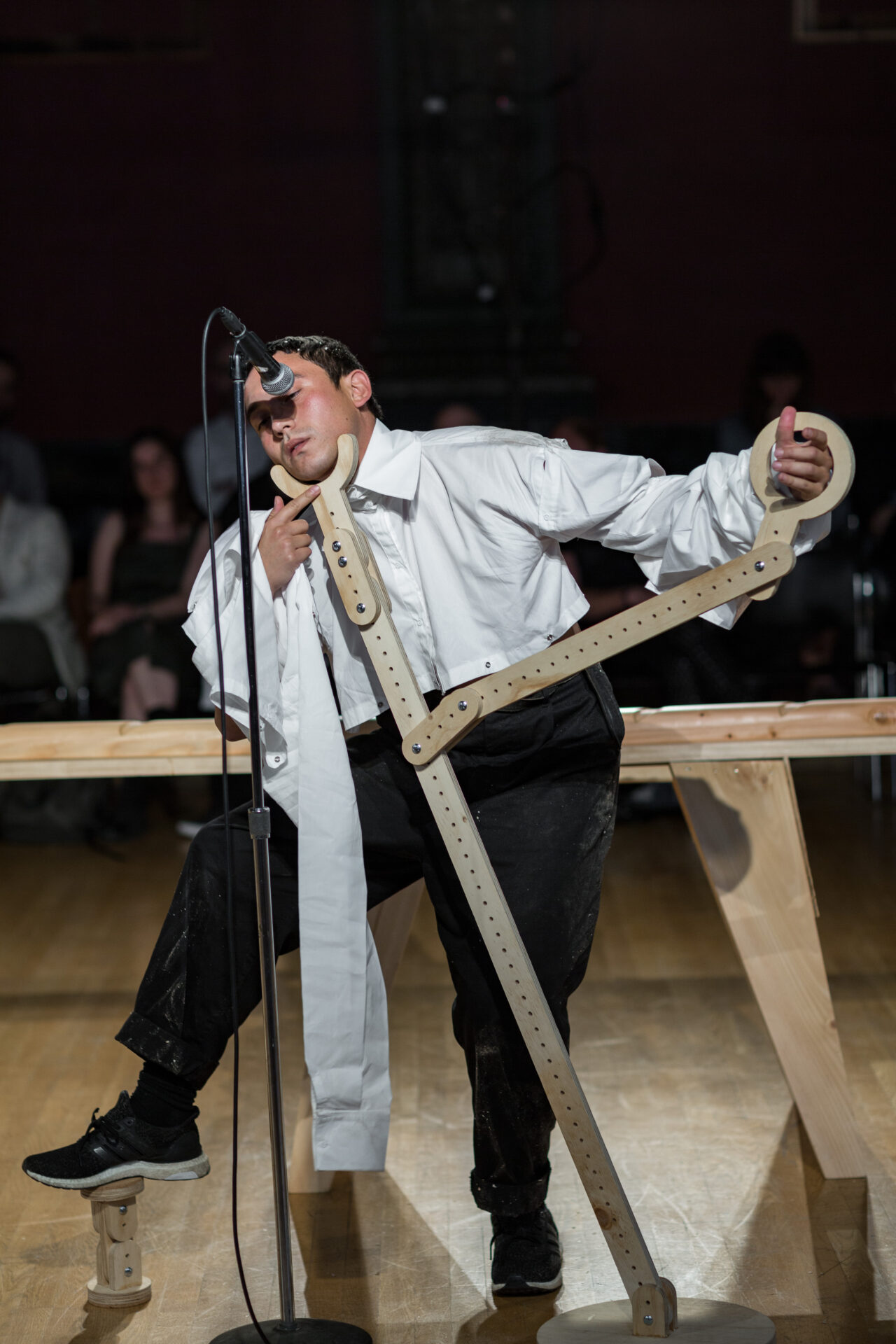 Beginning April 11, artist and writer Ryan Tacata will start his residency titled White Carpet. A series of performances and events contradict the 'don't touch the art' logic of gallery-going. Ryan will install a 400-square foot carpet in the gallery that will play host to a variety of meetings, movie nights, meals, conversations – and the odd therapy dog – all with the goal of leaving traces on the 'stage.' Ryan's interventions will take place through April 23.
"Momentary flashes pile up over the course of the exhibition," Ryan writes. "A boy drives model cars through the dunes. Dogs roll over for belly rubs by shaky hands. Unconscious Cheezies-stains made in repose. The small dance of restless feet during a meeting."
White Carpet will include a performance titled Curtain Speech at 6pm on April 21 featuring Ryan, Justine and Billy Marchenski.
"The best way I know to figure out how a space works is to put artists, bodies and different practices in it and see what happens," Vanessa says. "And to me, a 'soft launch' is like a gentle opening to another thing. We don't know what it's going to be. We hope it's going to be something wonderful."
Soft Launch events are free and open to the public. The Libby Leshgold Gallery is located at Emily Carr University. Visit the Libby Leshgold Gallery online for details.