2022 Library Update
Posted on January 03, 2022 | Updated January 28, 2022, 9:04am
Filed in Faculty, Staff, Students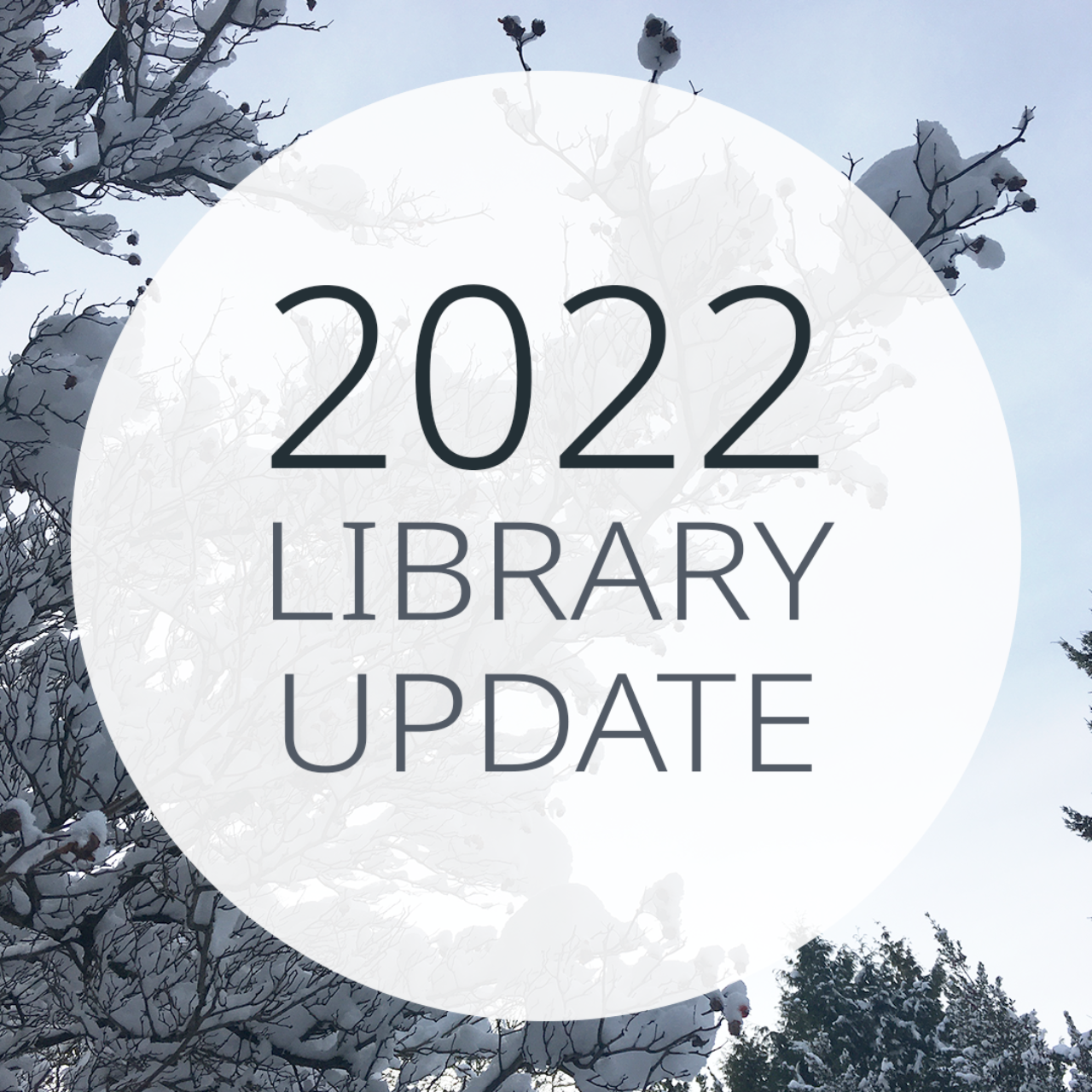 Due to the changes to the spring semester, the open hours of the ECU Library will be shifting.
This week, from January 4th-9th, we will be open reduced hours: 11am-3pm on weekdays, and 1pm-5pm on Sunday. We will be closed on Saturday (the 8th).
From January 10th to 23rd, we will be open 9am-5pm during the week. From January 24th to 28th we will be open 8am - 6pm. Weekend hours will remain 1pm-5pm.

As the current situation with the Omicron variant is rapidly shifting, these hours may still be subject to change. Please check either the library website or our Instagram account (@ecu_library) for the most up-to-date hours.
We will continue to monitor the library email throughout the day, and our regular online services such as the databases, ebooks, and streaming services remain available 24/7.