A New Home for Information Technology Services at ECU
Posted on May 22, 2022 | Updated May 24, 2022, 7:50am
Filed in Faculty, Staff, Students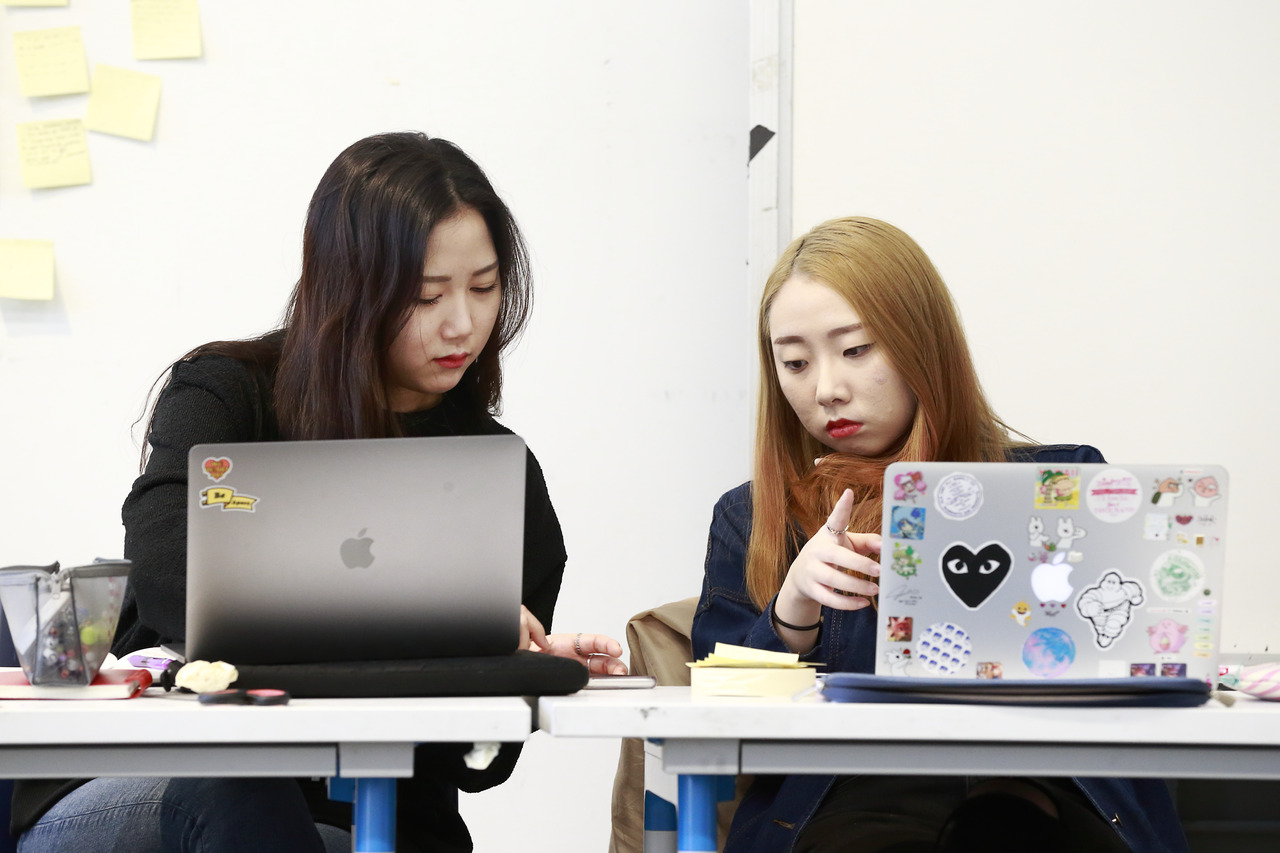 One stop shop for all your digital needs
IT Services now has a new home on ecuad.ca. At www.ecuad.ca/its, you'll find a wealth of information for students, staff and faculty. Start here for answers to your most common questions, and if you can't find what you're looking for, you can use the handy new IT Help form to submit a request quickly and easily.
What you'll find at www.ecuad.ca/its
Quickstart Guides
If you're a student, staff or faculty member, use the QuickStart Guides to find the most important basic information for getting set up at ECU.
Section search
Looking for something about technology? The new section has a built-in search bar so you can easily find the information you need.
Services
Find information about the services offered by ITS, organized to help you connect, create, and collaborate.
Frequently Asked Questions
Find answers to the most common technology questions.
Cybersecurity
Find guides and information to keep you and your computer safe in the virtual world.
About IT Services
Learn about the systems, technology, facilities and services that ITS oversees. Find current service hours for the IT Service Desk, DOC, MR and CTS.
Contact IT Services form
For more a timely response you can now use the new Need IT Help? form rather than sending an email.

This is our first pass and we want to hear what resources are valuable to you. Let us know what you think.