An Update on the Fall 2021 Term
Posted on March 09, 2021 | Updated March 10, 2021, 1:44pm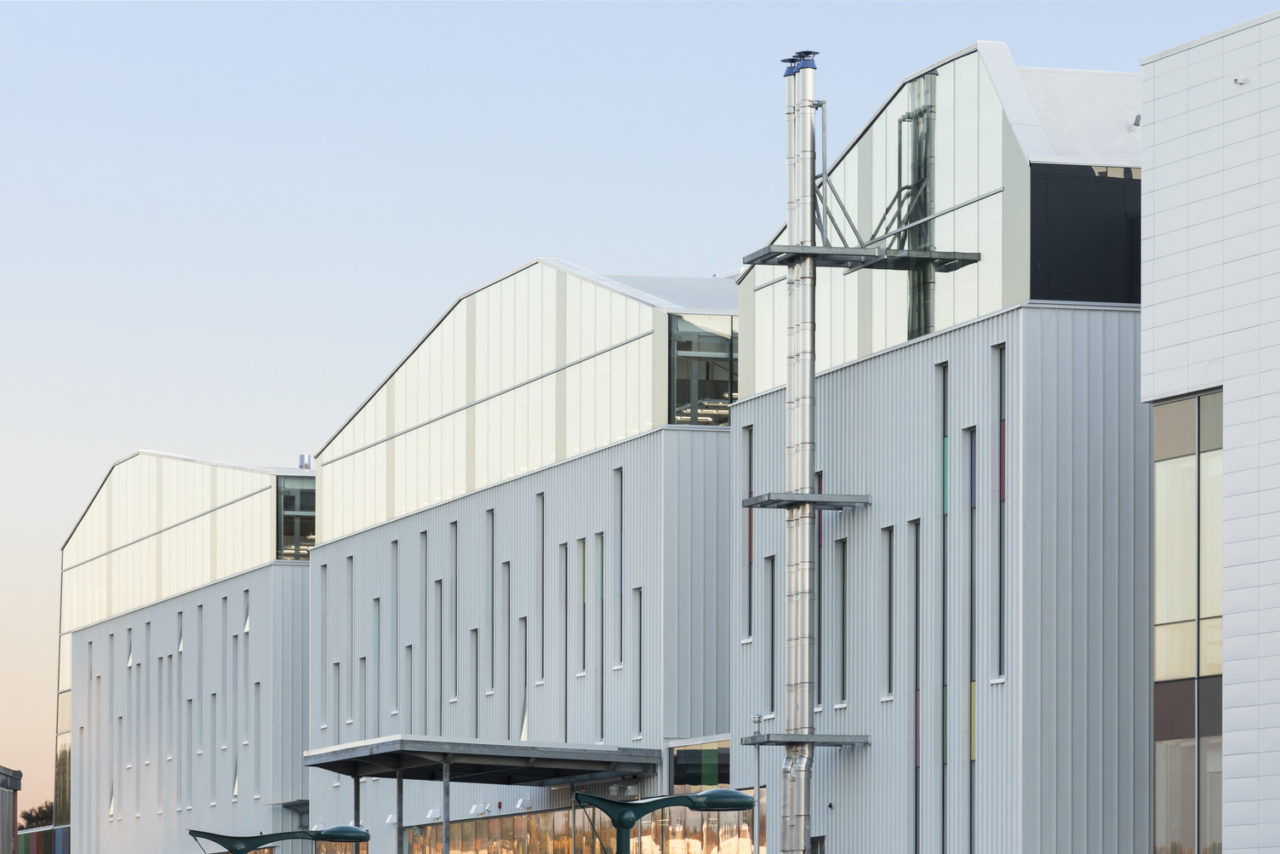 A gradual return to on-campus activities.
Dear ECU Community,
Yesterday, Provincial Health Officer Dr. Bonnie Henry advised post-secondary institutions in BC to begin preparing for a safe return to on-campus activity this fall.
This announcement follows the release of an updated vaccination schedule from the province, which expects that every eligible person in BC will be able to receive their first dose of a COVID-19 vaccine by the end of July.
With our continued focus on health and safety at Emily Carr, we expect we'll be able to welcome you back to campus for the Fall 2021 term. Like many of you, I'm relieved to see a light at the end of the tunnel. However, I want to emphasize that this will be a gradual transition.
Our safe return to activity on campus will be shaped by public health guidelines at every step. Many of our current safety measures, such as wearing non-medical masks and daily self-assessments, will remain in place for some time. The health of our students, staff and faculty remains our top priority.
We know you will have many questions about what to expect. Our own plans will be informed by the province's updated Go-Forward Guidelines for post-secondary institutions, which will be released in the weeks ahead. We'll continue to provide you with more information as it becomes available.
In the meantime, the most recent updates and information can be found on the COVID-19 section of ECU's website.
I understand that some of you may be feeling anxious about this news. I want to assure you that any health or safety concerns that you have will soon be addressed, and students will be able to continue their studies remotely as needed.
This announcement will not impact our current Spring term. Plans for the Summer 2021 terms are underway and we expect to offer more in-person and hybrid courses in addition to a wide variety of online options. We look forward to sharing more details soon.
For staff and faculty who are working remotely, your current work arrangements will continue for the time being.
I want to express my deepest thanks to all of you for navigating this difficult time together. You have taken care of yourselves and each other during immensely challenging circumstances. I look forward to seeing our community in person again soon.

Gillian Siddall
President + Vice-Chancellor