Coming to Campus? Don't Forget Your Self-Assessment
Posted on November 09, 2020 | Updated February 26, 2021, 4:05pm
Filed in Faculty, Staff, Students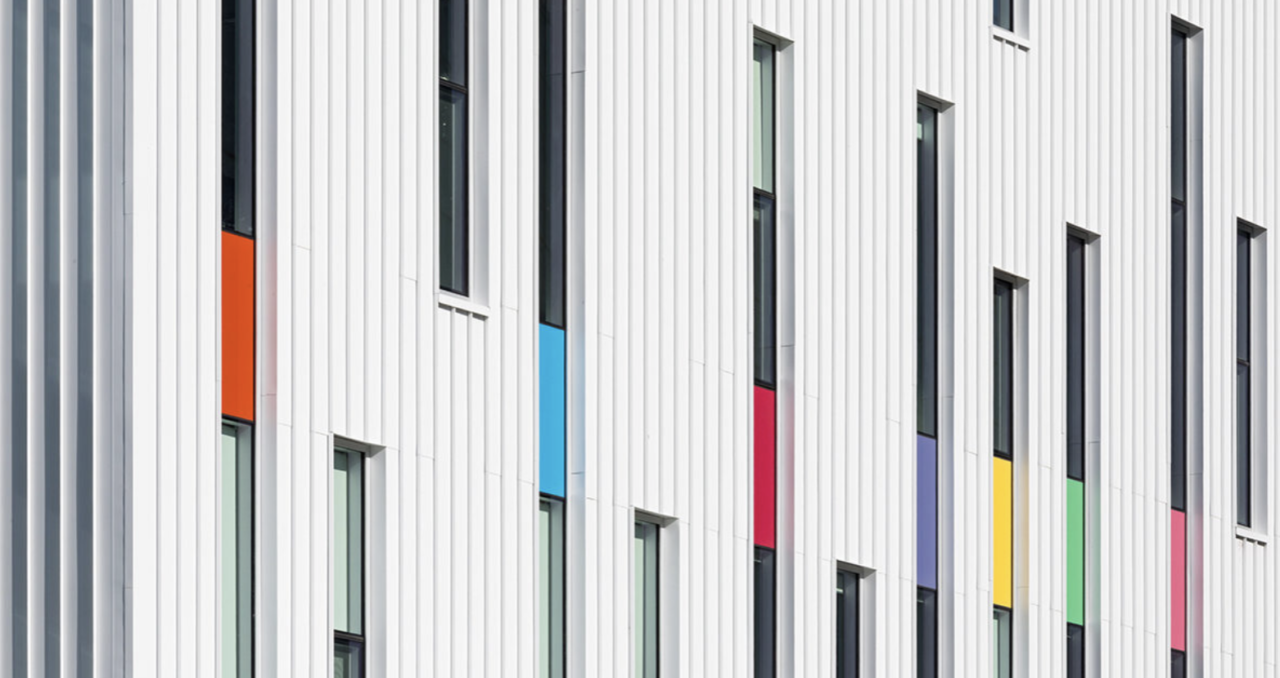 As you may have heard, the Provincial Health Officer has issued new COVID-19 restrictions in the Vancouver Coastal and Fraser Health Regions for a two-week period.
The restrictions are intended to slow the recent increase of COVID-19 cases and help keep essential services and activities, including schools and universities, open and operating safely.
The new public health orders are primarily focused on social interactions, indoor exercise and travel. Hybrid course delivery and other on-campus activities are not affected, as they are already taking place in a safe manner according to ECU's COVID-19 Safety Plan.
However, it's very important that we continue to monitor ourselves daily and stay home if we have any symptoms.
Starting today, when you enter campus a member of our security team may ask if you completed a self-assessment on the BC COVID-19 App.
If you've already done an assessment that day, you can simply answer yes and carry on your way. If not, you must first complete the self-assessment.
If you report any symptoms, possible exposures, or recent international travel, you will be asked to self-isolate and follow the recommendations provided.
This new procedure applies to anyone entering the ECU campus and will remain in place until November 23 at 12pm. You only need to complete the self-assessment once a day, even if you leave and return to campus.
The most important thing to know is this: if you feel sick, stay home.
Staff and faculty are also reminded that those who can work from home are strongly encouraged to do so.
You can find ECU's full COVID-19 Safety Plan at ecuad.ca/covid19. If you have any questions, please reach out to covid19@ecuad.ca.
Thank you for working together to keep everyone safe.