Creative Writing Consultations with Cecily Nicholson
Posted on March 08, 2023 | Updated March 08, 2023, 1:41pm
Filed in Faculty, Staff, Students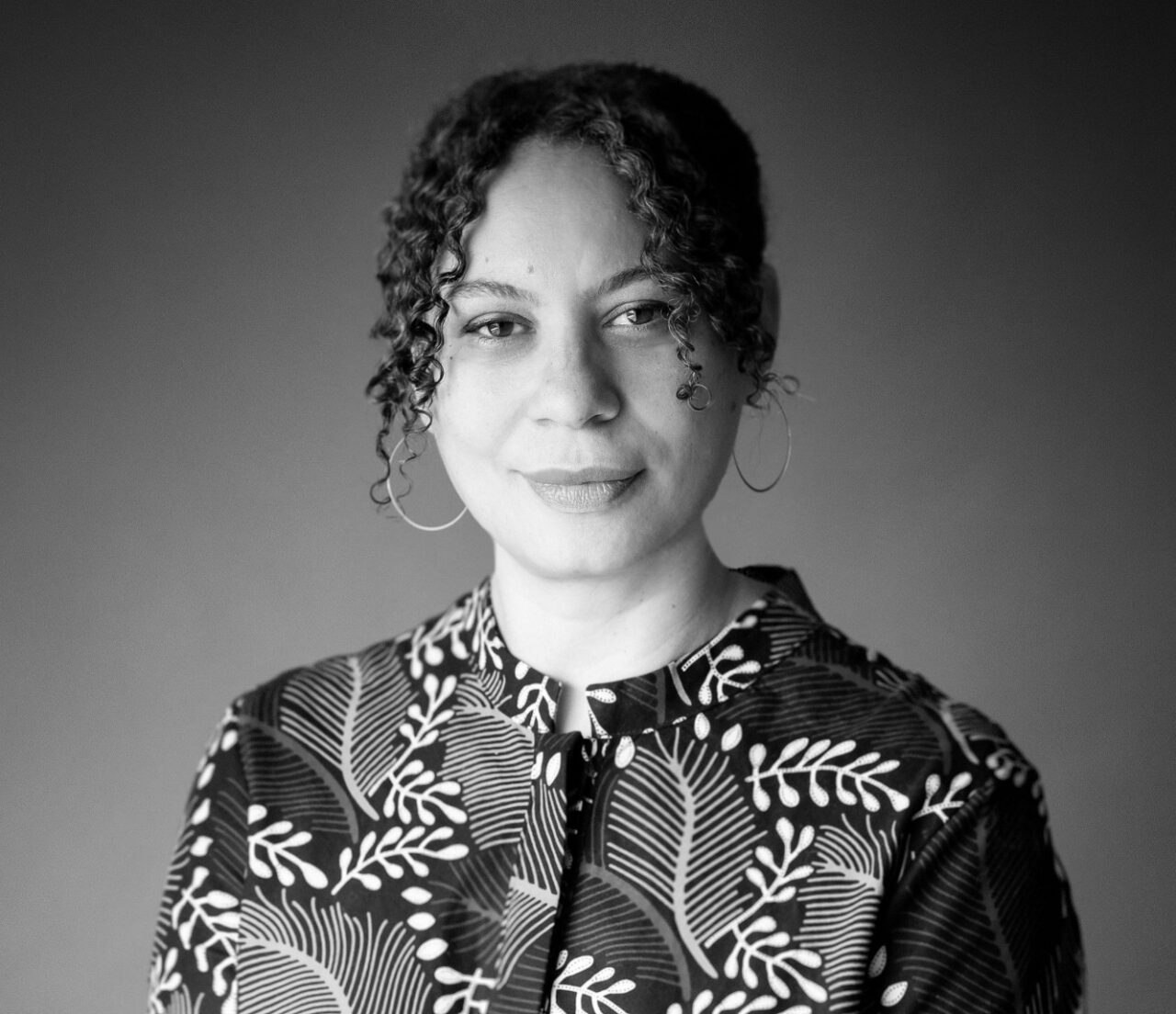 These creative writing consultations with Writing Centre Faculty Associate Cecily Nicholson are open to the entire Emily Carr community: students, staff, and faculty.
Join us from March 10th to April 11th, 2023. Discuss your work in progress and creative writing ideas. Learn more about publishing and the creative writing industry. You may book either in-person or online chat appointments, but the writing samples (maximum ten pages) must be provided in advance. More information is available on our schedule site.
HOW TO BOOK:
Select Creative Writing Consultations (Cecily) as the schedule to view.
Click on any available (white) block. Each appointment is 45 minutes (with the final 15 minutes as transition time).
ABOUT CECILY: Cecily Nicholson is the author of four books, and past recipient of the Dorothy Livesay Poetry Prize, and the Governor General's Literary Award for poetry. She has held the Ellen and Warren Tallman Writer in Residence at Simon Fraser University, and Writer in Residence at the University of Windsor. She teaches at Emily Carr University of Art + Design and collaborates with community impacted by carcerality and food insecurity. Her most recent book, HARROWINGS, ponders rural and black experience. In April, Nicholson presents the First Annual Phyllis Webb Memorial Reading at SFU.