DOXA Giveaway!
Posted on May 10, 2022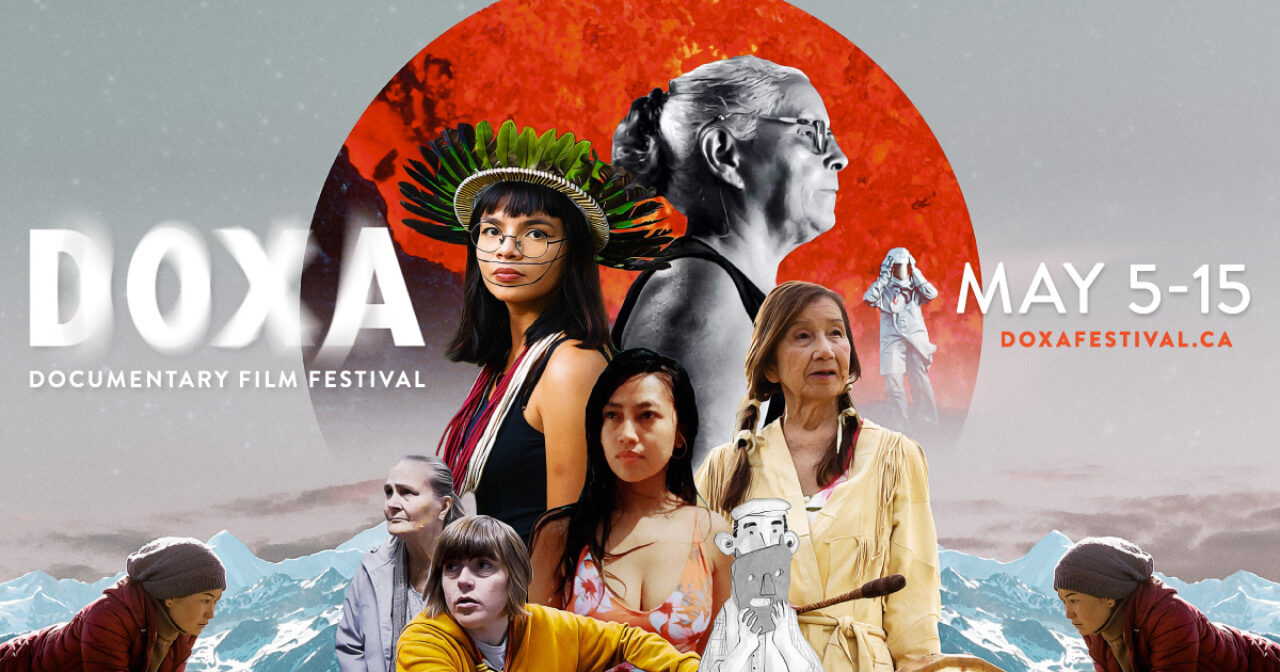 Enter to win tickets to Fire of Love and Archipelago 🍿
This year's DOXA Documentary Film Festival is returning to in-person theaters, alongside online screenings! From now until May 15, 2022, you can check out DOXA's lineup of thought-provoking, and insightful documentaries that showcase the complex world we live in.
As an Audience Partner of the festival, we're pleased to give away some DOXA screening tickets to a few lucky staff and faculty members.
What's up for grabs?

• Tickets to a screening of Fire of Love (1 pair)

• Tickets to a screening of Archipelago (2 pairs)

How to Enter:
Simply email communications@ecuad.ca letting us know which of the two films you're excited to see. 👀
Cutoff for entry is Thursday, May 12 at noon. Winners will be contacted by email. Good luck!
- Much love from your friends in the Communications + Marketing office. 💛