ECU 101 Event Series - Fall Semester
Posted on October 10, 2023 | Updated October 17, 2023, 12:50pm
Filed in Faculty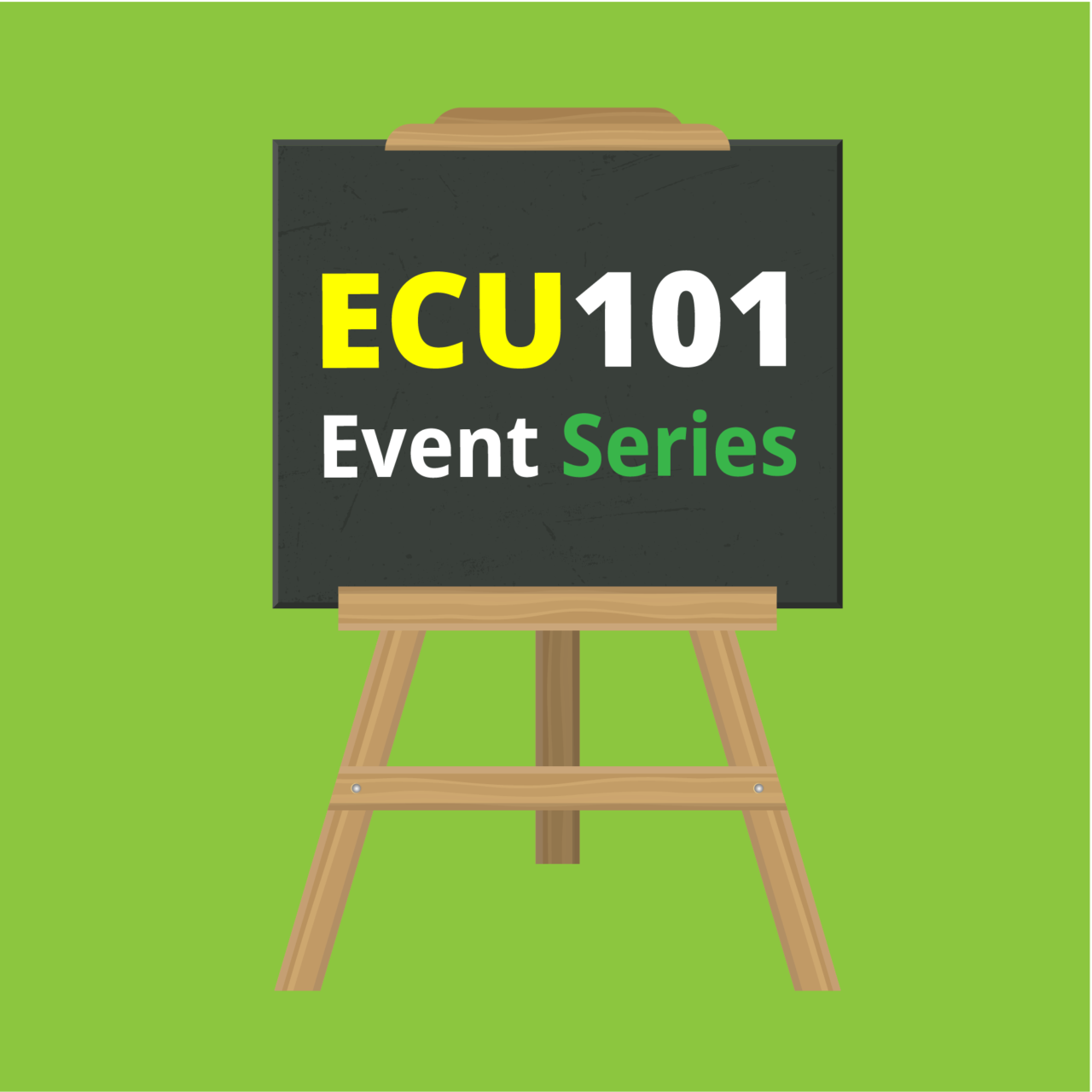 ECU Faculty: We extend you a warm and cordial invitation to participate in our upcoming ECU 101 Event Series. This series, made possible through the support of the NSERC EDI Capacity Building Grant, is poised to unfold throughout the Fall 2023 and Spring 2024 semesters. It has been designed to cultivate an inclusive and supportive environment for all members of our faculty, with a particular emphasis on those who are new to our academic community or are transitioning into new roles within it.
ECU 101 Event Series - Fall Semester
in the Teaching and Learning Centre, 11:30 AM to 12:30 PM
October 19th. 2023: "Introduction to University Governance" featuring Natasha Himer, our University Secretary. This session promises to provide valuable insights into the inner workings of our institution.
November 16th: Mimi Gellman will be joined by Celeste Martin in a discussion on "Logistics of Initiating a Course," diving into the intricacies of decolonial curriculum and course design.
The ECU 101 Event Series will be conducted in a hybrid format. To register for the Zoom sessions, kindly send an email to earslan@ecuad.ca, including which workshops you want to attend.

We kindly request you to mark your calendars for these events. We are genuinely excited to embark on this journey of knowledge sharing, unwavering support, and the building of a stronger, more closely-knit academic community alongside you.
This event series is supported and initiated by the NSERC EDI Capacity Building Grant.