ECU is Hiring 30 New Continuing Studies Teaching Positions in Creative Tech
Posted on June 21, 2022 | Updated June 21, 2022, 10:10am
Filed in Faculty, Staff, Students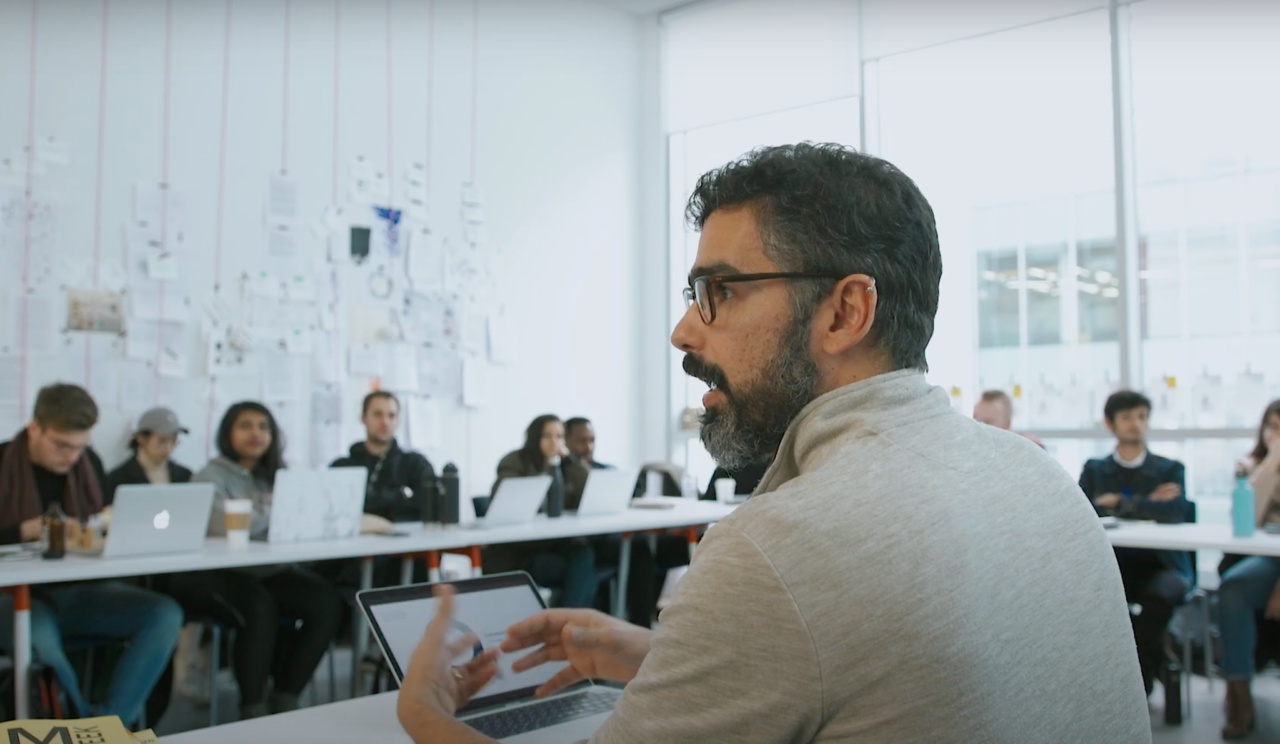 We're seeking professionals experienced in animation, VFX and game development to train the next wave of creative tech talent.

Continuing Studies is hiring up to 30 contract-based teaching positions to support Vancouver's expanding creative tech scene for our new Creative Tech Fundamentals (CTF) micro-credentials program.
We are looking for candidates with expertise in:
2D + 3D Animation
Character Design + Development
Visual Effects
Motion Graphics
3D CAD drawing
2D + 3D Game Development
UX + U.I. for Games
Design Thinking for Games
Animation
XR
AR/VR/XR
UX + UI for XR
Virtual Production, or software and tools
Applications are open now. Learn more about these roles and apply here.

What's it like to be an Emily Carr Continuing Studies instructor?
Hear what Continuing Studies instructors have to say about their teaching and onboarding experience at ECU:
Upcoming Info Session
Want to get more information on these jobs?
Register for our upcoming online info session on June 29, where you will hear from Continuing Studies on the creative tech program and the hiring process. If you cannot attend this session, please still register to receive the recorded session.