ECU Library + Archives Summer Hours
Posted on April 23, 2022 | Updated May 04, 2022, 9:23AM
Filed in Faculty, Staff, Students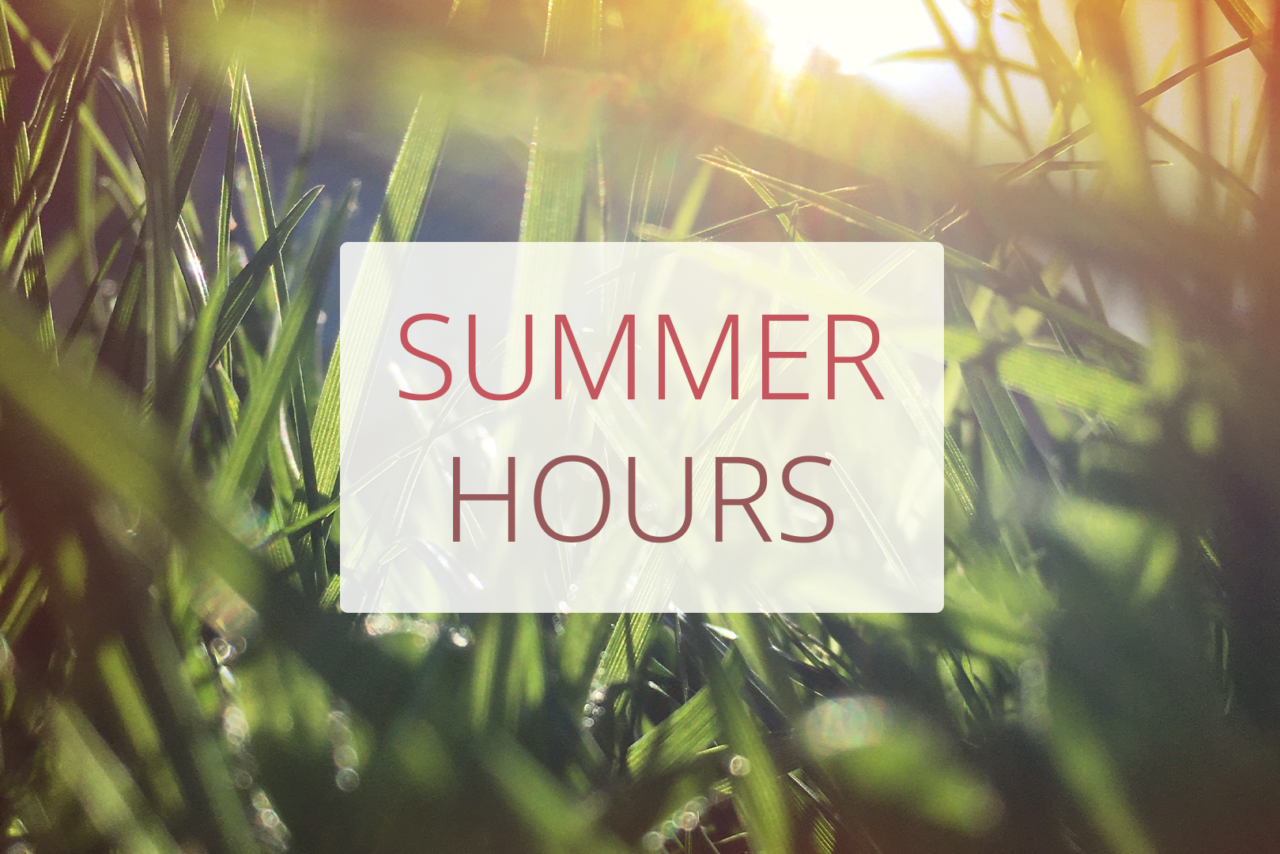 Our open hours are changing for the Summer Semester.
Please note that the Library + Archives open hours and dates are changing now that the Spring semester has come to a end. Beginning on April 23rd, we will be open weekdays from 9am-5pm, and closed on weekends.

Online resources remain available during evenings and weekends - you can still access articles, streaming videos, and eBooks even when the Library is closed!

Please note the following hours changes:
Tuesday, May 10th, we will be open until 9pm as part of the ECU Grad Show Opening Night.
Monday, May 16th, we will close at 2pm for a staff event.
Wednesday, May 18th, we will be open until 7:30pm for Creative Industry Night.