Fine Free
Posted on August 27, 2019 | Updated March 08, 2021, 2:43pm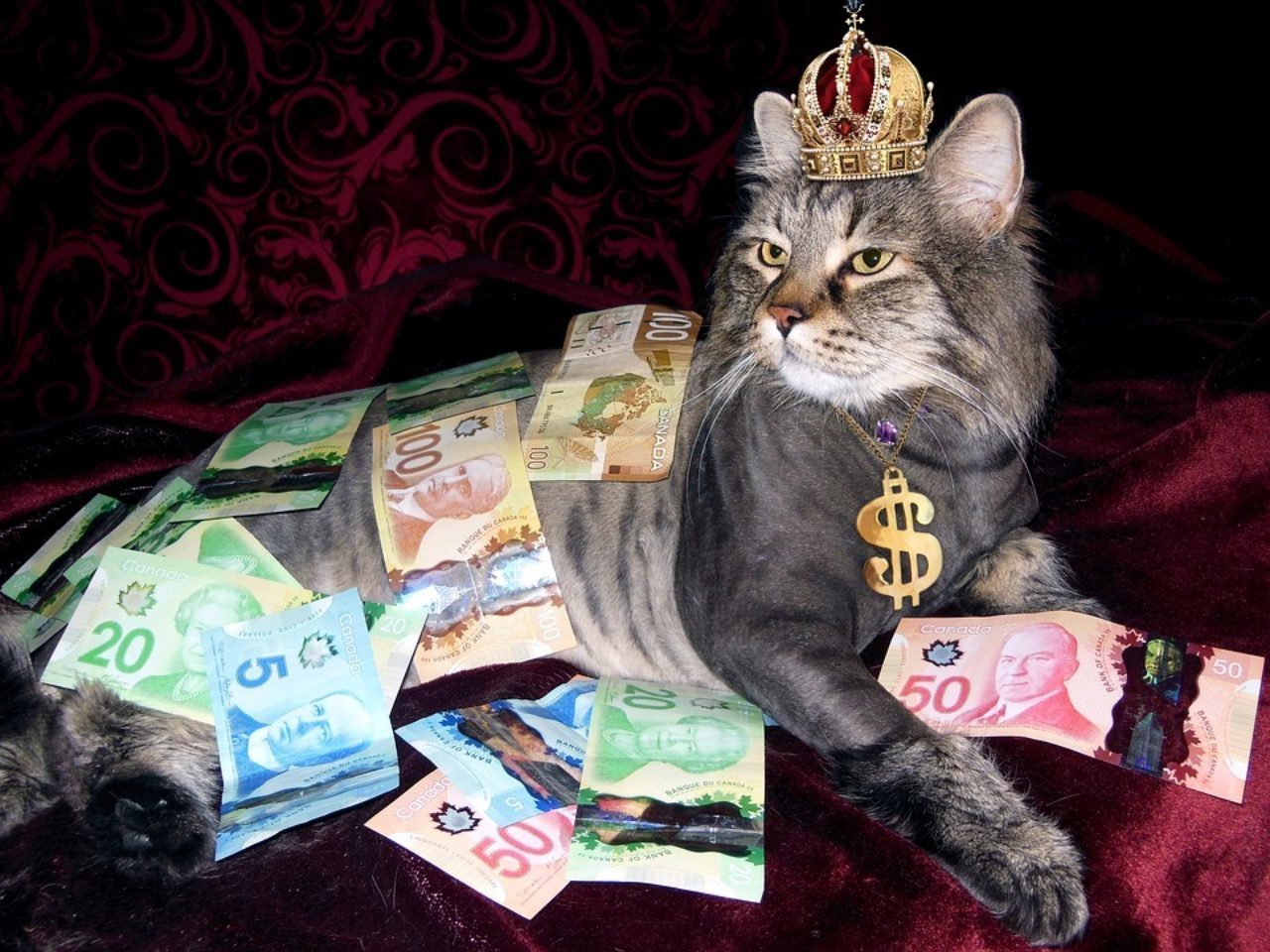 Keep your money. ECU Library is getting rid of (most) late fees!
To make your ECU library experience inclusive, accessible, and positive, we have removed late fines on most library materials.
What's our reasoning?
Overwhelmingly, research shows that fines do not increase the likelihood of items being returned on time whereas courtesy notices, positive staff/patron relationships, and account blocks have all shown to have a statistical effect on patron behaviour.

Fines still apply for overdue items requested by another borrower, course reserves, library equipment, and materials acquired through Inter-Library Loan. Replacement costs will be charged for lost or damaged items.
All patron types can take out up to 25 items at a time. These items can be renewed twice. Regular items will not accumulate overdue fines unless a hold is placed by another patron. Patrons will be notified via email.